Rupee experiences slight upswing against US dollar in interbank market
The state Bank of Pakistan confirms the development, saying that the PKR has gone up by Re0.03 to conclude at Rs283.55, as opposed to the previous day's conclusion of Rs283.58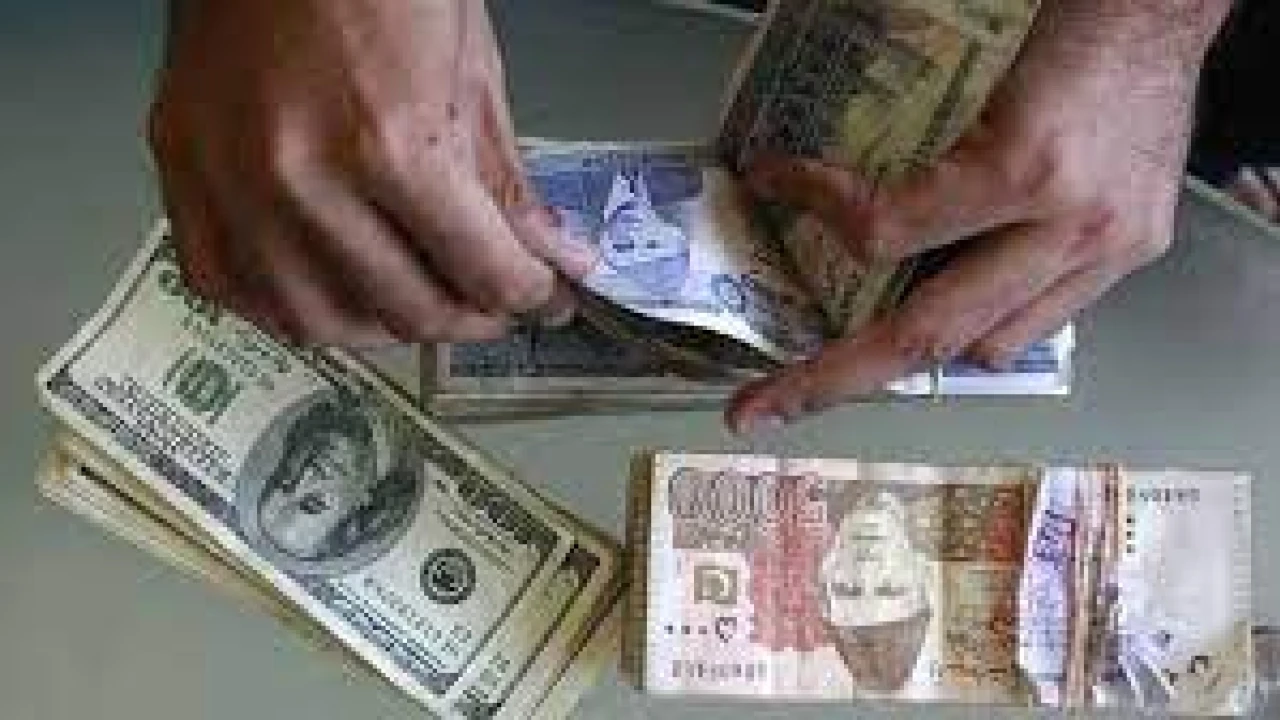 Karachi: The local rupee on Tuesday experienced a slight upswing against the US dollar in the interbank market.
The state Bank of Pakistan also confirmed the development, saying that the PKR rose by Re0.03 to conclude at Rs283.55, as opposed to the previous day's conclusion of Rs283.58.
According to the Forex Association of Pakistan (FAP), the open market's buying and selling prices for dollars were recorded at Rs285.2 and Rs287, respectively.
Financial analysts attribute the recent variations in the PKR's value to the delayed IMF bailout program. The International Monetary Fund (IMF) is encouraging supportive countries to meet their commitment to funding Pakistan before granting a $6.5 billion bailout package. The IMF and Pakistan were initially set to reach a staff-level agreement on February 9th, but it has yet to materialize.
Interbank closing #ExchangeRate for todayhttps://t.co/w5WufvpgyO pic.twitter.com/6kiUUl43Xe

— SBP (@StateBank_Pak) March 28, 2023
Although the Shehbaz Sharif-led administration has taken actions to secure funds, the IMF is reportedly unsatisfied with their efforts. Pakistan is now looking for written guarantees from Saudi Arabia and the United Arab Emirates (UAE) about external funding to satisfy the IMF's criteria.
Insiders claim that the IMF has demanded that Pakistan increase interest rates by 4%. The fund believes that Pakistan's inflation is lower than the current interest rate reflects, and it has pushed Islamabad to raise interest rates by another 2% following the recent 2% increase by the SBP.