Fawad Chaudhry rushes back to IHC to evade re-arrest
PTI leader Fawad Chaudhry rushes back to IHC to avoid re-arrest by Punjab Police.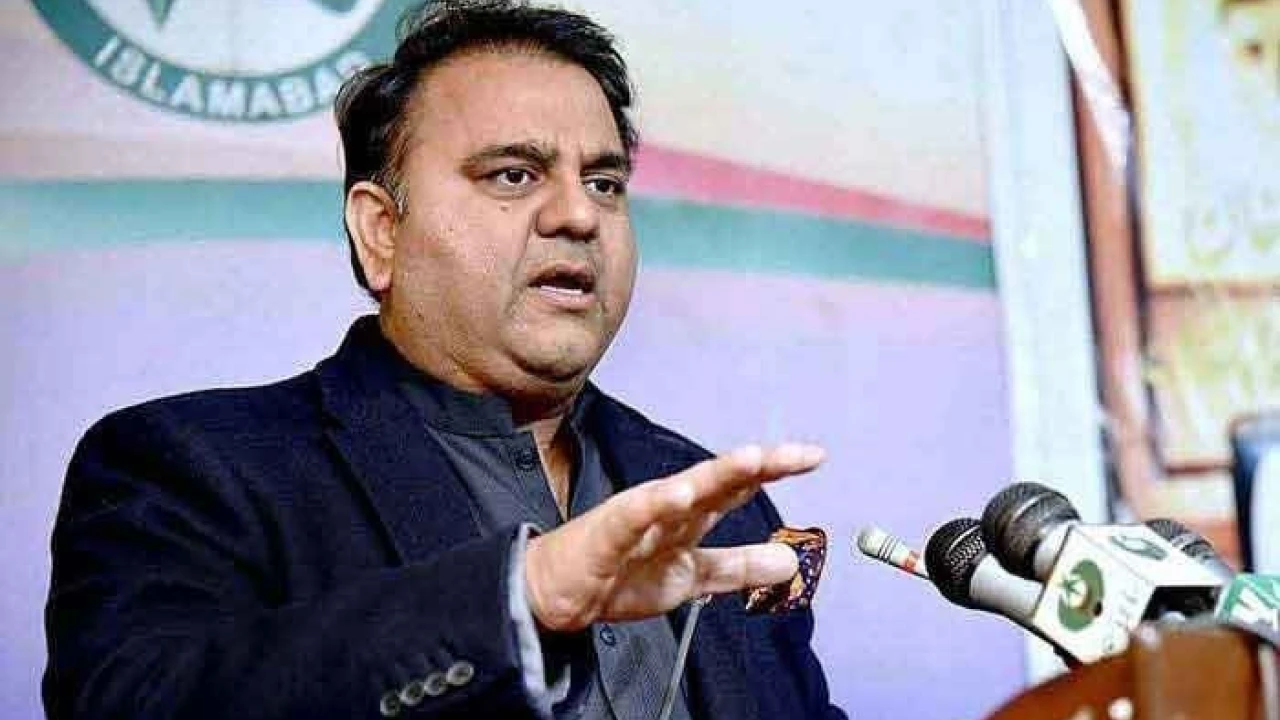 In a dramatic turn of events, senior Pakistan Tehreek-e-Insaf (PTI) leader and former information minister Fawad Chaudhry rushed back to the Islamabad High Court (IHC) to avoid re-arrest by the Punjab Police.
This high-stakes situation unfolded live on television as Fawad emerged from the IHC with bail orders in hand, only to find police personnel waiting outside to arrest him in connection with another case related to the May 9 vandalism.
Earlier, the Anti-Terrorism Court (ATC) in Lahore had canceled Fawad Chaudhry's bail plea. The tense situation caused Fawad to struggle with shortness of breath, adding to the already chaotic scene.
It is reported that Fawad Chaudhry is anxiously awaiting the issuance of the written order, inside the court premises.