WhatsApp unveils group calling feature for macOS users
WhatsApp's latest update for macOS brings the convenience of group calling, revolutionizing communication on desktop.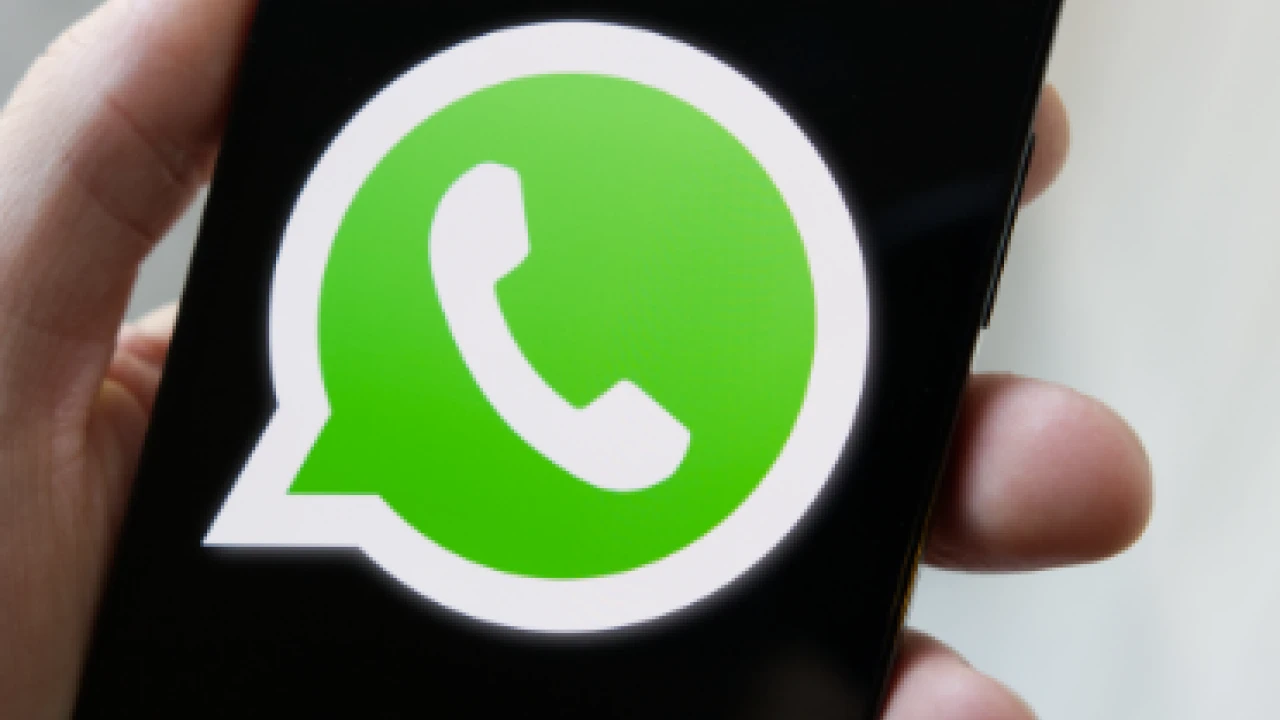 WhatsApp, the popular messaging app owned by Meta, is bringing excitement to macOS users with the introduction of its new group calling feature.
This latest update aims to enhance the desktop experience for WhatsApp users by allowing them to initiate group calls directly from the macOS version of the app.
Previously, starting a group call on WhatsApp desktop was not possible or had limited functionality. However, with the latest update, users now have access to call buttons that enable them to initiate group calls effortlessly.
The chat header has also been modified to combine group calling and video calling into a single button, providing a seamless calling experience.
To initiate a group call, users can navigate to the calls tab and select the desired participants, allowing up to seven people initially and the potential for up to 32 participants to join later.
With these new features, WhatsApp continues to prioritize enhancing its desktop applications and providing users with more convenient ways to connect and communicate with their friends, family, and colleagues.