IMF program expected to conclude ahead of schedule: FM
After conducting the ninth economic review, the finance ministry disclosed that comprehensive arrangements have been put in place for the program's culmination.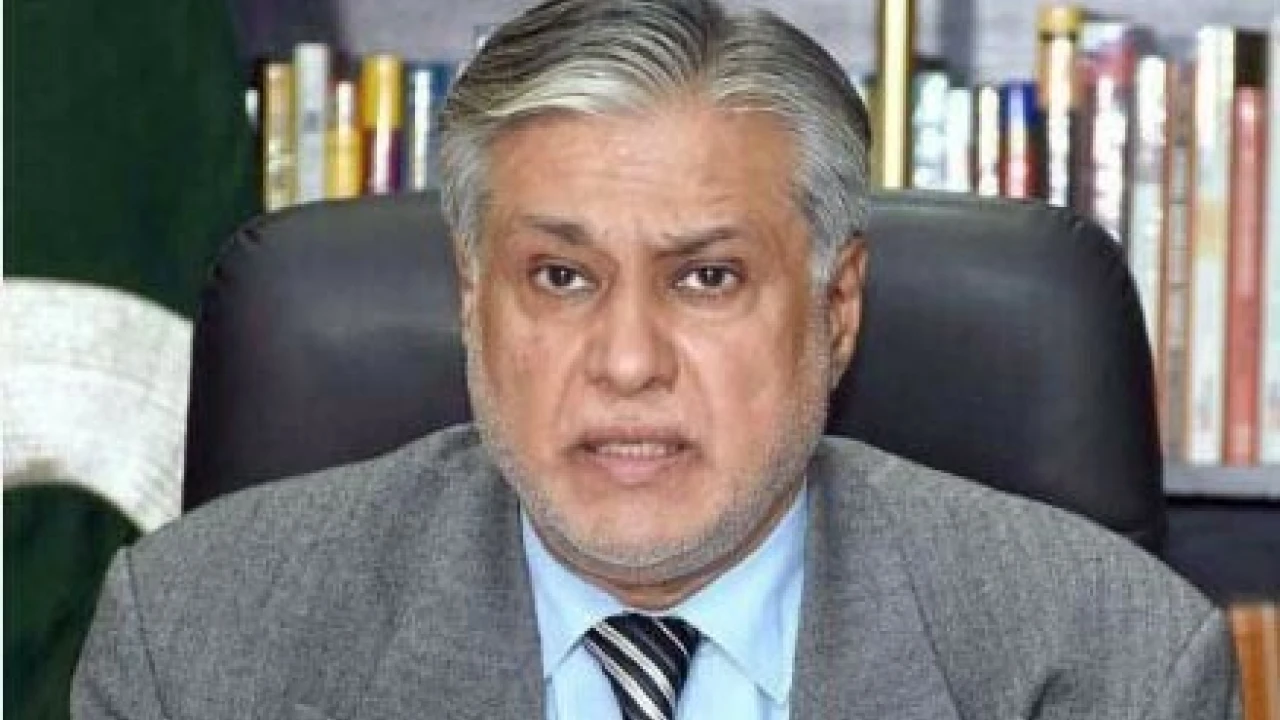 Islamabad: Pakistan's International Monetary Fund (IMF) program is set to end before its designated completion date, GNN reported quoting sources from the finance ministry.
Following the ninth economic review, the finance minister revealed that all necessary preparations have been made for the conclusion of the program.
The current IMF agreement between Pakistan and the organization was scheduled to end on June 30th.
Upon completing the ninth economic review, the government will be relieved from future financial challenges.
The finance delegation is currently engaging in discussions with the IMF to seek budget recommendations.
FM indicates that there will not be sufficient time for the 10th and 11th economic reviews, leading to the program's early termination.
However, there is no information available regarding a possible extension to the existing IMF fund program, which was originally set to conclude on June 30th.