UN weather agency appoints its first female director
Argentine meteorologist, Celeste Saulo is appointed as first female head of UN weather agency.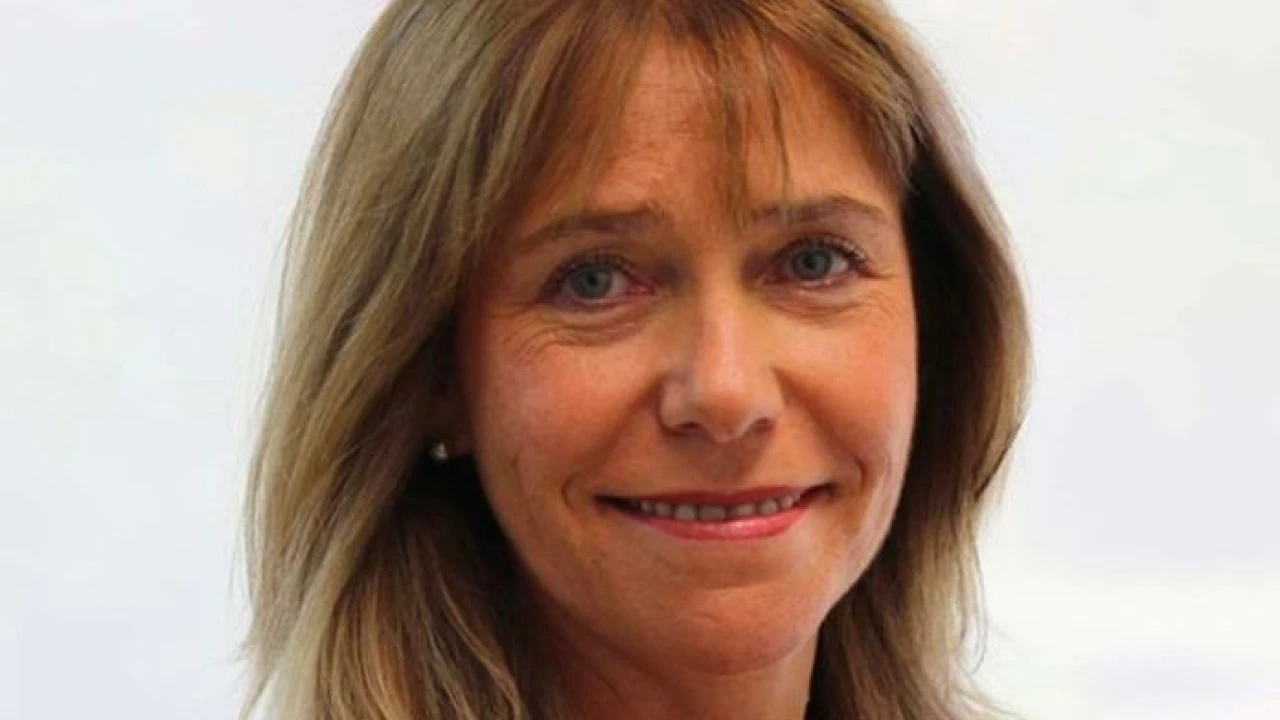 Geneva: A meteorologist from Argentina is named the first female director of the UN meteorological agency.
According to the World Meteorological Organisation, Celeste Saulo earned the required two-thirds of member states' support on Thursday.
The first female head of the United Nations weather organization has been chosen, and she is a renowned Argentine meteorologist.
Since 2014, Saulo has been the National Meteorological Service of Argentina's director.