Hammad denies involvement in May 9 vandalism
PTI leader Hammad Azhar calls claims of his involvement on May 9  a "stack of lies."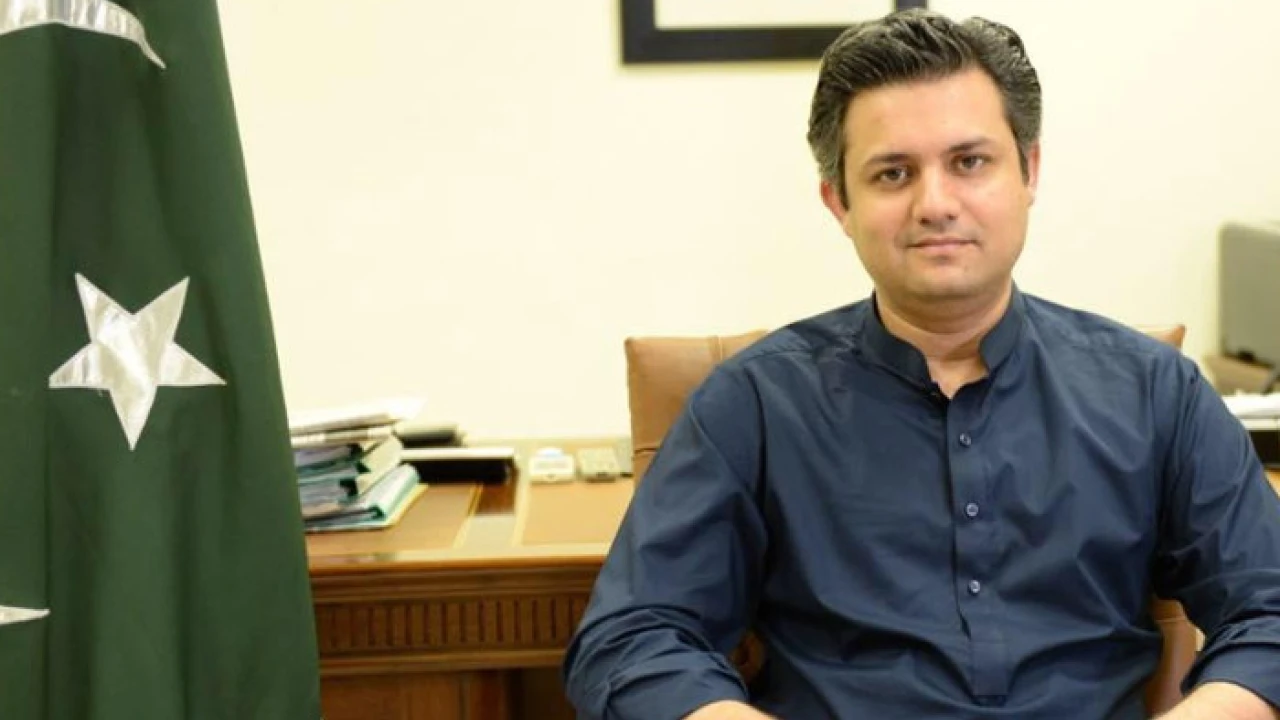 Lahore: PTI leader Hammad Azhar has declared the allegations against him are a "stack of lies" in response to rumors of his involvement in the May 9 vandalism.
On Twitter, he shared news tickers ascribed to police sources about his alleged involvement in the vandalism, despite the fact that he was not even in Lahore on the day and had not contacted any party worker.
"The case is so weak that they are using sources to spin a narrative," he added.
جھوٹ کا پلندہ۔ میں اس دن لاہور میں ہی نہیں تھا اور کسی ایک ورکر سے بھی رابطہ نہیں ہوا۔ اتنا کمزور کیس ہے کے بیانیہ بنانے کی خاطر "ذرائع" کا لفظ استعمال کیا جا رہا ہے۔ pic.twitter.com/udjhHyj76M

— Hammad Azhar (@Hammad_Azhar) June 1, 2023