SBP plans to launch digital currency
State Bank of Pakistan (SBP) plans to introduce digital currency in Pakistan.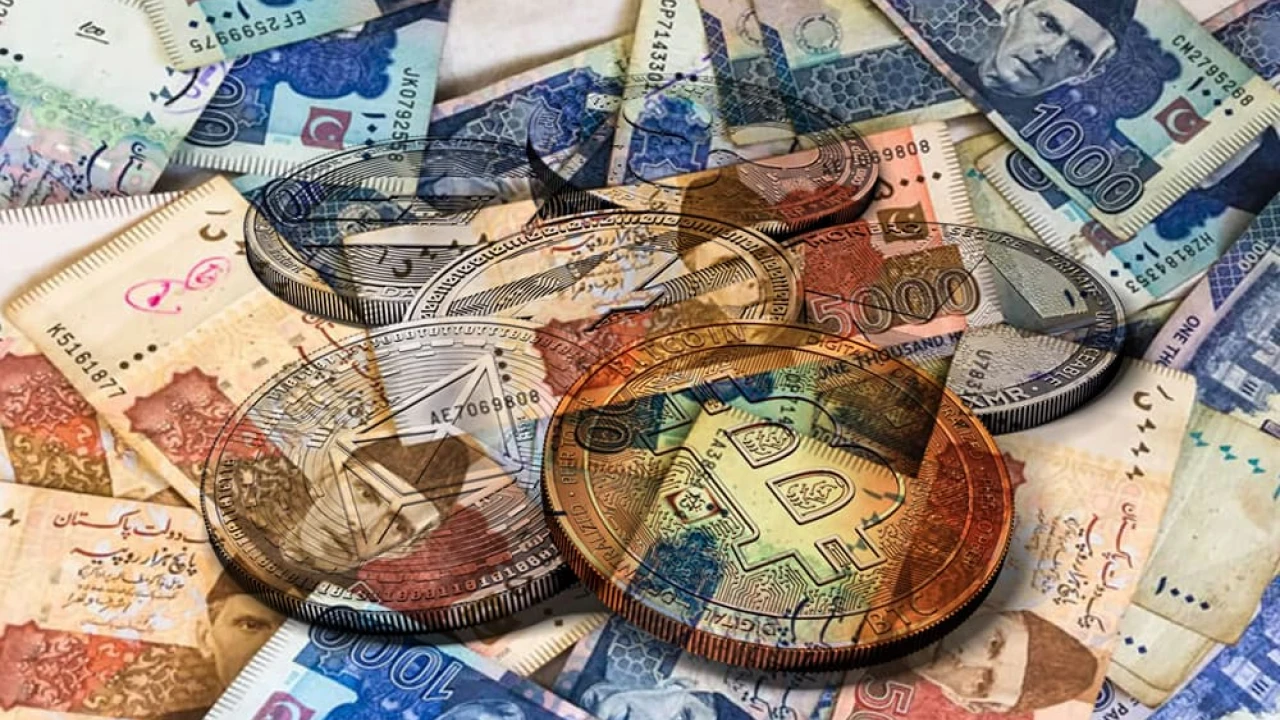 Karachi: The State Bank of Pakistan (SBP) is gearing up to introduce a digital currency in the future, following its successful strides in digital banking, as reported.
Shoukat Bizinjo, Additional Director of the Central Bank's Digital Financial Services Group, revealed that numerous central banks, including Pakistan's, are exploring the concept of CBBCs (callable bull/bear contracts) as a potential avenue for launching digital currencies in their respective countries.
During the 16th International Conference on Mobile Commerce 2023, Bizinjo stated, "Pakistan's central bank is currently reviewing and consulting with other central banks on the matter of CBBCs and digital currency."
CBBCs are leveraged investments that track the performance of underlying assets, allowing investors to participate without having to bear the full cost of owning the actual assets.
Bizinjo further shared that the SBP is engaging in discussions with local industrial players to introduce digital currency.
He highlighted the remarkable progress made by Electronic Money Institutions (EMIs) in the realm of e-banking.
Presently, Pakistan has four operational commercial EMIs, including NayaPak, Finja, CMPECC, and Sada Tech Pakistan.