Govt wants to strengthen judiciary not undermine it: Irfan Qadir
The PM's aide says they want the country to progress and all state institutions should work within their limits.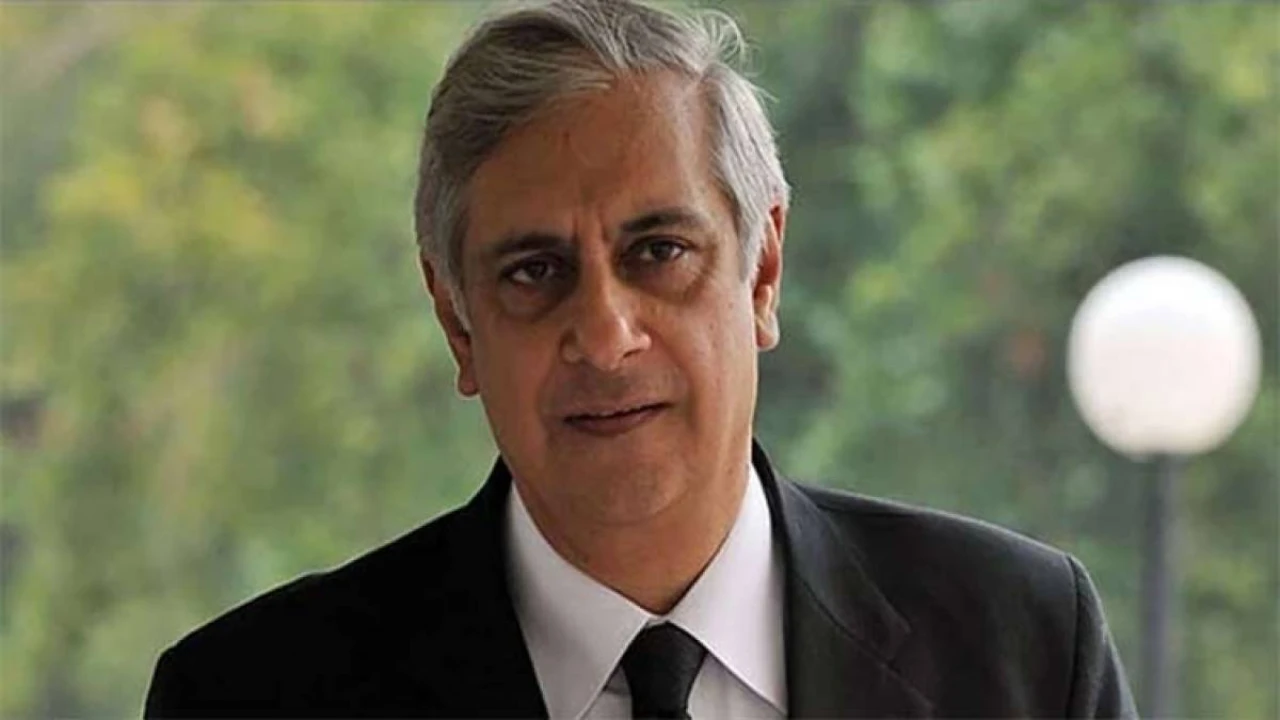 Lahore: Special Assistant to the Prime Minister (SAPM) on Accountability Irfan Qadir said on Saturday the government wanted to strengthen the judiciary and not undermine it, so that the country could come out of the current challenges.
Addressing a press conference at Governor's House here, he said: "We want the country to progress and all state institutions should work within their limits." He said the foremost duty of every citizen was to stay loyal to the state and then show obedience to the Constitution and the law.
The SAPM said that no one was above the law and Constitution, adding that every person was subservient to the law and Constitution. He said that legislation was the privilege of the parliament and it had nothing to do with the judiciary. He said that judiciary had the right to point out whether any section of the law, passed by the parliament, was not in line with the Constitution. The SAPM said that parliament and the government were state, not the judiciary and hence all citizens were subservient to the state.
Irfan Qadir said, "We are with the judiciary and we do not want to weaken it at all." The incumbent attorney general for Pakistan was showing patience. However, he added, the state was not weak at all. The National Assembly was going to complete its tenure in the coming August, and then elections could be held in the country at the same time, the SAPM added. Holding elections in different provinces and the centre on different dates was not financially feasible, he clarified.
He said that personal egos should be set aside and the Constitution should be respected in the larger interest of the country.
To a question, he said that a judge could be appointed in accordance with the law and the Constitution, and he/she could be removed through the Supreme Judicial Council. He said that establishment of constitutional court could help manage the backlog in courts. Some big political cases and special cases could be tried in the constitutional courts to lessen the burden of courts, he added.