PM emphasizes relief measures in upcoming budget 
PM stressed the importance of passing on the dividends of reduced oil prices to the common man.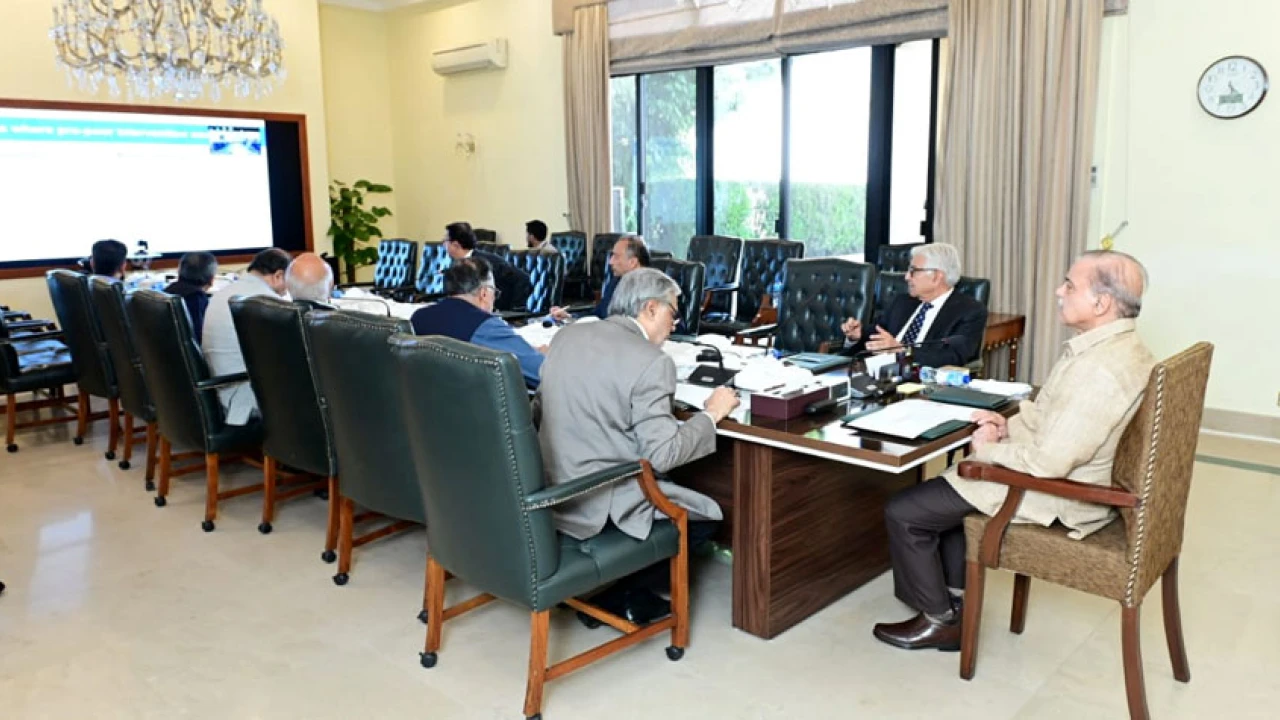 Islamabad: Prime Minister Shehbaz Sharif has directed the inclusion of special measures in the budget to provide relief to the general public, despite economic challenges.
In a meeting held in Islamabad, he specifically instructed for direct subsidies on fertilizers to be provided to farmers and for the expansion of the Benazir Income Support Programme, aimed at benefiting the poor and middle-class segments of society.
PM emphasized the importance of maximizing relief efforts and utilizing available resources effectively to provide maximum benefits to the people.
He called for a comprehensive plan to be presented regarding the provision of direct subsidies on fertilizers.
Shehbaz Sharif also highlighted the significance of solarizing tube wells, as it would reduce the fuel import bill and lower farmers' per-acre production costs.
He further mentioned that the government had promptly reduced petroleum product prices in line with international market trends.