Starbucks considering quitting Facebook because of hateful comments
Starbucks is reportedly considering quitting Facebook because of the hateful comments it receives on its posts on these social media page.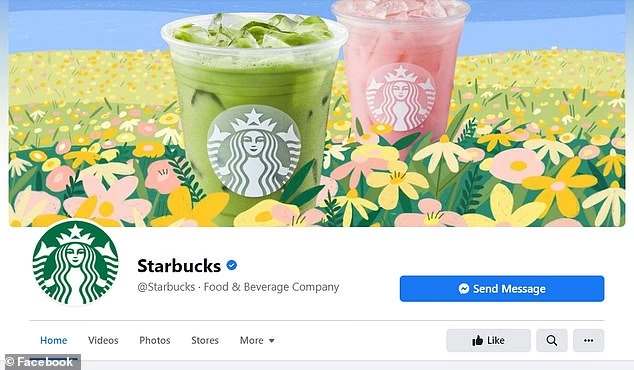 An internal memo of the company, obtained by American media outlets, shows that the company is bothered by the rhetoric on Facebook.
Starbucks has one of the largest following on Facebook, with 35 million followers. The page usually just posts information for food items and drinks but it has recently also commented on the George Floyd case and anti-Asian attacks.
"Starbucks is in the process of evaluating their organic presence on FB, and whether they should continue to have a presence on the platform at all," a Facebook employee wrote to their colleagues earlier this week. "Anytime they post (organically) in regards to social issues or their mission & values work (e.g. BLM, LGBTQ, sustainability/climate change, etc.) they are overwhelmed by negative/insensitive, hate speech related comments on their posts," the memo further said.
Facebook has been at the center of prolonged scrutiny over its attitude in allowing and festering hate speech.