Watchman at under-construction building murdered over extortion dispute
The firing incident occurred in Soldier Bazar, Karachi.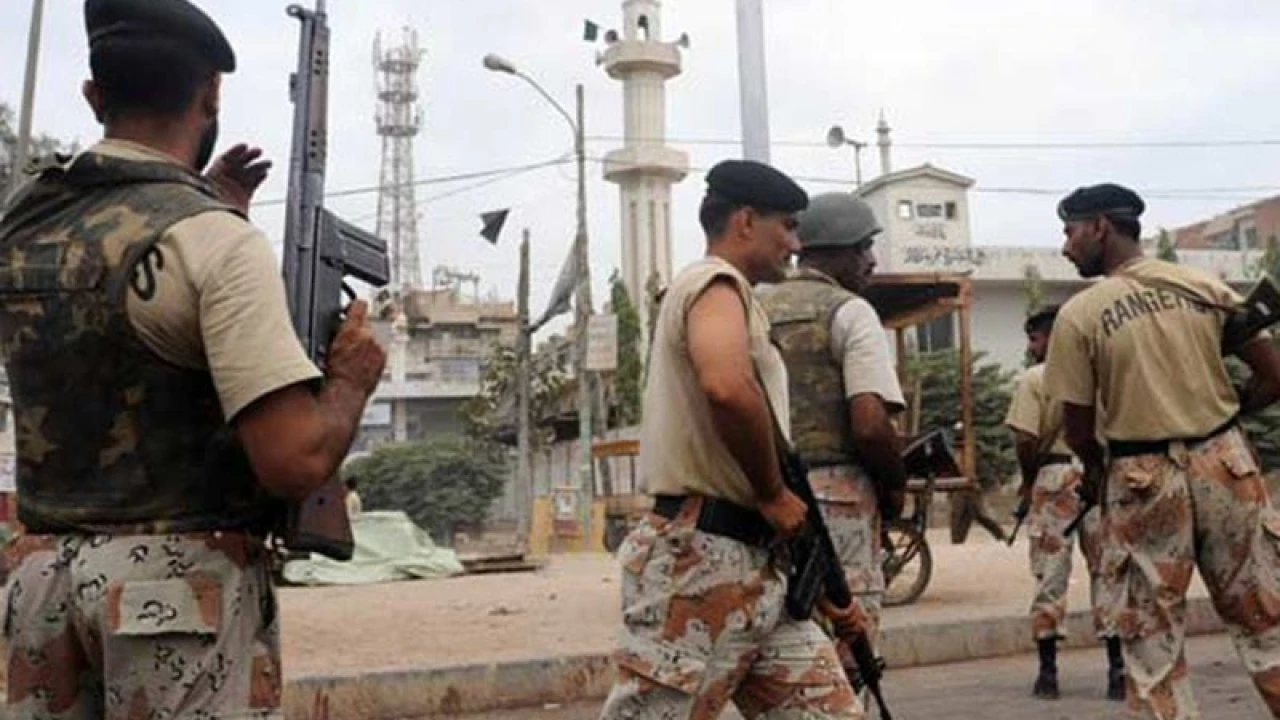 Karachi: The watchman of an under-construction building was killed overnight over an extortion dispute between the builder and the accused.
The accused opened fire at the watchman and fled from the scene. The incident occurred in Soldier Bazar, Karachi.
According to the police, the accused demanded extortion from the builder. The Attackers killed the watchman for not paying the extortion amount.
The officials of police stated that the case has been registered against the alleged gang war leader, Jameel Chenga. The cases also include anti-terrorism provisions against the leader.
On the other hand, Rangers, police, and the anti-water theft team took action against the illegal hydrants in Lasbela Nishtar Road in Karachi. The rangers detained five accused.
According to the spokesperson of Rangers of Karachi stated that an 80ft deep well and tanks were built in the water hydrant to steal water.
The Rangers will continue grand operation against illegal hydrants in Karachi.