India's relations with key allies under strain
Canadian PM Trudeau also raised the issue with the United Kingdom and the United States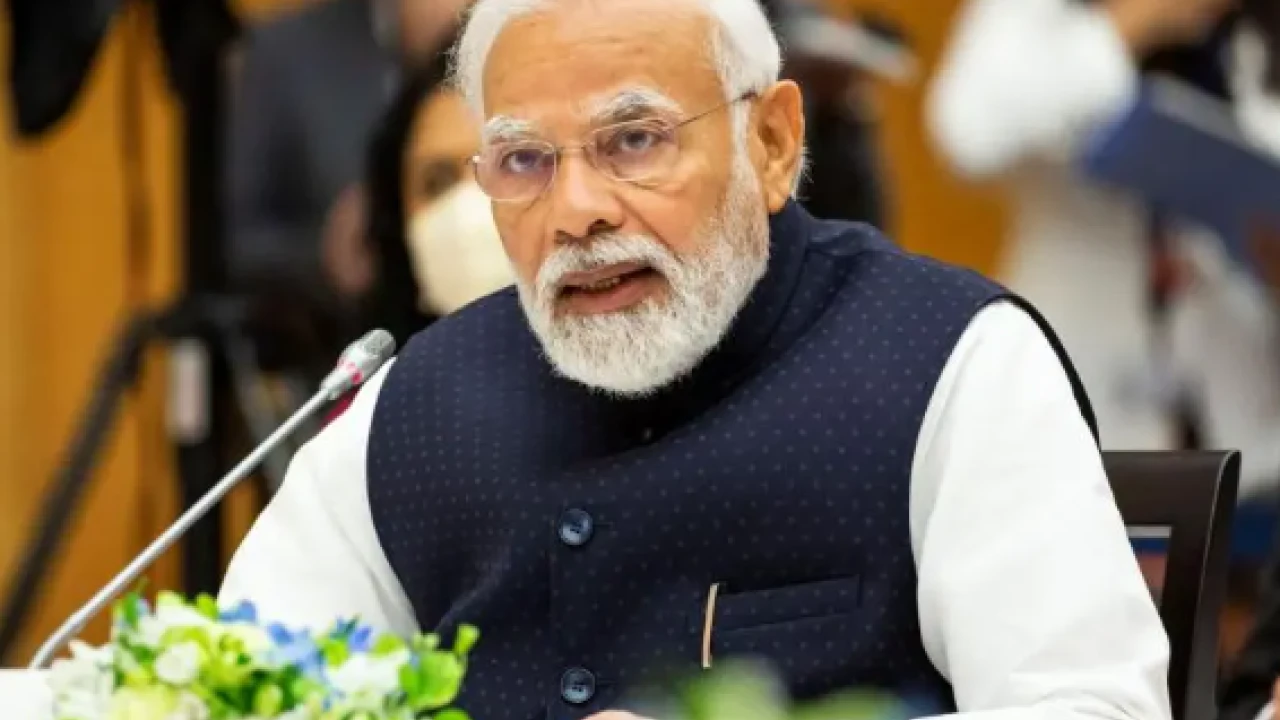 Mumbai: The murder of prominent Sikh leader Hardeep Singh in Canada has the potential to strain India's relations not only with Canada but also with the United States, Britain, and Australia.
Canadian Prime Minister, Justin Trudeau, when addressing India's alleged involvement in Hardeep Singh's killing, also mentioned that Canada had discussed this issue with its allies, the United States and the United Kingdom.
Trudeau revealed that he had conversations with US President Joe Biden and British Prime Minister Rishi Sunak regarding the matter.
A spokesperson for the British government commented on Tuesday that the allegations made by the Canadian Prime Minister are grave, and the UK is in contact with Canada to follow up on the issue.
The spokesperson emphasized that any official comment on the matter would only be made after the Canadian government conducts further investigations.
According to Aleem Maqbool, the BBC's religious affairs editor, Trudeau's accusations have a backdrop.
India has sought to exert pressure on Canada, Australia, and Great Britain regarding the Sikh community, which is significant in these countries.
Australia, in response, stated that it would investigate incidents related to Hindu temples on its soil but would not curtail Sikhs' right to express their views on the Khalistan issue.
India often labels the Sikh demand for an independent homeland as "Sikh extremism."
In recent days, the Indian media had claimed that Rishi Sunak had pledged support to Modi on Sikh-related issues. However, the outcome of the new situation remains uncertain.
Joe Biden and Justin Trudeau are close allies, making Trudeau's strong statement against India particularly noteworthy.
Trudeau described the killing of a Canadian citizen on Canadian soil as a violation of the country's sovereignty.