US calls for justice in Hardeep Singh Nagar case
Concerned over Canada's PM's allegations in Sikh leader's murder, what's important now is that Canada's investigation moves forward: US Homeland Security spokesperson.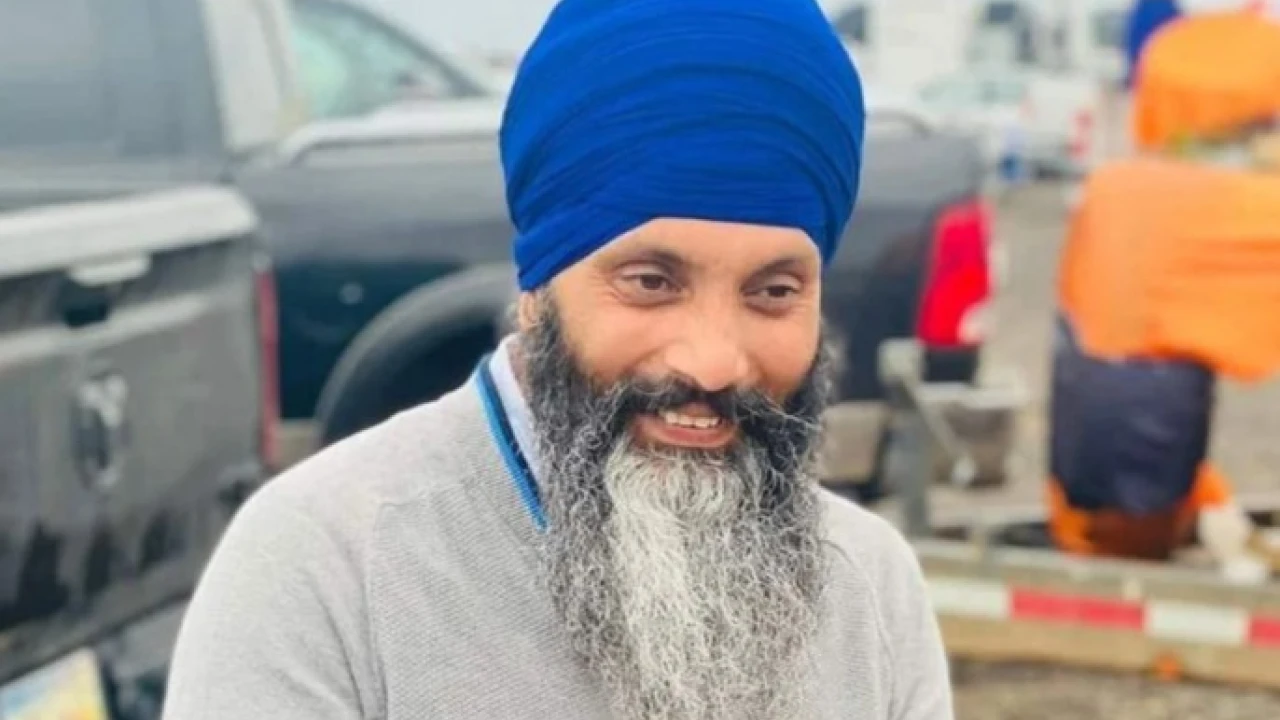 Washington: The United States of America has issued a demand for the perpetrators responsible for the murder of Sikh leader Hardeep Singh Nagar to be brought to justice.
In response to allegations made by the Canadian Prime Minister concerning the assassination of the Sikh leader, a spokesperson for the American National Security Council expressed concern and emphasized the importance of advancing the Canadian investigation.
The British government's spokesperson responded to the statement by the US national security spokesperson, indicating that they are closely engaged with Canadian authorities regarding the serious allegations involving India.
The Canadian authorities are actively conducting an investigation into the matter, and further comments on the ongoing investigation are considered inappropriate at this stage.
It is worth noting that Hardeep Singh Nagar, a prominent pro-Khalistan Sikh leader, was tragically shot and killed in Canada on June 18.
The Sikh community worldwide, including demonstrations in London, has strongly condemned his murder and called for justice.