Indian actor Akhil Mishra passes away
Akhil Mishra played the role of librarian Dubey in most popular film '3 Idiots'.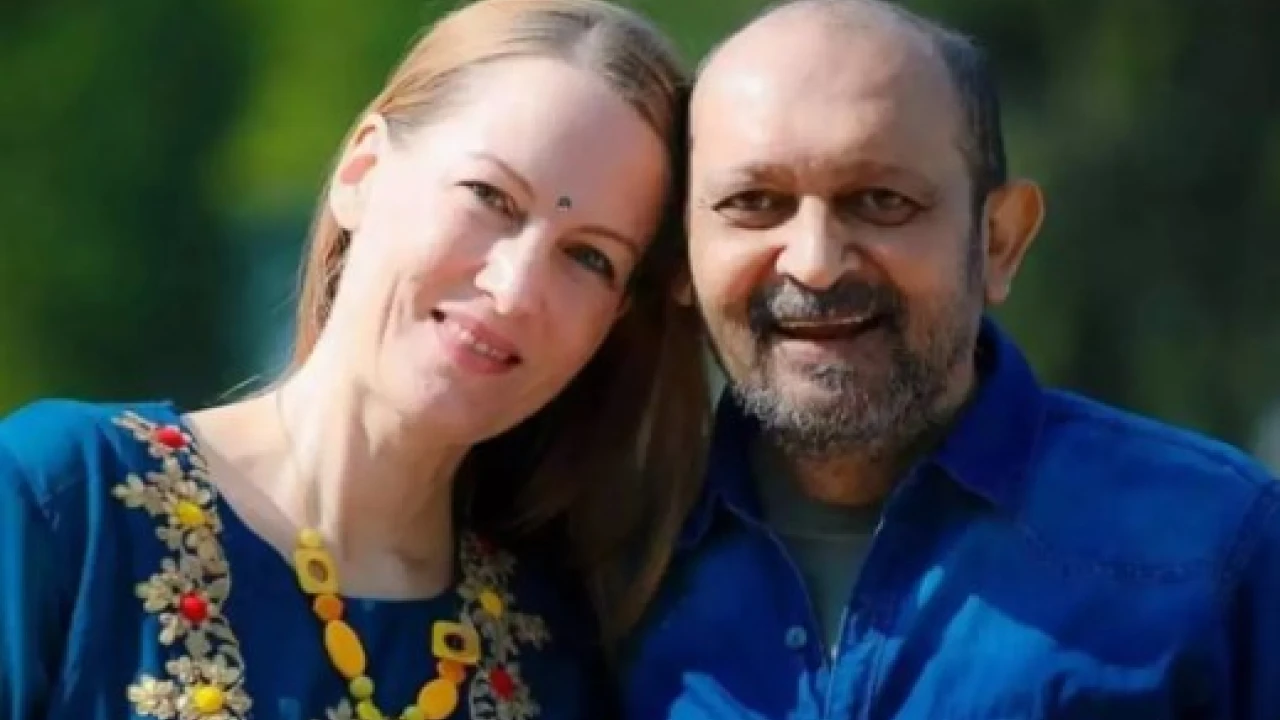 New Delhi: The Indian film industry mourns the loss of Akhil Mishra, a celebrated actor, who tragically passed away after a fall in his kitchen.
Reports from Indian media confirm the untimely demise of Akhil Mishra, with his wife Suzanne Bernert confirming the sad news.
According to sources close to the couple, the 58-year-old actor had been dealing with high blood pressure for some time.
The unfortunate incident occurred while he was seated on a stool, working in the kitchen, and he slipped and fell.
The accident resulted in injuries, and blood was discovered in the kitchen.
At the time of the accident, Akhil's wife, Suzanne Bernert, was away in Hyderabad for a shooting assignment.
His body has been sent for a post-mortem examination to determine the exact cause of death.
Akhil Mishra is fondly remembered for his portrayal of the character 'Dube,' the librarian, in the iconic film "Three Idiots," which continues to enjoy popularity to this day.
His acting talents extended beyond this role, as he also contributed as a supporting actor in several successful films, including Shah Rukh Khan's film "Don."
In addition to his cinematic accomplishments, Akhil Mishra made a significant mark in the television industry, with roles in popular TV dramas like "Uttaran," "Do Dil Bandhe Ek Door Se," and "Pardes Mein Mulla Koi Apna," among others.