Hurriyat leader Mirwaiz Umar released after 4-year detention
The police cordon around his house was lifted.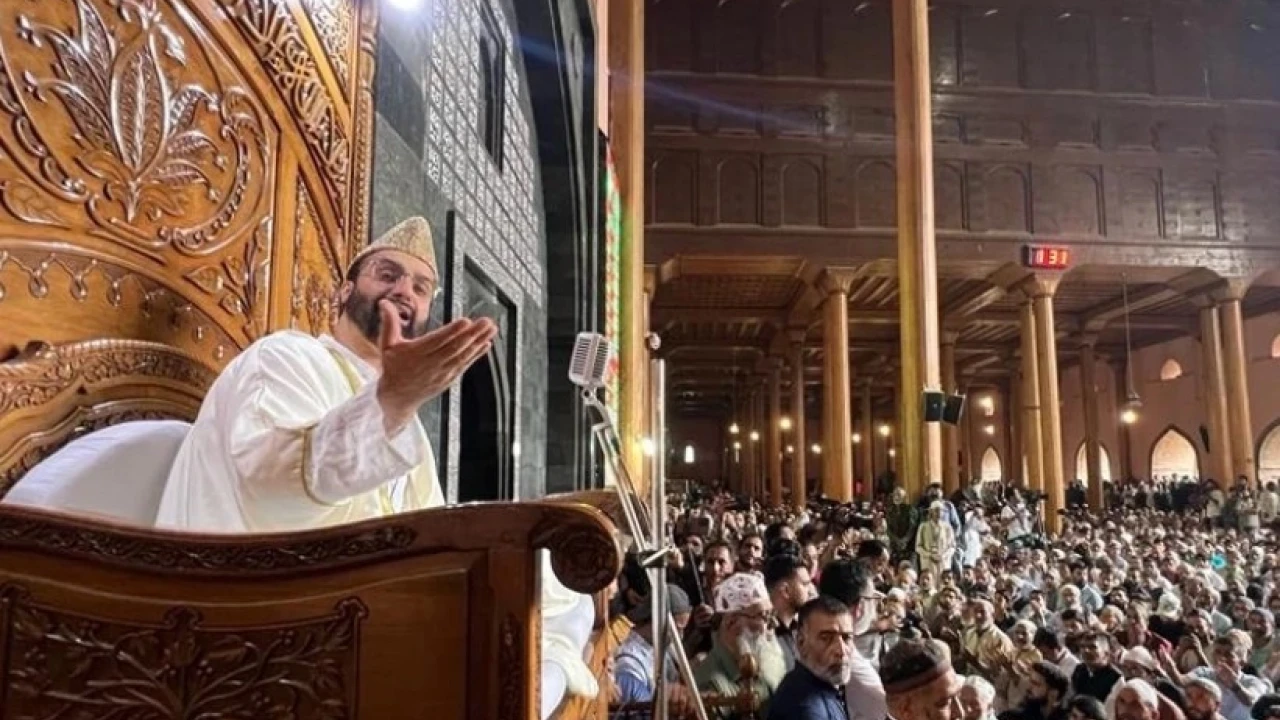 Srinagar: Mirwaiz Umar Farooq, a prominent Hurriyat leader, was released from his four-year-long detention, and he marked this momentous occasion by delivering a Friday sermon at Srinagar's Jama Masjid.
The 50-year-old Hurriyat leader confirmed to foreign media that the police cordon around his house was finally lifted on a Friday morning, bringing an end to his extended period of house arrest.
Mirwaiz Umar Farooq had been placed under house arrest on August 5, 2019, following the controversial decision to revoke the semi-autonomous status of Jammu and Kashmir.
In response to his prolonged detention, the Hurriyat leader had challenged the detention orders in court.
On September 15, the Indian court issued a directive giving the administration four weeks to file a response regarding his detention.