Punjab govt forms committee to probe into vision loss due to local injection
Dr. Asad Aslam Khan from King Edward Medical University will head the committee comprising Muhammad Sohail, Dr. Muhammad Moin, Dr. Tayyaba  and Prof. Dr. Mohsin.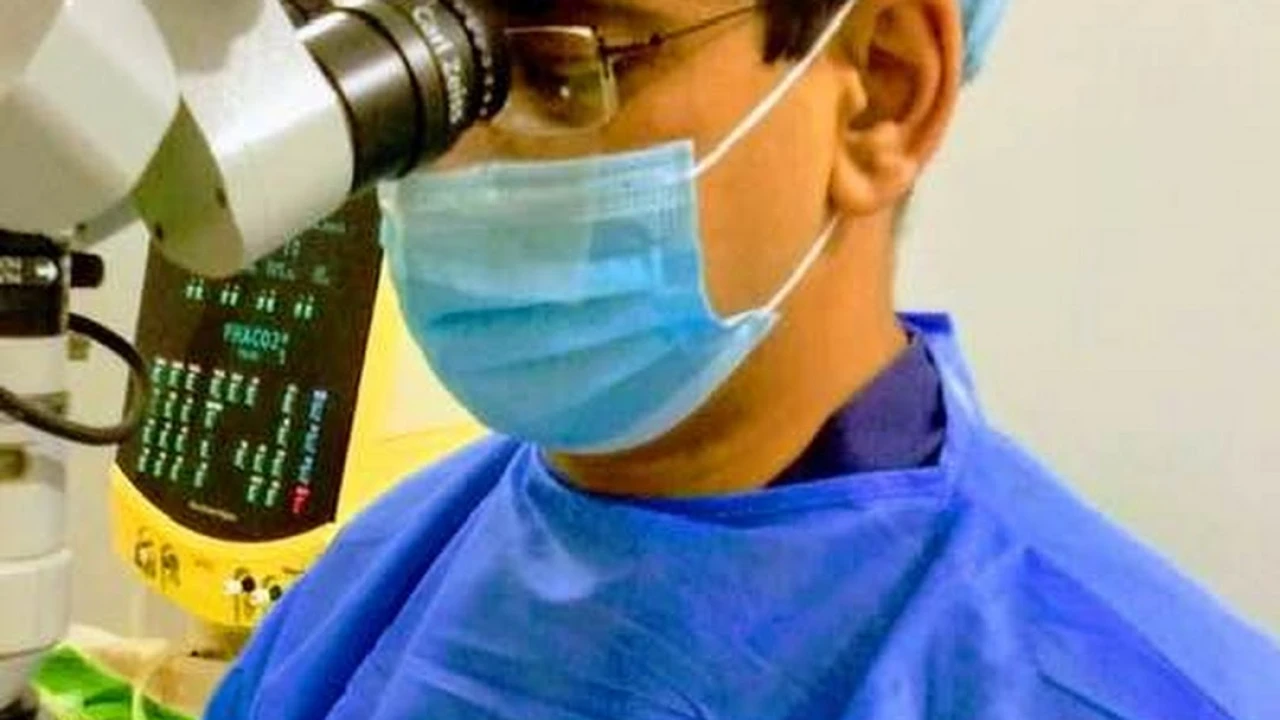 Lahore: The Punjab government on Sunday established a committee to investigate a concerning situation where a number of patients experienced vision loss following the administration of locally produced injections.
The incidents, involving approximately 40 individuals with diabetes, took place in Lahore. Chaudhry Manzoor, a leader from the Pakistan Peoples Party (PPP), disclosed that both his brother and a friend suffered from vision issues after receiving these injections directly into their eyes.
In response to these eye infection cases, Punjab's Minister for Primary and Secondary Healthcare, Dr. Jamal Nasir, took prompt action by forming a five-member committee. This committee was tasked with conducting a thorough investigation and was expected to deliver its findings within three days.
The committee is chaired by Dr. Asad Aslam Khan from King Edward Medical University, serving as the convener. Other members include Muhammad Sohail, the Director General of Drugs Control, Dr. Muhammad Moin from Mayo Hospital, Dr. Tayyaba from Lahore General Hospital, and Prof. Dr. Mohsin from Services Hospital.
It may be mentioned here that diabetic patients in Lahore, Kasur, and Jhang districts were administered Avastin injections to address retinal damage.
In a statement to the media in Islamabad, Caretaker Health Minister Dr. Nadeem Jan announced the recall of a locally manufactured injection from the market. He also confirmed that legal action had been initiated against the suppliers responsible for this issue. Dr. Jan emphasized that the five-member committee would conduct a comprehensive analysis of the situation from all perspectives and present their report within three days.