Joe Biden's dog bites secret service agent
This is the 11th time, Joe Biden's dog 'commander' has bitten White House staff: Media.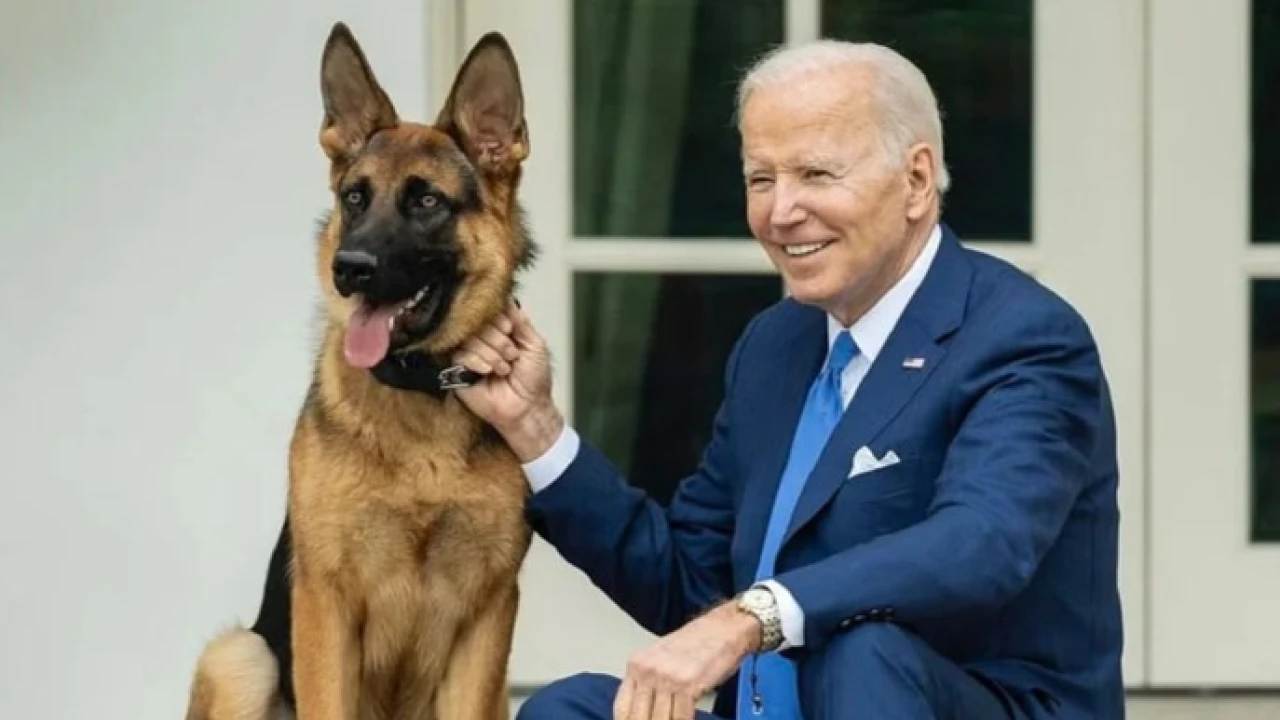 Washington: Joe Biden's 2-year-old German Shepherd, 'Commander,' has bitten a Secret Service agent, marking the 11th time the dog has attacked White House, staff members.
The latest incident occurred on Monday night, resulting in an injured Secret Service agent who received medical treatment at the White House.
'Commander' has gained notoriety for his repeated aggressive behavior, with previous biting incidents reported as recently as July this year.
The White House Press Secretary has attributed the dog's behavior to the pressure of residing in the presidential palace and has hinted at the need for further training.