Shoaib Akhtar expresses desire to work in Medina
The most beautiful place in the universe is the Kaaba and the house of the Holy Prophet (PBUH), where it makes one feel good: Shoaib Akhtar.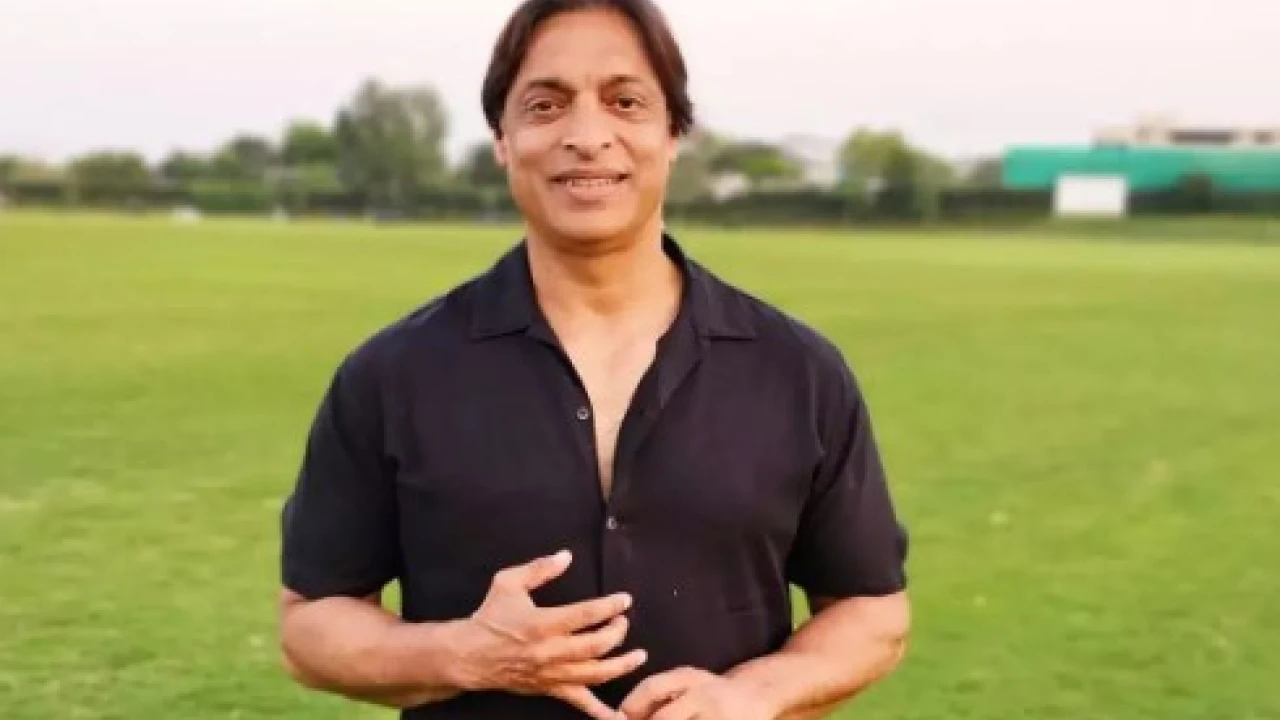 Karachi: Renowned former cricketer and pace sensation, Shoaib Akhtar, has shared his heartfelt wish to secure employment in Medina, Saudi Arabia.
Shoaib Akhtar recently engaged in a podcast discussion, during which he was asked about his experiences with Hajj and Umrah.
In response, the cricket legend shared his profound connection with the holy city of Medina.
The former cricketer reminisced about his first Hajj experience in 2014, describing it as a spiritually enriching journey.
He recalled that it was a Friday Hajj, a day of immense significance for Muslims.
He expressed gratitude for being blessed with the opportunity to visit Allah's house again the following year.
Shoaib Akhtar went on to describe the unparalleled beauty of the Kaaba and the sacredness of the Prophet Muhammad's (peace be upon him) house in Medina.
He expressed his deep reverence for these holy places.
The cricketer revealed a personal detail about his visits to Medina.
He shared that while staying in the city, he would sleep on carpets with his face covered to avoid attracting attention.
Despite his desire to remain anonymous and focus on his worship, people often recognized him and approached him for selfies and photos.
Shoaib Akhtar always obligingly accepted these requests but acknowledged the importance of solitude during spiritual moments.
In a poignant moment during the podcast, Shoaib Akhtar revealed his heartfelt desire to secure a job in Medina.
He mentioned that he had made this special prayer during his visit to the holy city, expressing his willingness to serve in any capacity.
He humbly remarked that even the smallest role within the sacred precincts of the Kaaba would be an enormous honor.