Robbers return stolen mobile after recognizing me: Aijaz Aslam
Aijaz Aslam revealed that he was robbed twice in Karachi.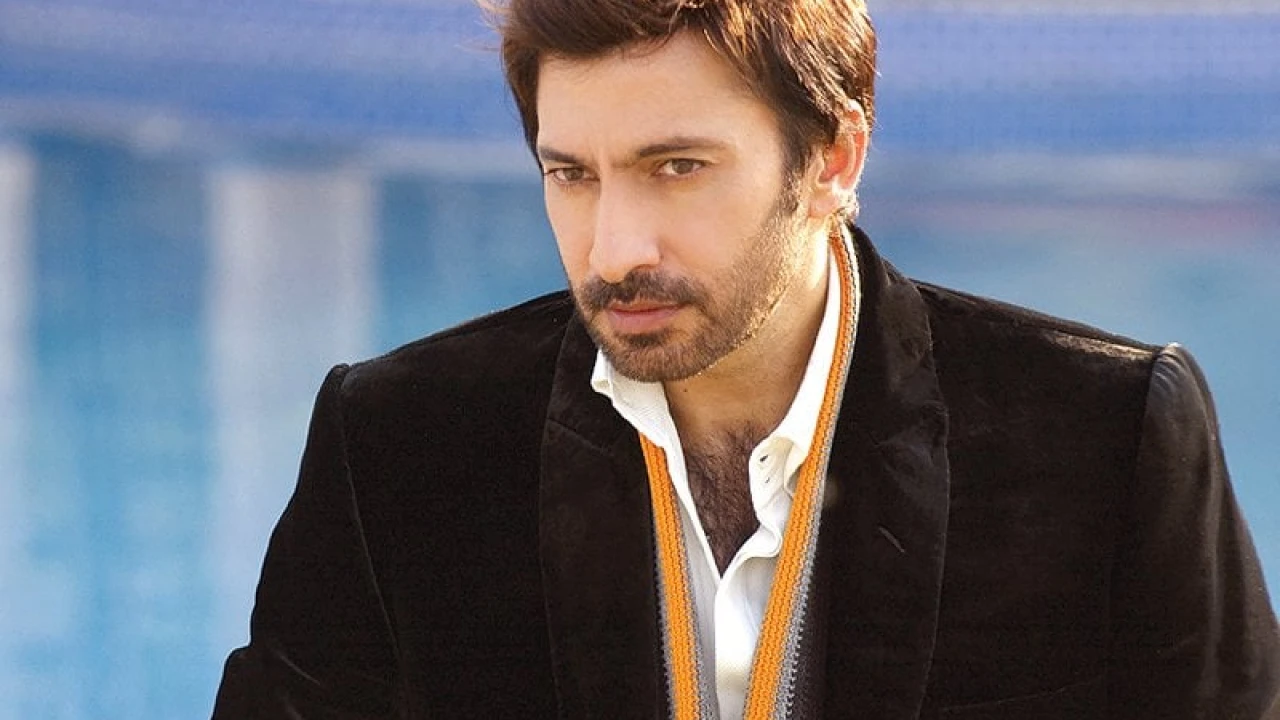 Karachi: Prominent Pakistani actor Aijaz Aslam shared a rather unique and unexpected experience involving two robbery attempts in Karachi, both of which took intriguing turns.
During a recent appearance on a private TV program, the actor regaled the audience with captivating anecdotes from his illustrious acting career, one of which revolved around street crimes in Karachi.
Recalling the incident, Aijaz Aslam recounted, "I fell victim to robbery twice, with one occurrence taking place during Ramadan. I was parked on a quiet street, waiting in my car while my children were inside a shop buying books."
As he observed individuals approaching his vehicle, Aijaz Aslam found himself in a precarious situation. He narrated, "They asked me to lower the car window as they neared. One of them identified himself as Junaid Bhai."
What happened next added a twist to the story. Aijaz Aslam revealed, "As soon as I rolled down the car window, the robbers recognized me and said, 'Hey, you're Ejaz Bhai. Today, we're going to take your phone.' Without hesitation, I handed over my phone, and they even asked for the car keys, which I readily surrendered. Afterward, they simply walked away."
In an equally intriguing second encounter, Aijaz Aslam and a friend exited a studio building and entered their car.
However, they were confronted by two young individuals who brandished a gun and demanded their belongings.
When Aijaz Aslam complied and handed over his mobile phone, one of the robbers recognized him and was taken aback. He exclaimed, "I'm sorry, Aijaz brother. I'm a big fan of yours."
Remarkably, in both instances, the robbers had a change of heart upon recognizing the actor. They not only returned Aijaz Aslam's phone but also decided to return his friend's belongings when requested.