You can visit the site where Jurassic World was filmed
If you're a fan of the Jurassic Park and Jurassic World films then you're in luck. The ranch where the films were shot is open for visitors.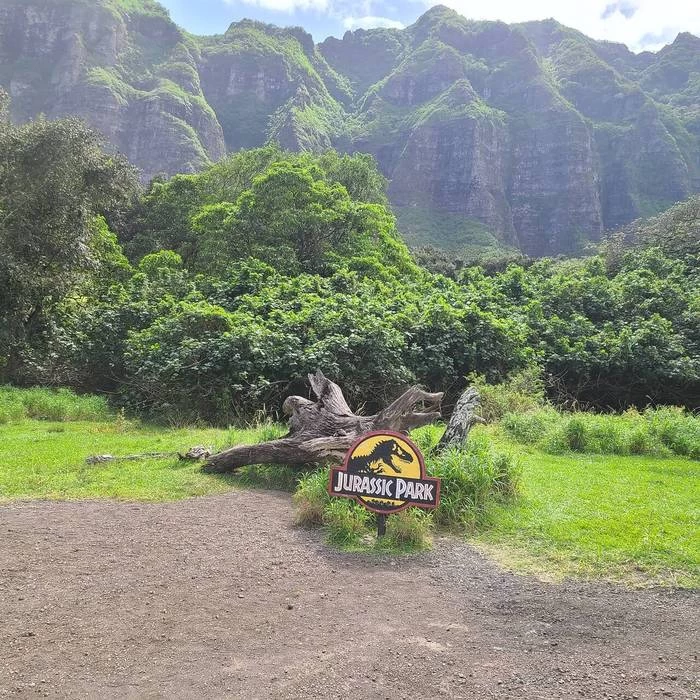 Both movie franchises were filmed at the Kualoa Ranch near Kaneohe on the island of Oahu in Hawaii. The site now offers tours for the sites where major scenes were shot.
Kualoa Ranch is no stranger to film shoots, the site has been used to film Lost, Jumanji, Pearl Harbor and Godzilla.
The 4,000 acre ranch also offers horse riding, kayaking, helicopter rides and a zipline.
Visitors can take pictures of Godzilla's giant footprint and see the place where a dinosaur chase scene was filmed.