Extending another relief to the traders amid COVID lockdowns and in the wake of decreasing cases, the Punjab government has allowed to open businesses on Saturday.
"All businesses now can operate from Monday to Saturday with commercial markets closing at 8pm and outdoor dining till 11:59pm," says a notification issued by the Primary and Secondary Healthcare Department on Thursday.
According to the notification, indoor dining has not been allowed.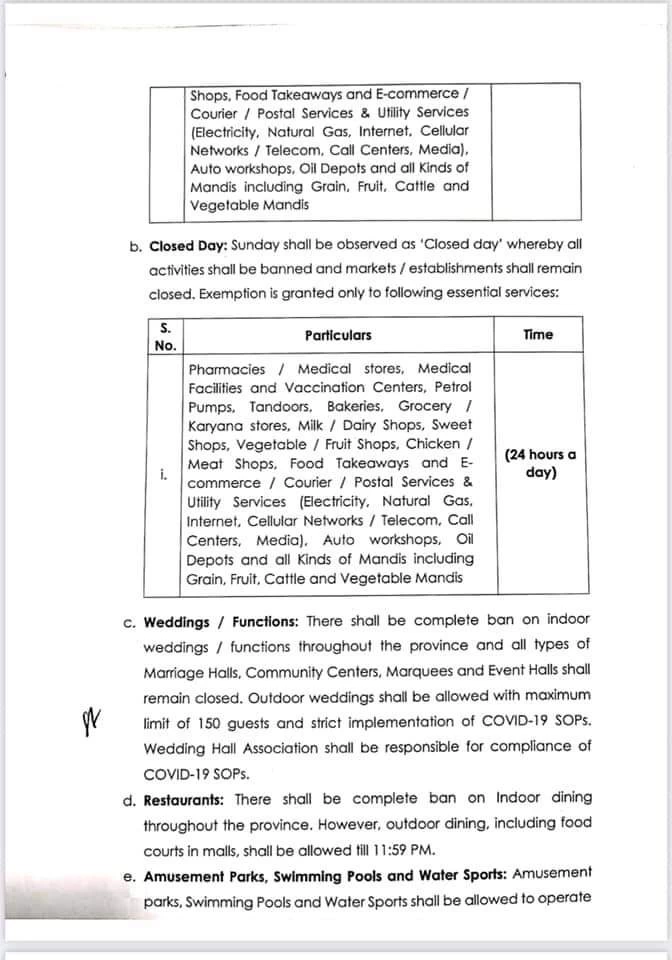 The decision would provide a bit relief to the pandemic-hit traders who were barred from opening businesses on Saturday and Sunday.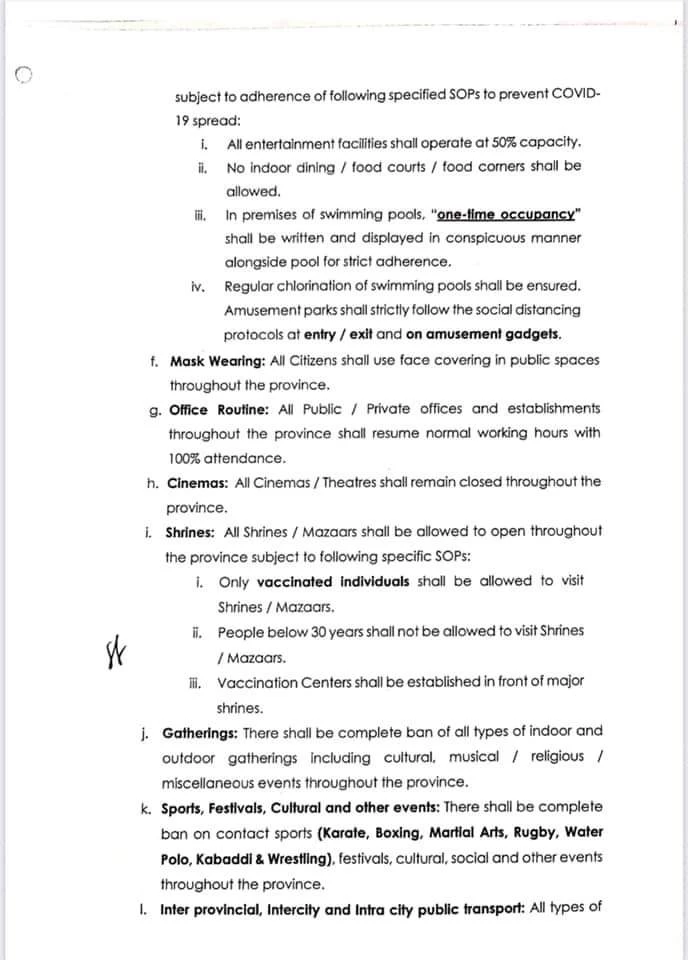 According to the notification, Sunday shall be observed as 'closed day' wherein all activities shall be banned and markets/establishments shall remain closed.