Pak-Army has nothing to do with politics, says DG ISPR
Rawalpindi: Directorate General, Inter-Services Public Relations (ISPR), Major General Babar Iftikhar, on Monday has said that Pakistan Army has nothing to do with country's politics.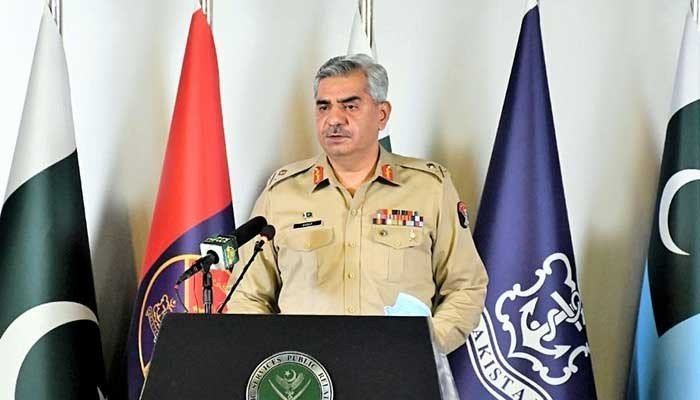 DG ISPR, in a statement said that the people who think that Pakistan Army is involved in politics must stop such speculations as military is not initiating backdoor contacts with anyone. He said, "I will repeat it again, do not drag Pakistan Army into political matters."
Major General further stressed, "In my opinion, talking like this about the army without any evidence is not right". He further added, "If they have any evidence, they should bring it forth".
Earlier today, China had donated COVID-19 vaccine for Pakistan's armed forces, which they decided to contribute to the national vaccination drive so it can be administered to frontline healthcare workers across Pakistan.
The Pakistan army is the first foreign military to receive vaccine assistance from China.
In January, China had gifted Pakistan half a million doses of Sinopharm vaccine.