Lahore zoo continues to microchip wildlife
Lahore: The Punjab Wildlife Department has decided to microchip rare species of animals and birds across the province. The implanted chip will allow timely assessment of wildlife behavior, lifestyle and any disease outbreak in the monitored species.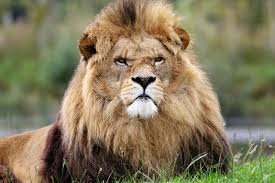 As per details, Deputy Director of Lahore Zoo, Kiran Saleem, told GNN that microchipping process involved a number for each animal and it was mainly a process of numbering birds and animals which assigns a unique identity to wildlife.
"We can monitor and maintain breeding record as well as treatment record of wildlife by using these chips," she added
She further stated that the microchip carrying the serial number was injected into the animal's skin.
Microchipping was part of the Green Pakistan project, which aims to collect information on wildlife and help them learn about their health, diseases and breeding in the future.
Wildlife microchipping was first proposed in 2018. However, due to various reasons, the project was delayed until now when it is being implemented.
For the first time, microchips are being inserted into animals and birds at the Lahore Zoo to collect information about them.