Pakistan to export ventilators this year, says Fawad Ch
Islamabad: Minister for Information and Broadcasting Chaudhary Fawad Hussain Tuesday said that Pakistan will hopefully start to export ventilators this year.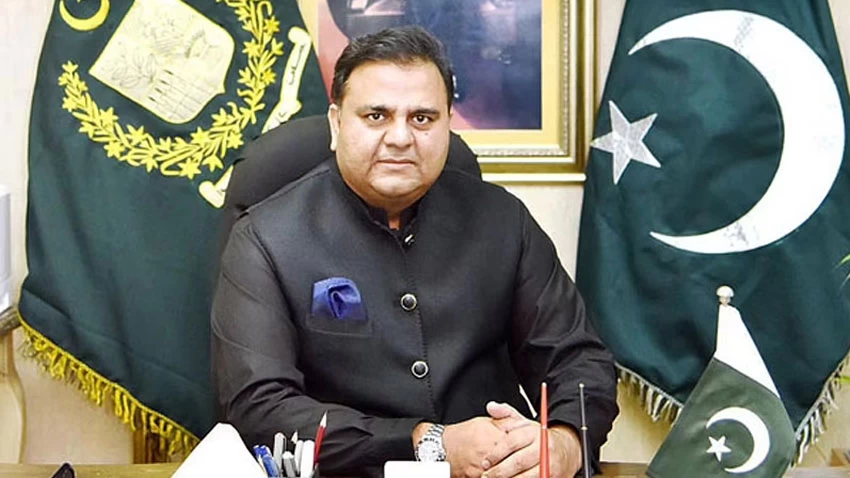 On his official twitter handle, the federal minister wrote, "Fourth company has also got license to make Ventilators due to efforts made by the Ministry of Science and Technology during COVID.
He further added that the health city established in Faisalabad will start manufacturing Auto disposable syringes from September.
الحمداللہ سائنس منسٹری میں COVID کے دوران جو کام ہوا اس کے نتیجے میں چوتھی کمپنی کو بھی Ventillators بنانے کا لائسنس مل گیا ہے، اس سال مجھے پوری امید ہے کہ ہم ventsایکسپورٹ کرنا شروع کر دیں گے، فیصل آبادمیں ہیلتھ سٹی بنایا تھاستمبر میں Auto disposable سرنج بنانا شروع ہوں گے

— Ch Fawad Hussain (@fawadchaudhry) July 20, 2021