Citizens urged to follow SOPs as Eid festivities continue for second day across country
Islamabad: Eidul Azha celebrations continue for the second day across the country with government and relevant authorities urging people to follow coronavirus Standard Operating Procedures (SOPs).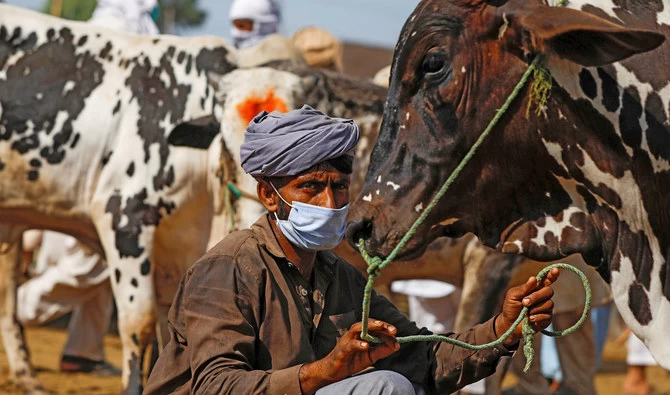 People in Pakistan are celebrating Eid at a time when a fast surge in coronavirus cases has been witnessed due to the spread of Indian Delta variant.
Vaccination centres across the country were closed for only one day (July 21) on account of Eid and all vaccine centres are to reopen today.
In a tweet, the National Command and Operations Center (NCOC) had asked citizens to get vaccinated and follow Covid-19 protocols.
The first day of Eid dawned with special prayers in mosques for the well-being, safety and security of the Ummah. Special prayers were also offered for the eradication of coronavirus pandemic.
On the other hand, the country has reported more than 2000 cases of coronavirus and 40 deaths in last 24 hours.
Pakistan reports 411 new coronavirus infections, 7 deaths in 24 hours
As per National Command and Operation Center (NCOC) stats, the country logged seven fatalities from coronavirus in a single day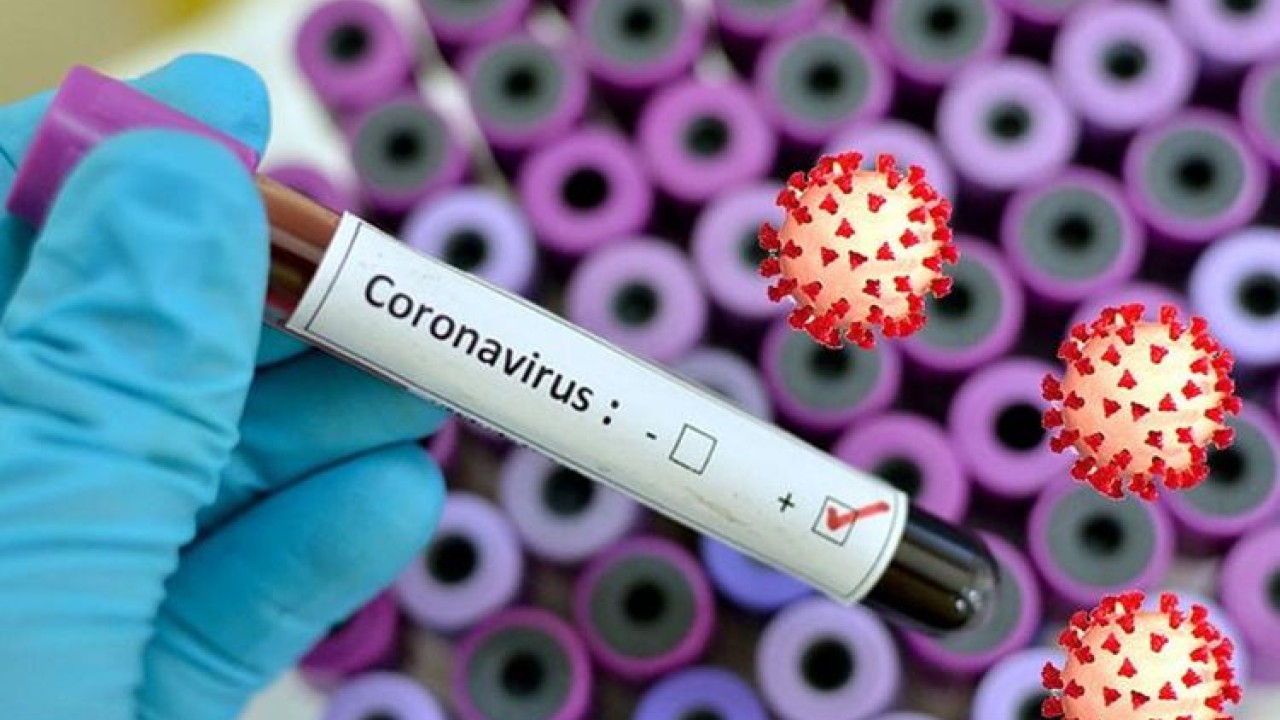 Islamabad: Amid a steady decline in Covid-19 infections, Pakistan's coronavirus positivity ratio further fell to 0.92% with 350 new cases.
Around 350 fresh coronavirus cases emerged while 7 people succumbed to the disease in the last 24 hours, taking the total death toll to 28,704.
According to the latest figures issued by the National Command and Operation Center (NCOC), 350 persons were tested positive for COVID-19 in the past 24 hours.
The total number of cases has reached 1,283,886.
As many as 1,241,589 patients have recovered from the disease.
Punjab
The number of patients swelled to 442,876 in the province with 13,015 causalities.
Sindh
The number of infections has surged to 475,097 in the province, while the death toll has reached 7,620.
Khyber Pakhtunkhwa
The confirmed cases have surged to 179,888 in the province with 5,830 casualties.
Balochistan
There are 33,471 confirmed cases while 359 patients have died from the infection so far.
AJK and Gilgit-Baltistan
There are 34,542 coronavirus cases in the AJK while the death toll has reached 742. On the other hand, there are 10,411 cases in GB with 186 coronavirus deaths.
Islamabad
There are 107,601 cases in the capital city while 952 people have lost their lives.
2 killed in Lahore road accident
Mishap took place when a speeding vehicle rammed into the people standing on the sidewalk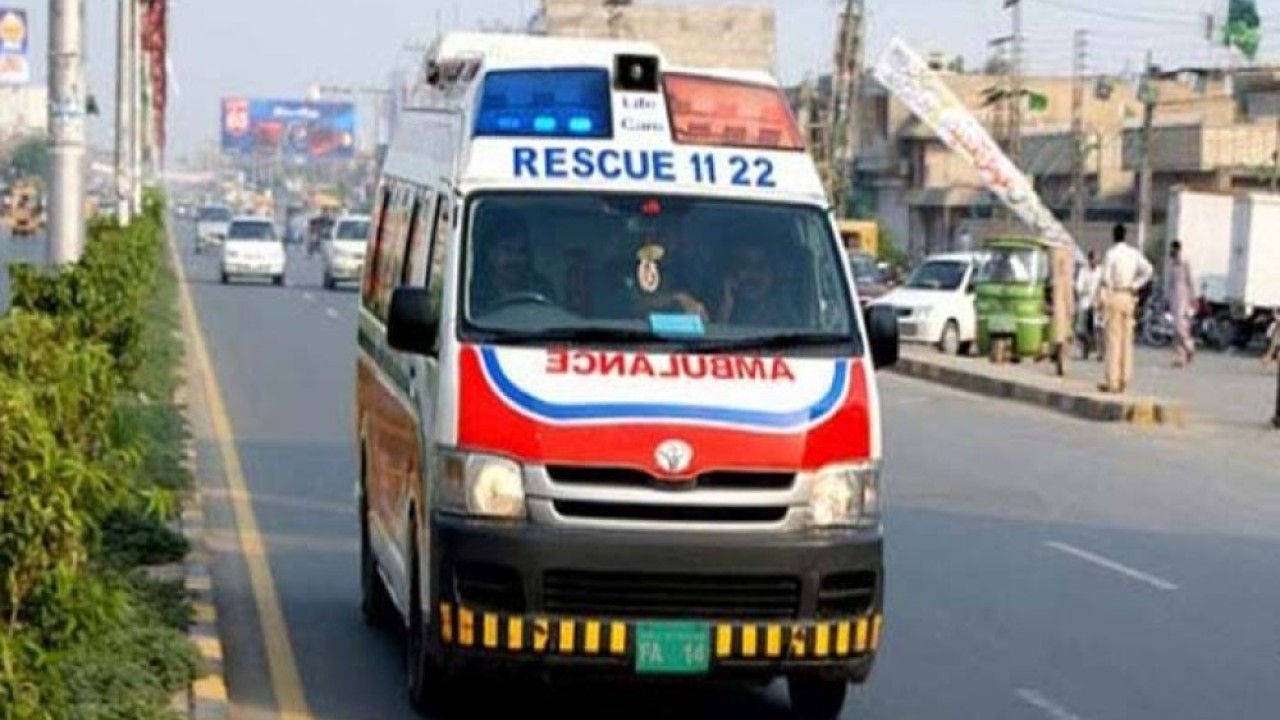 Lahore: Two young men were killed in a traffic accident in Defense area of Lahore on Saturday morning.
According to GNN, the vehicle collided with the sidewalk due to high speed in Defense J Block Phase 6. Faisal, 24, and Ali Ahmed, 25, died on the spot when the vehicle overturned.
According to the traffic police, another young person named Amir was also injured in the accident and was shifted to General Hospital for medical treatment.
Earlier on yesterday, at least three students have lost their lives in an accident in Bahawalpur.
According to details, the mishap took place when a speeding trailer rammed into the students in Musafir Khana area.
Receiving information about the incident, rescue teams and security personnel arrived at the scene and shifted the victims to the nearby hospital.
Pakistani boxer Muhammad Waseem wins WBC Silver title
Muhammad Waseem clinched the silver title by defeating the Colombian boxer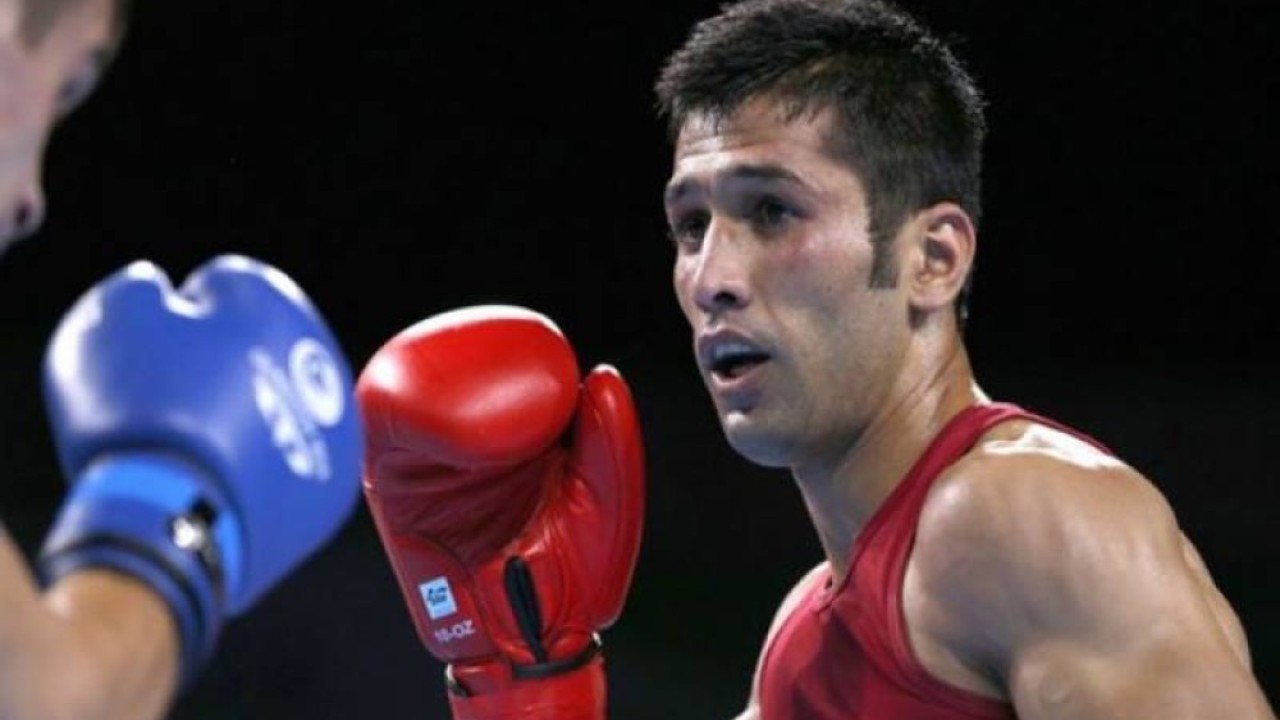 Dubai: Another success for Pakistan, former WBC champion Muhammad Waseem defeated Colombian boxer Rober Barrera in a bout at the Boxing Arena in Dubai.
According to reports, in a 12-round fight of World Boxing Council (WBC), Muhammad Waseem clinched the silver title by defeating the Colombian boxer.
Waseem has so far won 11 bouts during his career with eight knockouts. He lost just one. During his excellent career Waseem has won the WBC flyweight world silver title two times. He also remained WBC No1 for quite some time. He won the WBC world silver title only in his fourth professional bout.
Barrera is said to be more experienced, as he competed in 26 fights and lost 3. The foreign fighter, who has a record of 13 knockouts, will try his best to obtain a triumph that will catapult him to a greater projection at world level.