Pakistan Army gives refuge, safe passage to 46 Afghan troops: ISPR
Rawalpindi: Pakistan Army gave safe passage to 46 Afghan soldiers to cross over into Pakistan after they were unable to hold their military posts along the Pak Afghan border, said military's media wing.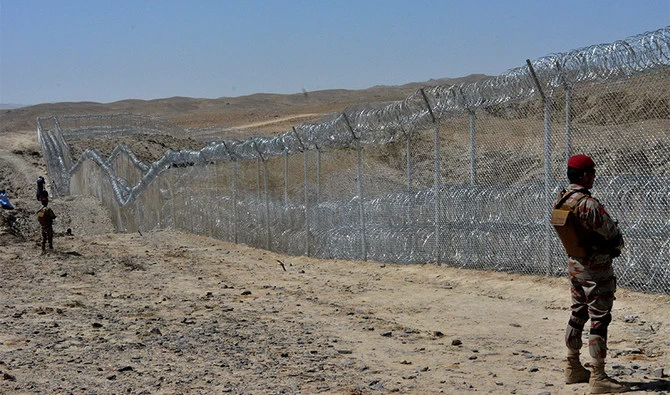 According to Inter Services Public Relations (ISPR), Afghan National Army (ANA) local Commander opposite Arundu Sector in Chitral requested Pakistan Army for refuge and safe passage for 46 military men of the Afghan National Army and Border Police including five officers.
ISPR further said that the refugee was sought after they were unable to hold their military posts along with Pak-Afghan International Border due to evolving security situation in Afghanistan.
"[Pakistan] army contacted Afghan authorities for information and necessary formalities," the military's media wing said adding that these Afghan soldiers arrived at Arundu Sector, Chitral late last night.
It further said that after contact with Afghan authorities and necessary military procedures, 46 soldiers including five officers were given refuge and safe passage into Pakistan. "Afghan soldiers have been provided food, shelter, and necessary medical care as per established military norms," the media wing said.
The military's media wing concluded that these soldiers including officers will be returned to Afghan government authorities in a dignified manner after due process.
Chaudhry Shujaat Hussain condemns propaganda campaign against Army
PML-Q president calls upon politicians to leave political expediencies and support Army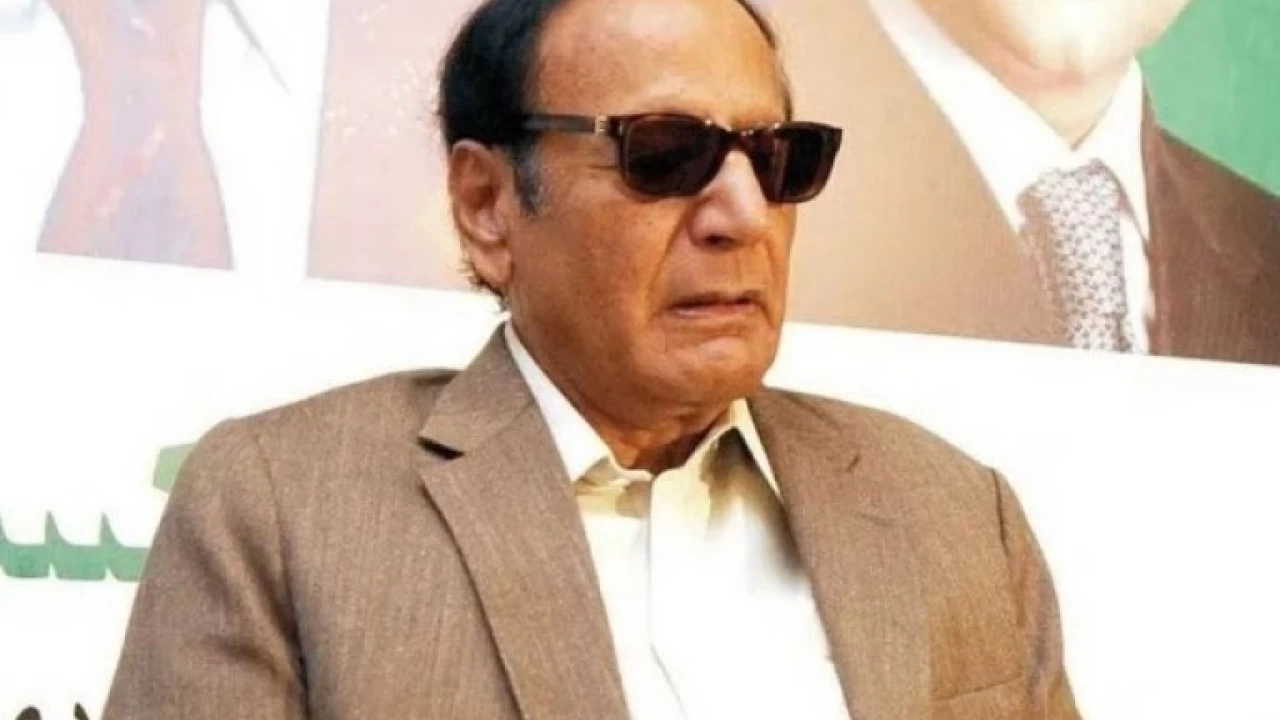 Lahore: The Pakistan Muslim League-Quaid (PML-Q) President Chaudhry Shujaat Hussain condemned the vilification campaign on social media against the Army.
PML-Q President Chaudhry Shujaat Hussain has said that the entire nation mourns the loss of Army men's lives in the Lasbela tragedy while urging politicians to put their political interests on the back burner and support Army.
In his statement on Sunday, Ch Shujaat said that the Army had served the nation in every calamity and hour of trial. It has played a significant role in the restoration of peace and security and the elimination of terrorism from the country, he added.
The PML-Q leader stated that the entire nation was grieved over the martyrdom of the Shuhda of Lasbela tragedy. He called upon the politicians to leave their political expediencies behind and foiled the propaganda campaign against the Armed Forces. He asked them to fully support the Army.
He was of the view that everything could be tolerated but propaganda against Army could not be allowed.
Social media campaign against sacrifices of martyrs, horrifying: PM  
"Self-righteous political narratives spurring hate speech"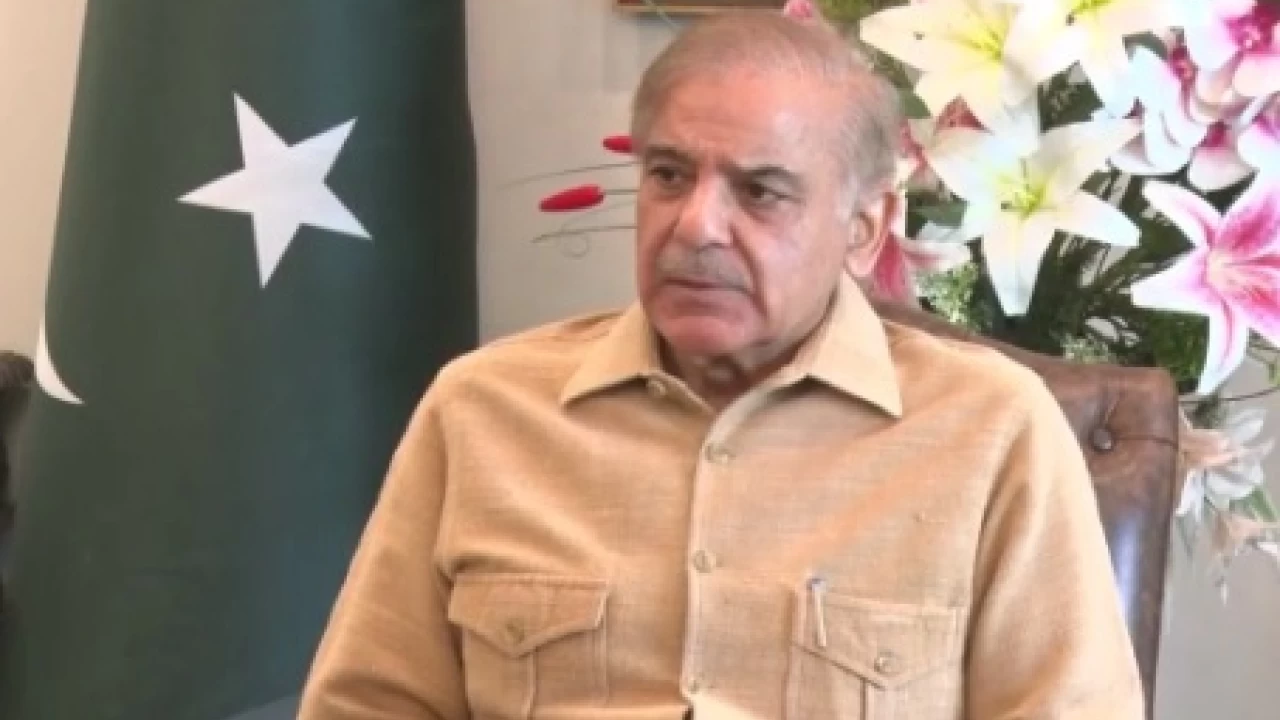 Islamabad: Prime Minister Muhammad Shehbaz Sharif on Sunday while expressing his displeasure said that the social media campaign, aimed at belittling and ridiculing the sacrifices of martyrs, was horrifying.
On his Twitter handle, he observed that the self-righteous political narratives were poisoning the minds of the youth and spurring hate speech.
Terming the campaign horrifying, the Prime Minister called for a deep reflection of the direction, all this is taking us to as a nation.
Rescue 1122 establishes medical response units in KP
Ninety-five ambulances and twenty-four fire vehicles have been deputed near various Imambargahs in the province.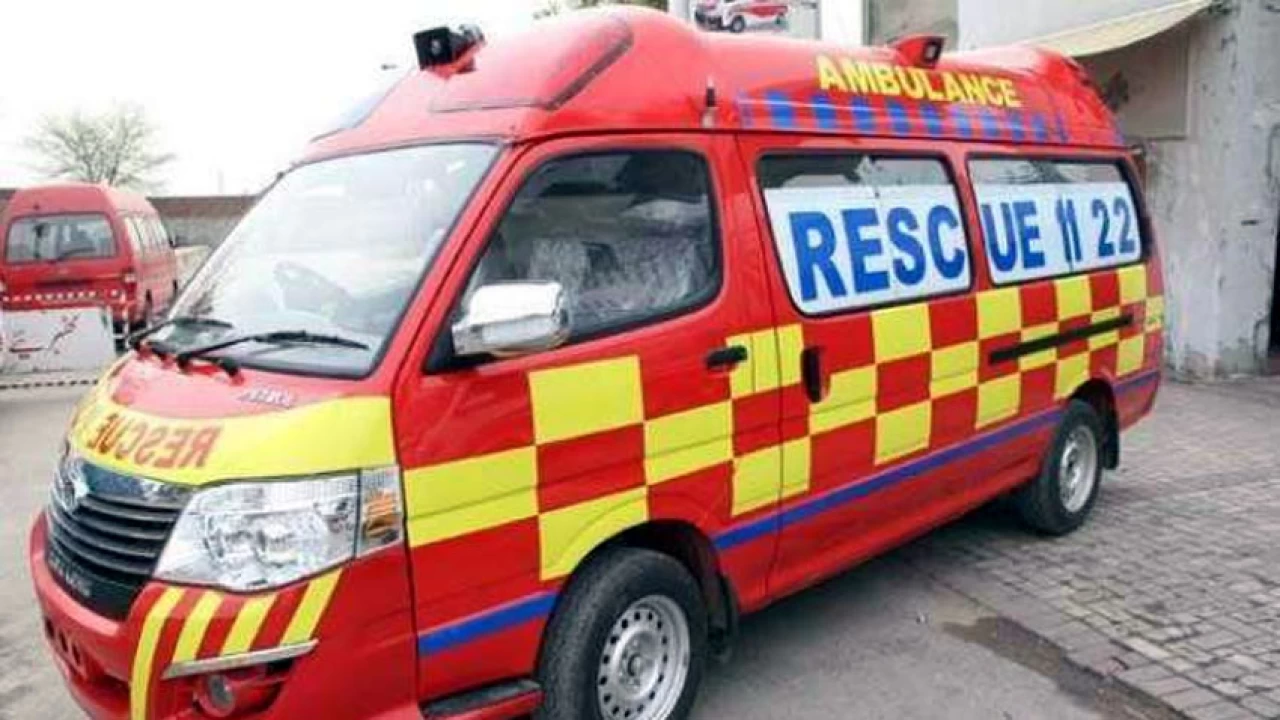 Peshawar: In Khyber Pakhtunkhwa, the Rescue 1122 has established medical response units in various districts to provide medical aid to the mourners of Muharram-ul-Haram.
According to Director General, Rescue 1122 Dr. Khatir Ahmed, ninety-five ambulances and twenty-four fire vehicles have been deputed near various Imambargahs in the province.