Pakistan reports 58 Covid deaths, 1,262 cases in one day
Islamabad: Pakistan has again recorded a surge in coronavirus cases as it reported 58 coronavirus deaths and 1,262 new positive cases in the last 24 hours.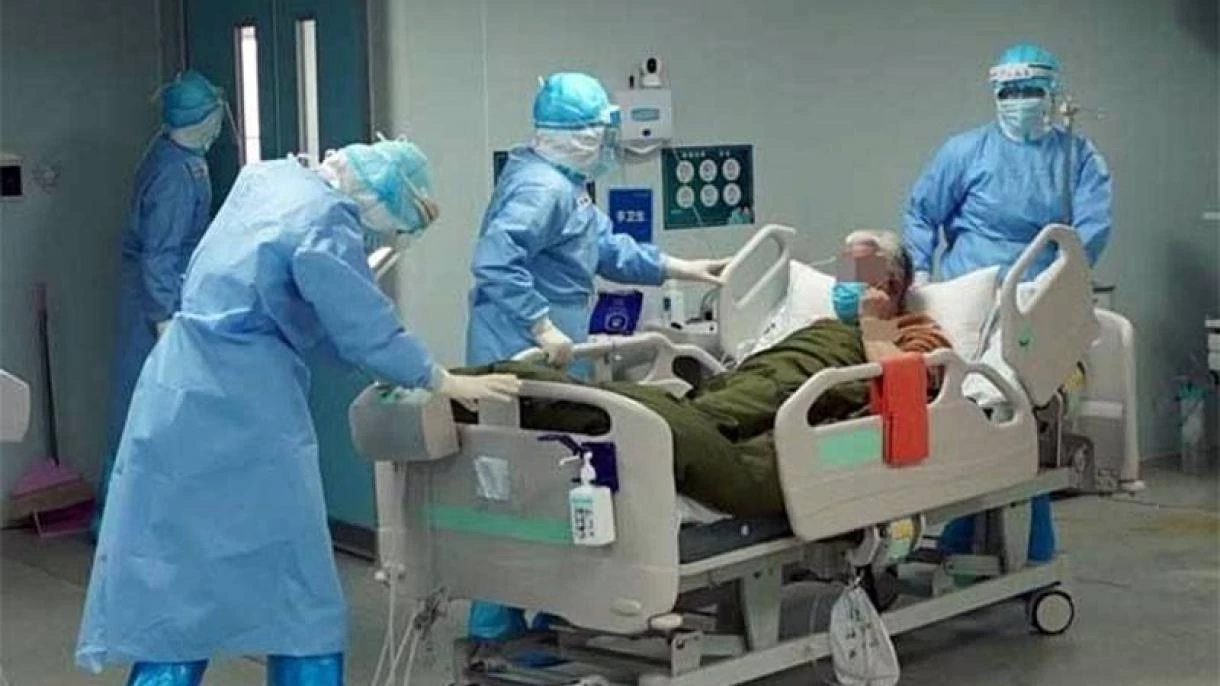 According to National Command and Operations Center (NCOC), around 1,220 cases of coronavirus were reported while 58 people succumbed to the disease in one day, taking the total death toll to 12,276.
The total number of confirmed cases reached to 547,648.
As many as 502,537 patients have recovered from the disease with 1,881 critical cases.
Punjab
The number of patients swelled to 158,220 in the province. The province reported 4,793 causalities.
Sindh
The province has reported 247,727 cases, while the death toll has reached 4,004.
Khyber Pakhtunkhwa
The confirmed cases have surged to 67,419 in the province with 1,912 casualties.
Balochistan
There are 18,830 confirmed cases while 196 patients died from the infection so far.
AJK and Gilgit-Baltistan
There are 9,050 coronavirus cases in the AJK while the death toll has reached 264. On the other hand, there are 4,909 cases in GB with 102 deaths.
Islamabad
There are 41,493 cases in the capital city while 475 people have lost their lives.