High-level Saudi military delegation meets COAS General Bajwa
A high-level military delegation led by the Kingdom of Saudi Arabia Chief of General Staff (CGS) General Fayyadh Bin Hamed Al-Ruwaili Monday called on Pakistan Chief of Army Staff (COAS) General Qamar Javed Bajwa at General Headquarters (GHQ).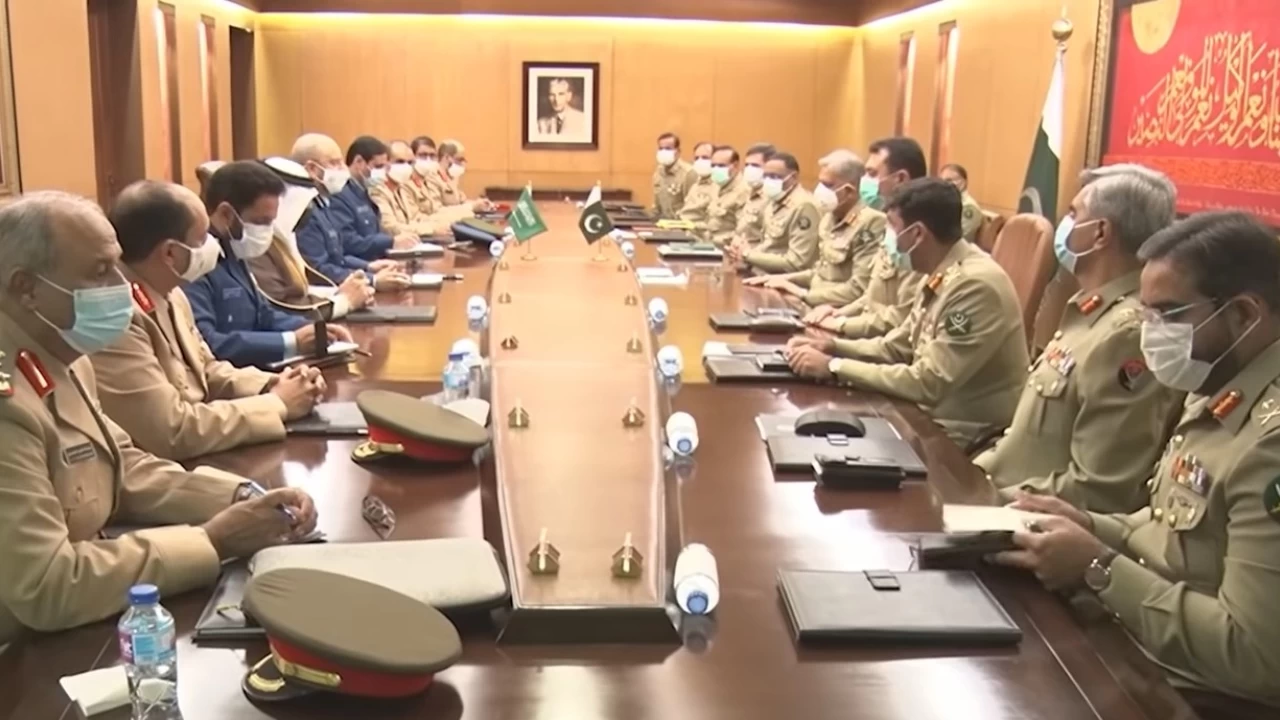 According to the statement issued by Inter-Services Public Relations (ISPR), During the meeting, the geo-strategic environment, the security situation in Afghanistan and matters of mutual interest were discussed including bilateral defence cooperation and Training Exchange Programme.
In view of the evolving regional security situation, Saudi CGS expressed full support for Pakistan's efforts for peace in the region.
The dignitary acknowledged Pakistan Army's achievements in the war against terrorism and contributions to regional peace and stability.
Saudi CGS thanked Pakistan Army for its sustained assistance in the training of the Saudi Armed Forces and expressed his desire to enhance bilateral defence collaboration.
Earlier on arrival at GHQ, General Fayyadh Bin Hamed Al-Ruwaili laid a floral wreath at Yadgar-e-Shuhada.
A smartly turned out contingent of the Pakistan Army presented the Guard of Honour to the visiting dignitary.
Unidentified people manhandle senior journalist Ayaz Amir in Lahore
Amir was leaving the office of a private TV channel located at Lahore's Abbott Road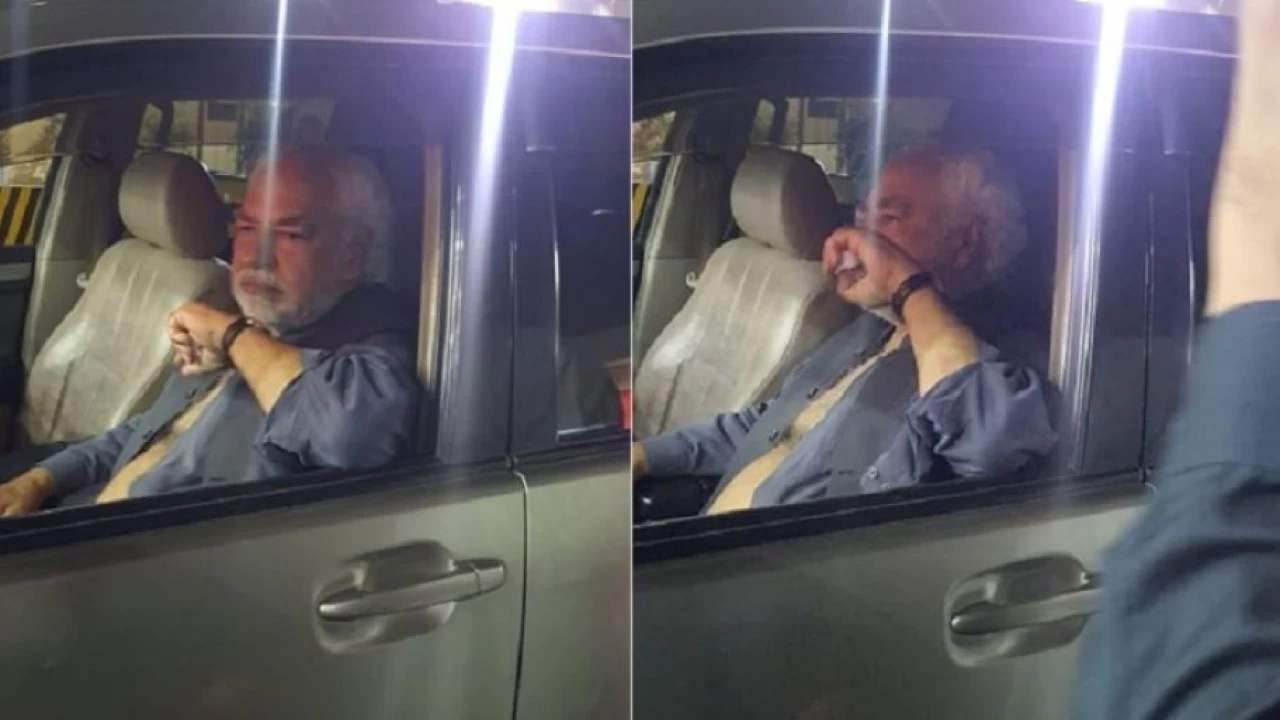 Lahore: Senior journalist and analyst Ayaz Amir was attacked by unidentified men in Lahore on Thursday.
Amir was leaving the office of a private TV channel located at Lahore's Abbott Road when unidentified men attacked him. The assailants also snatched his wallet and mobile phone.
As soon as the incident was reported, a Punjab Police spokesperson said that the inspector-general has summoned a report of the incident from the capital city police officer.
The IG directed the CCPO to utilise the safe city cameras to identify the culprits and ensure their arrest.
Prime Minister Shehbaz Sharif also condemned the incident and ordered Punjab Chief Minister Hamza Shehbaz to hold a high-level investigation.
"Suspects should be brought before the law as soon as possible. Journalism and protection of journalists should be ensured," said PM Shehbaz.
-- Punjab CM condemns --
Punjab Chief Minister Punjab Hamza Shahbaz took a notice of the torture incident on the senior Journalist and columnist Ayaz Amir and sought a report from Inspector General of Police.
The CM ordered to arrest the accused at the earliest who are found involved in the torture incident on Ayaz Amir.
Hamza directed to bring the accused into the stern grip of law and further action be taken against them. CM condemned the attack on Ayaz Amir and directed to fulfill all the requirements of justice.
Pakistan reports over 800 new cases, first time in four months 
This was the first time in nearly four months that the infections moved past 800.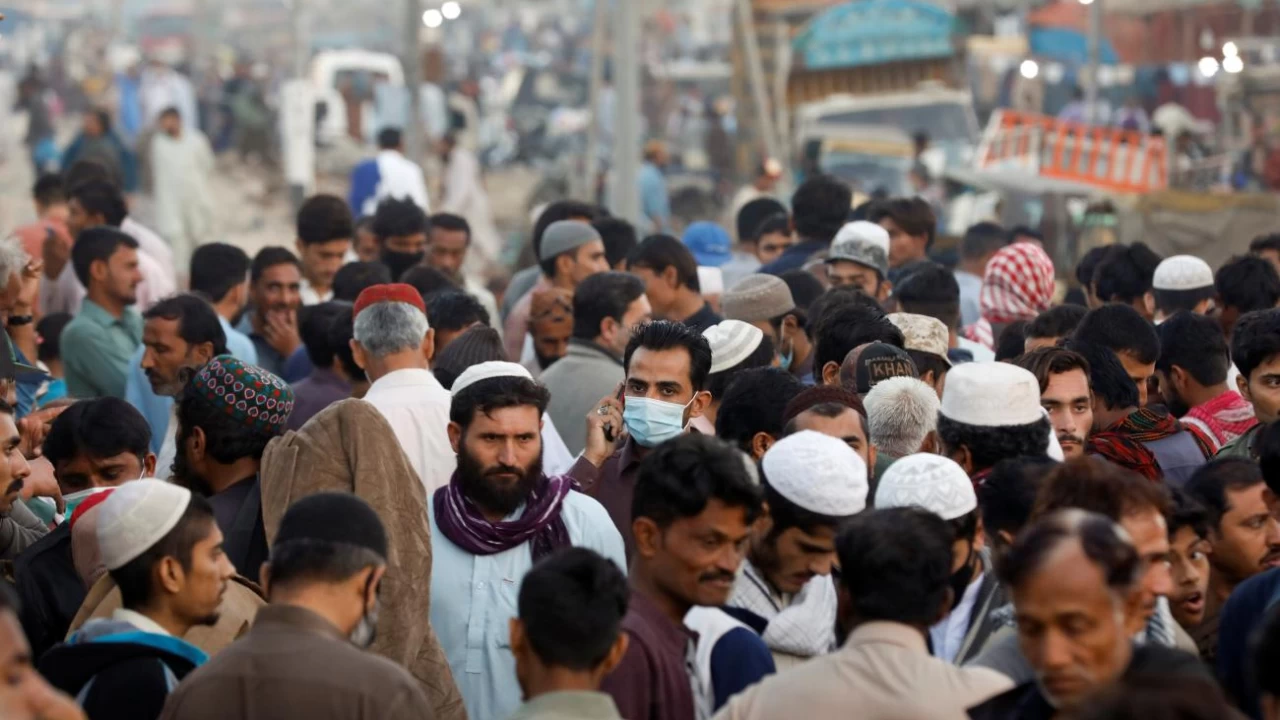 Islamabad: Pakistan has reported four deaths and 818 new COVID-19 infections in past 24 hours as the novel virus continues to rage across the country.
As per the latest stats, the new infections—detected after diagnostic testing on 18,305 samples—took Pakistan's COVID-19 positivity rate to 4.47%.
COVID-19 Statistics 02 July 2022
Total Tests in Last 24 Hours: 18,305
Positive Cases: 818
Positivity %: 4.47%
Deaths: 04
Patients on Critical Care: 126

— NIH Pakistan (@NIH_Pakistan) July 2, 2022
This was the first time in nearly four months that the infections moved past 800.
According to National Institute of Health (NIH), condition of 126 COVID patients is critical and they are being treated in intensive care units (ICU).
Authorities, however, have started imposing restrictions in a bid to curb the infection rate — making 'wearing masks' mandatory for passengers travelling on public transport, including busses and trains.
The overall tally of the infected people climbed to 1536479 across Pakistan after adding the fresh cases.
Experts say Pakistan may potentially witness another COVID-19 wave as the country continues to see an uptick in new cases, pushing the positivity rate further up.
India bans single-use plastic to combat pollution
Plastic waste has become a significant source of pollution in India.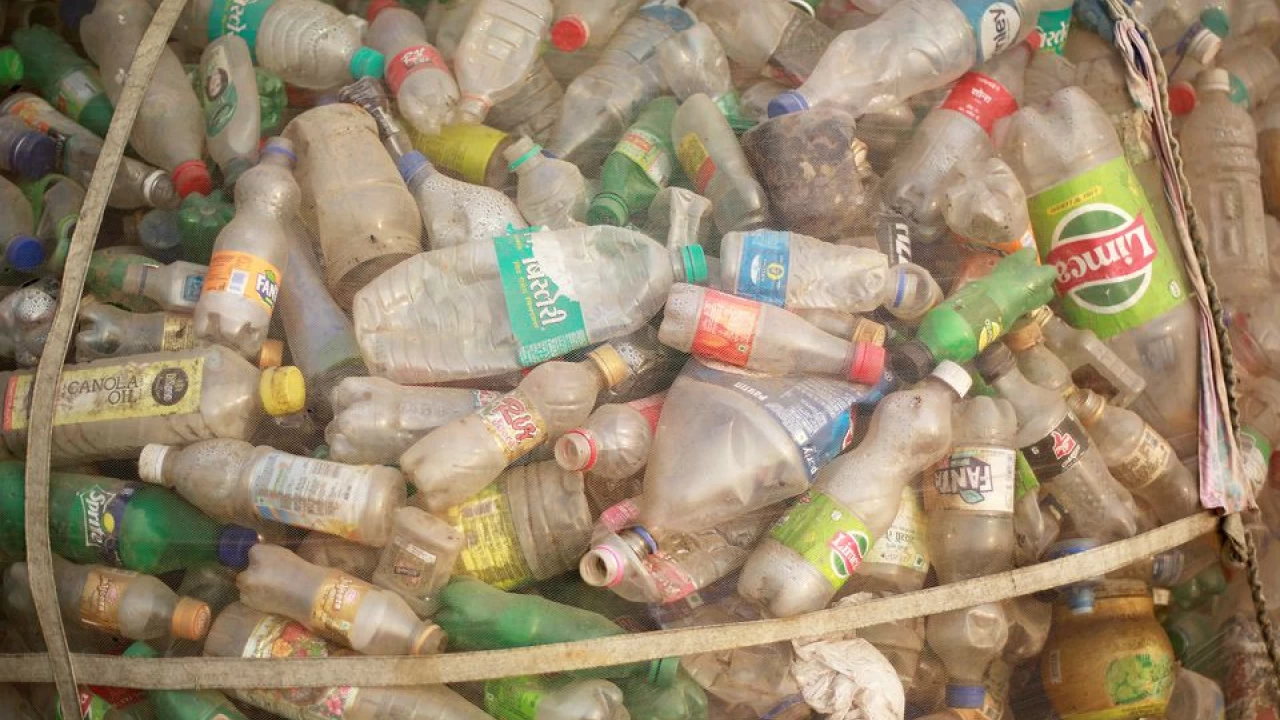 New Delhi: India has imposed a ban on single-use plastics on items ranging from straws to cigarette packets to combat worsening pollution in country whose streets are strewn with waste.
Announcing the ban, the Indian government dismissed the demands of food, beverage and consumer goods companies to hold off the restriction to avoid disruptions.
Plastic waste has become a significant source of pollution in India, the world's second most populous country.
Rapid economic growth has fuelled demand for goods that come with single-use plastic products, such as straws and disposable cutlery.
But India, which uses about 14 million tonnes of plastic annually, lacks an organised system for managing plastic waste, leading to widespread littering.
Streets across towns are littered with used plastic goods that eventually choke drains, rivers and oceans and also kill animals.
India's ban on single-use plastic items includes straws, cutlery, ear buds, packaging films, plastic sticks for balloons, candy and ice-cream, and cigarette packets, among other products, Prime Minister Narendra Modi's government said in a statement.
PepsiCo (PEP.O), Coca-Cola Co (KO.N), India's Parle Agro, Dabur (DABU.NS) and Amul had lobbied for straws to be exempted from the ban.
In a relief to consumers, the government has for now exempted plastic bags but it has asked manufacturers and importers to raise the thickness to promote reuse.
Other than the food and beverage and consumer goods companies, plastic manufacturers have also complained about the ban that they say did not give them adequate time to prepare for the restriction.
Some experts believe that enforcing the ban might be difficult. The government has decided to set up control rooms to check any illegal use, sale and distribution of single-use plastic products.
According to the United Nations, plastic waste is at epidemic proportions in the world's oceans, with an estimated 100 million tonnes dumped there.
Scientists have found large amounts of micro plastic in the intestines of deep-dwelling ocean mammals like whales.
SOURCE: REUTERS