Detected first in Colombia WHO begins monitoring new Covid-19 variant 'Mu'
The World Health Organization (WHO) has disclosed that it is now monitoring a new coronavirus variant named "Mu", which was first identified in Colombia in January 2021.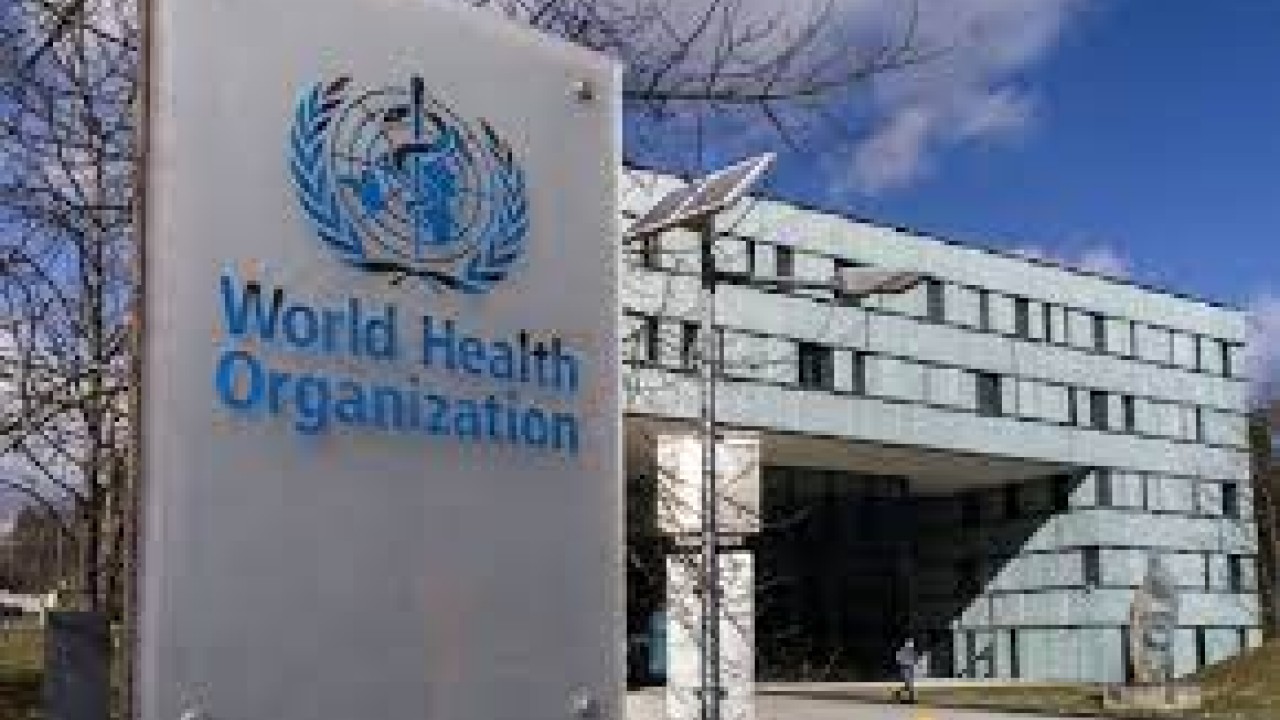 Mu, known scientifically as B.1.621, has been classified as a "variant of interest", the global health body said Tuesday in its weekly pandemic bulletin.
The WHO said the variant has mutations that indicate a risk of resistance to vaccines and stressed that further studies were needed to better understand it.
"The Mu variant has a constellation of mutations that indicate potential properties of immune escape," the bulletin said.
There is widespread concern over the emergence of new virus mutations as infection rates are ticking up globally again, with the highly transmissible Delta variant taking hold – especially among the unvaccinated – and in regions where anti-virus measures have been relaxed.
All viruses, including SARS-CoV-2 that causes Covid-19, mutate over time and most mutations have little or no effect on the properties of the virus.
But certain mutations can impact the properties of a virus and influence how easily it spreads, the severity of the disease it causes, and its resistance to vaccines, drugs and other countermeasures.
The WHO currently identifies four Covid-19 variants of concern, including Alpha, which is present in 193 countries, and Delta, present in 170 countries.
Five variants, including Mu, are to be monitored.
After being detected in Colombia, Mu has since been reported in other South American countries and in Europe.
The WHO said its global prevalence has declined to below 0.1 percent among sequenced cases. In Colombia, however, it is at 39 percent.
(AFP)
Ramiz Raja becomes PCB chairman unopposed
Lahore: Veteran cricketer and former Test captain-turned commentator Rameez Raja has emerged as the next chairman of the Pakistan Cricket Board (PCB) on Monday.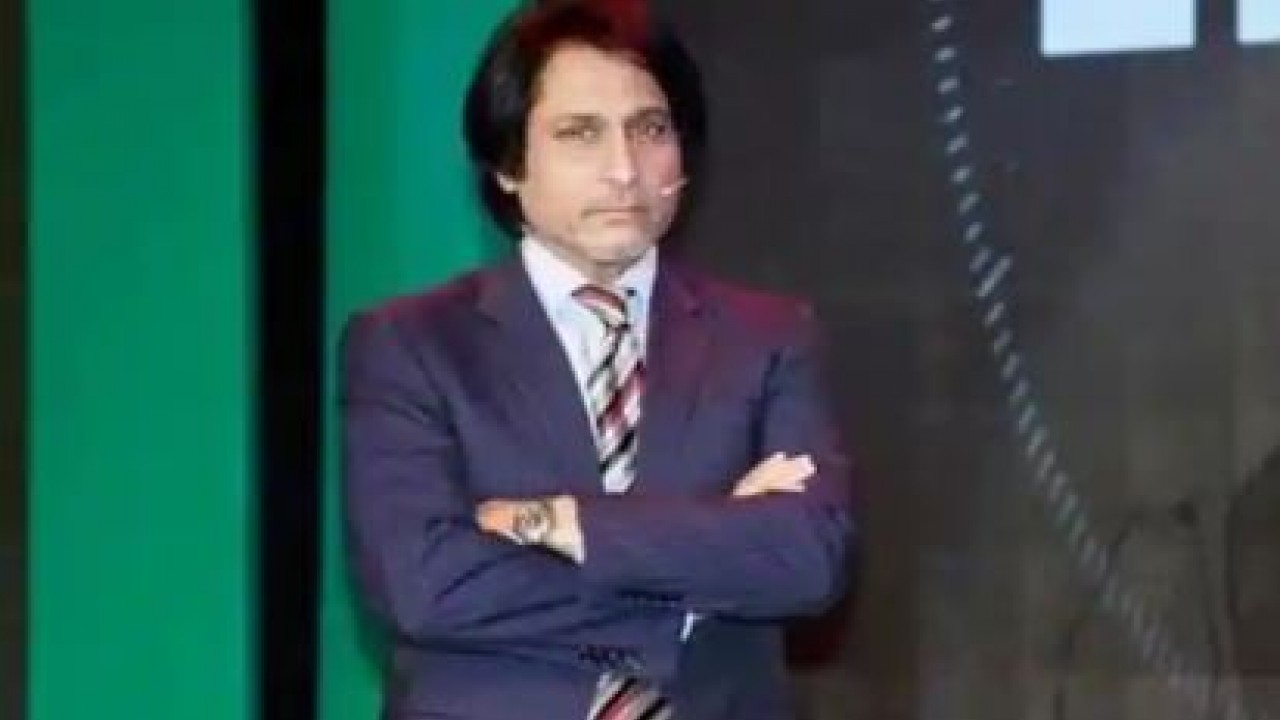 To elect the 36th PCB Chairman, a special meeting of the Board of Governors (BoG) took place today, (September 13) at the High Performance in Lahore.
The PCB Election Commissioner, Mr Justice (retd) Sheikh Azmat Saeed conducted the election, presiding over the meeting.
The members of the BoG including Mr Aasim Wajid Jawad, Ms Alia Zafar, Mr Asad Ali Khan, Mr Arif Saeed, Mr Javed Kurieshi, Mr Ramiz Raja and Mr Wasim Khan attended the special meeting.
At 1415 inside the Bob Woolmer Indoor School, NHPC, the newly-elected PCB Chairman will hold his media conference, which will be live-streamed on all PCB social media channels.
As per the PCB Covid-19 Protocols, which are designed to ensure health and wellbeing of all involved, only reporters and correspondents who are fully vaccinated and have immunisation certificates are invited to attend the media conference.
Moreover, TV news channels will be welcome to use PCB's broadcast quality live-stream details of which will be shared shortly before the start of the media conference.
'Covid fourth wave': Pakistan's coronavirus positivity rate falls to 5.45%
Islamabad: Pakistan is witnessing daily surge in COVID-19 cases with authorities linking the upswing to the deadly fourth wave. Today country's positivity rate is on 5.45%.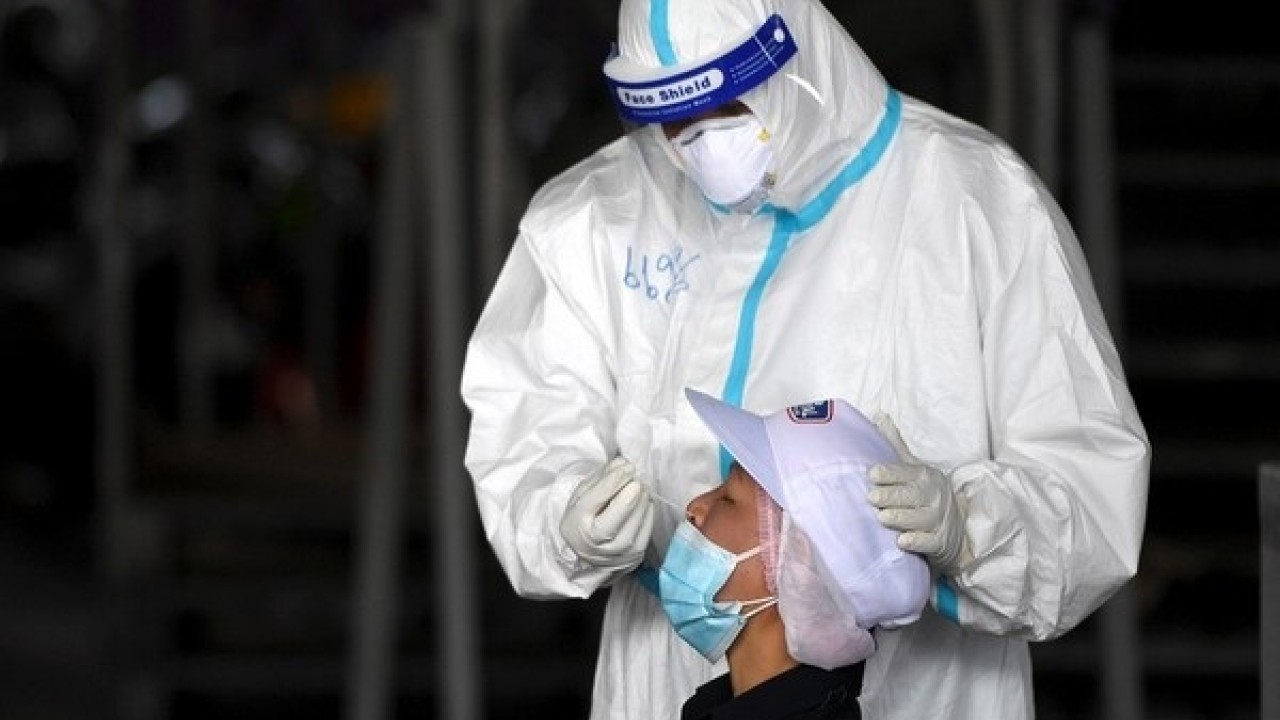 As per National Command and Control Center (NCOC), Pakistan conducted a total of 57,792 tests in the last 24 hours.
Around 3,153 cases of coronavirus were reported while 58 people succumbed to the disease in the last 24 hours, taking the total death toll to 26,720.
As per the command centre, total confirmed cases are 1,204,520 whereas 5,370 are under critical care.
Punjab
The number of patients swelled to 413,182 in the province with 12,211 causalities.
Sindh
The number of infections has surged to 444,464 in the province, while the death toll has reached 7,133.
Khyber Pakhtunkhwa
The confirmed cases have surged to 168,258 in the province with 5,250 casualties.
Balochistan
There are 32,569 confirmed cases while 342 patients have died from the infection so far.
AJK and Gilgit-Baltistan
There are 33,268 coronavirus cases in the AJK while the death toll has reached 718. On the other hand, there are 10,162 cases in GB with 179 coronavirus deaths.
Islamabad
There are 102,617 cases in the capital city while 887 people have lost their lives.
Four electrocuted to death in Karachi as heavy rain lashes port city
Karachi: At least four people were electrocuted to death in Karachi as heavy rain and thunderstorms wreaked havoc in the city on Saturday.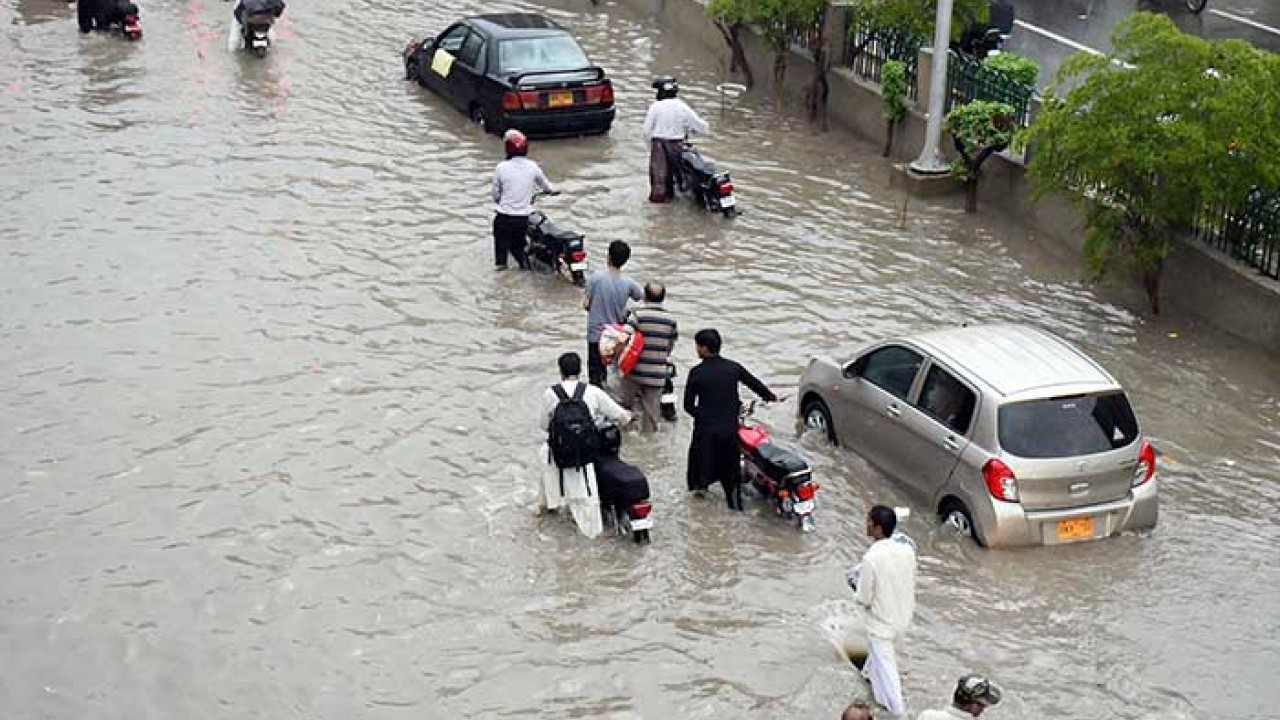 According to local media, under the influence of a strong monsoon system different areas of Karachi are receiving heavy downpour.
As per initial reports, a four-year-old girl died of electrocution in Shah Rasool Colony area of Clifton, while rest of the three deaths were reported in Baldia Town, Sharifabad and Light House areas.
Pakistan Meteorological Department (PMD) reported Saadi Town received around 81 millimetres of rain, Gulshan-e-Hadeed 73mm, PAF Base Faisal 70mm, North Karachi 48mm, Surjani Town 38.8mm while 11.6 mm of rain was reported in Orangi Town.
On the other hand, the Met Office has predicted more rain coupled with thunderstorm in Karachi today.