Pandora Papers leaks: PM Imran constitutes 'high-powered cell' to investigate individuals
Islamabad: Prime Minister Imran Khan Monday formed a "high-level cell" to investigate the Pakistani individuals named in the "Pandora Papers", Federal Information Minister Fawad Chaudhry announced on Monday.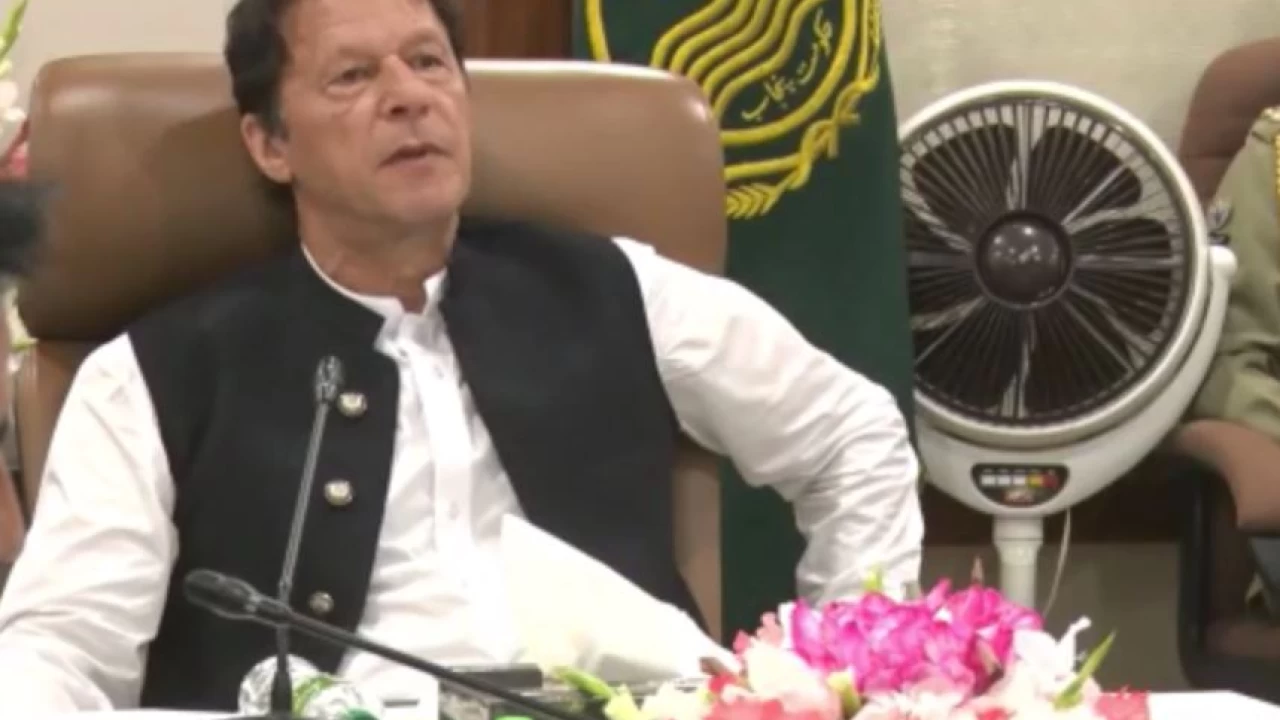 The papers released millions of documents detailing how leaders around the world have used offshore tax havens to stash assets worth hundreds of millions of dollars.
In a tweet, he said the investigation cell, formed under the Prime Minister's Inspection Commission, will "question all individuals that are part of Pandora Leaks and facts will be placed before the nation".
Released by the International Consortium of Investigative Journalists (ICIJ) on Sunday, the exposé revealed that key members of Prime Minister Imran's inner circle, including cabinet members, their families, political allies and major financial backers, have secretly owned an array of offshore companies and trusts holding millions of dollars of hidden wealth.
پنڈورا لیکس کی تحقیقات کیلئے وزیر اعظم پاکستان نے وزیر اعظم انسپکشن کمیشن کے تحت ایک اعلیٰ سطحی سیل قائم کیا ہے یہ سیل پنڈورا لیکس میں شامل تمام افراد سے جواب طلبی کرے گا اور حقائق قوم کے سامنے رکھیں جائینگے #PandoraLeaks

— Ch Fawad Hussain (@fawadchaudhry) October 4, 2021
The documents contain no suggestion that Imran Khan himself owns offshore companies, according to the ICIJ.