Maryam Nawaz shares video of alleged rigging by government in by-elections
Lahore: Vice President of Pakistan Muslim League-Nawaz (PML-N), Maryam Nawaz, has posted videos of alleged rigging by the ruling Pakistan Tehreek-e-Insaf (PTI) in the by-elections in Daska and Wazirabad.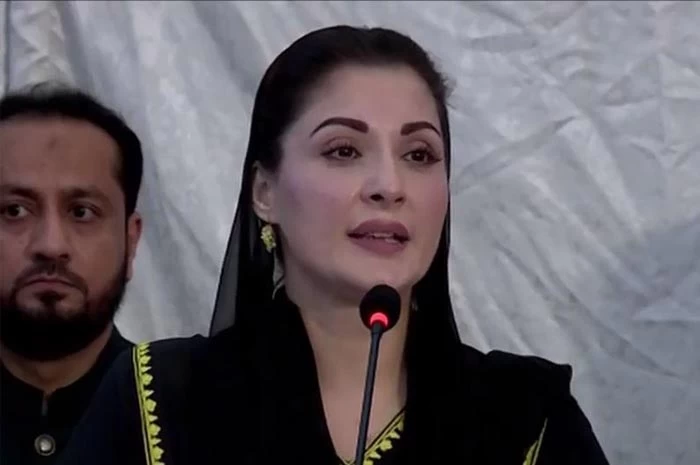 One of the videos is of a man who is walking away with a bag full of votes. The man was caught "red-handed" by PML-N MPA Adil Chatha and Ataa Tarar, Maryam Nawaz wrote on Twitter, adding that seals on the bags were broken.
PTI people caught red handed stealing bagfuls of votes by PMLN MPA Adil Chatta and Ataa Tarar. Seal was also broken. Police was a part of the plan to steal votes for PTI. pic.twitter.com/4M2RJCITrP

— Maryam Nawaz Sharif (@MaryamNSharif) February 19, 2021
"Police was part of the plan," she stated.
She further added that the presiding officer was caught with bagfuls of votes after he tried to confiscate them from the Virtual University polling station. The officer has been handed over to the Returning Officer.
Here ! pic.twitter.com/0UetwnVmsO

— Maryam Nawaz Sharif (@MaryamNSharif) February 19, 2021
Two of the videos show bags clearly marked for the polling stations. Maryam Nawaz captioned one of them, "Vote thieves PTI".
Vote chor PTI pic.twitter.com/Bmdef1KvYK

— Maryam Nawaz Sharif (@MaryamNSharif) February 19, 2021