China tested hypersonic weapons twice in July-August, 'stunned' US military: report
China conducted not one, but two tests of new hypersonic weapons in July and August, the Financial Times (FT) newspaper has reported, raising more concerns in the United States about the growing military capabilities of its geopolitical rival.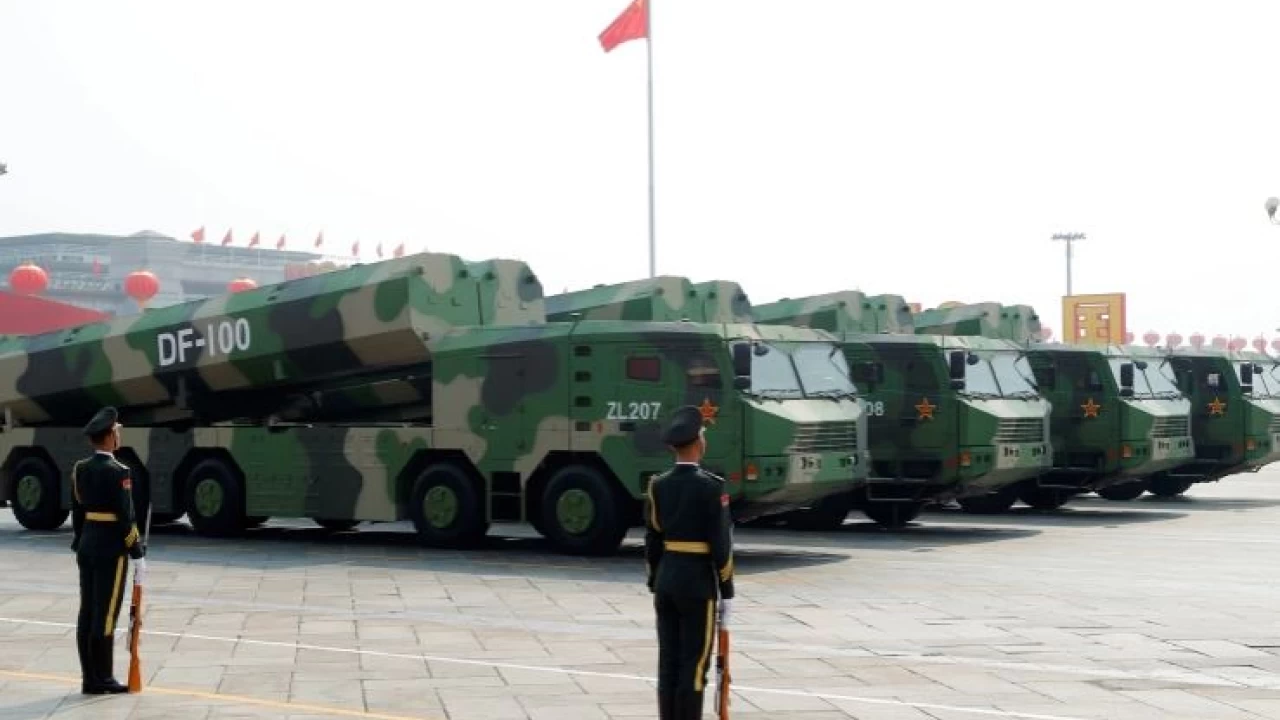 The London-based Financial Times reported on Thursday that Beijing launched a rocket that employed a "fractional orbital bombardment" system to propel a nuclear-capable "hypersonic glide vehicle" around the Earth for the first time on July 27, according to four people familiar with US intelligence assessments.
More than two weeks later on August 13, China conducted a second hypersonic test, the report said citing two people familiar with the matter.
The newspaper initially reported, in a story published over the weekend that the first test was done in August, instead of the end of July.
The latest report said that the missile test "stunned" American military and intelligence officials about the Chinese military advance.
It further said that US scientists "were struggling to understand" the hypersonic weapon's capability, "which the US does not currently possess".
In response to the FT's initial report, China's Foreign Ministry said that it had only launched a space plane and the test took place on July 16.
"It's understood that this was a routine test of a space vehicle to verify technology of spacecraft's reusability," Chinese Foreign Ministry spokesman Zhao Lijian said on Monday.
Zhao was quoted by state-owned broadcaster CGTN as saying that the test was "essential" for reducing the cost of spacecraft use, and providing a convenient and inexpensive way for humans to use space for "peaceful purposes".
US 'very concerned'
In a statement earlier this week, US State Department spokesperson Ned Price said that the administration of President Joe Biden was very concerned about the latest development in China's nuclear arms capability and "novel delivery systems".
Reporters travelling with Biden on Wednesday also asked him if he was concerned by the report, and he replied, "Yes".
According to estimates and analysis, hypersonic weapons travel in the upper atmosphere at speeds of up to 6,200 kilometres per hour (3,853 miles per hour) – more than five times the speed of sound, which travels at about 1,235 km/h (767 mph) and evade even the most advanced radar systems.
On Monday, US Senator Angus King described the new weapon as a "strategic game-changers with the dangerous potential to fundamentally undermine strategic stability as we know it".
"The implications of these weapons under development by China or Russia could be catastrophic," the senator from Maine was quoted by reports as saying.
The US is also said to be racing to develop its own hypersonic weapon technology.
According to reports, US military contractors such as Lockheed Martin and Raytheon Technologies are involved in the missiles' development.
Writing for the Foreign Policy magazine, Jeffrey Lewis, a non-proliferation expert at the Middlebury Institute of International Studies, said that China's test was "unwelcome news", but he added that the technology was "not new", pointing out that the Soviet Union deployed the same system during the Cold War.
Lewis, however, warned that the latest development "is yet another step in a pointless, costly, and dangerous arms race".
SOURCE: AL JAZEERA
Pakistan condemns storming of Al-Aqsa Mosque's courtyards by Israeli settlers
Foreign Office spokesperson said this provocative action has blatantly violated the sanctity of Qibla-e-Awwal and hurt the sentiments of Muslims across the world.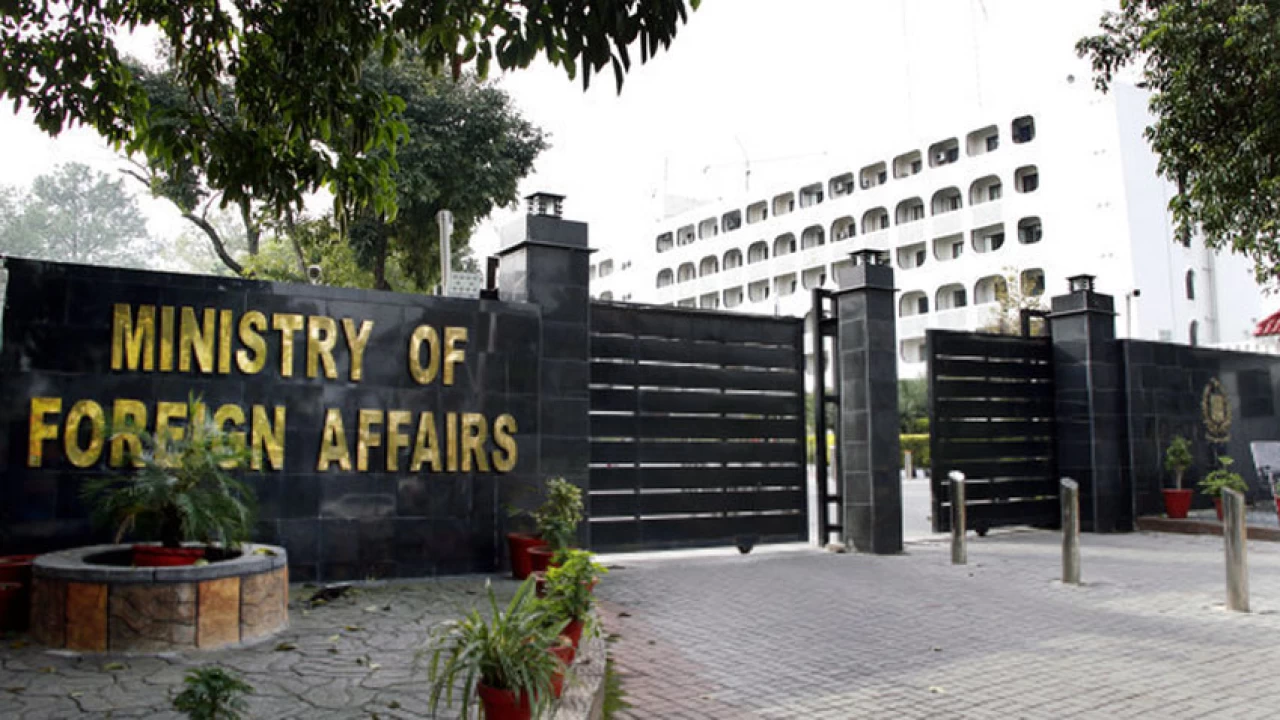 Islamabad: Pakistan has strongly condemned the storming of courtyards of Al-Aqsa Mosque by Israeli settlers under the protection of Israeli occupying forces.
In a statement, Foreign Office spokesperson Asim Iftikhar Ahmad said this provocative action has blatantly violated the sanctity of Qibla-e-Awwal and hurt the sentiments of Muslims across the world.
He said such incidents are flagrant violation of international law, international norms and practices and any attempt to change the historical and legal status of Al-Aqsa Mosque must stop.
The Spokesperson called upon international community to take urgent action to put an end to the Israeli aggression and violations, which continue to fuel violence, tension and instability in the region.
He said for a lasting and just solution of the Palestinian issue, Pakistan renews its call for a viable, independent and contiguous Palestinian State, with pre-1967 borders, and Al-Quds Al-Sharif as its capital, in accordance with the relevant UN and OIC resolutions.
PM, COAS congratulate Arshad Nadeem for winning gold medal in CWG
His consistency, passion, and hard work hold lessons for our youth.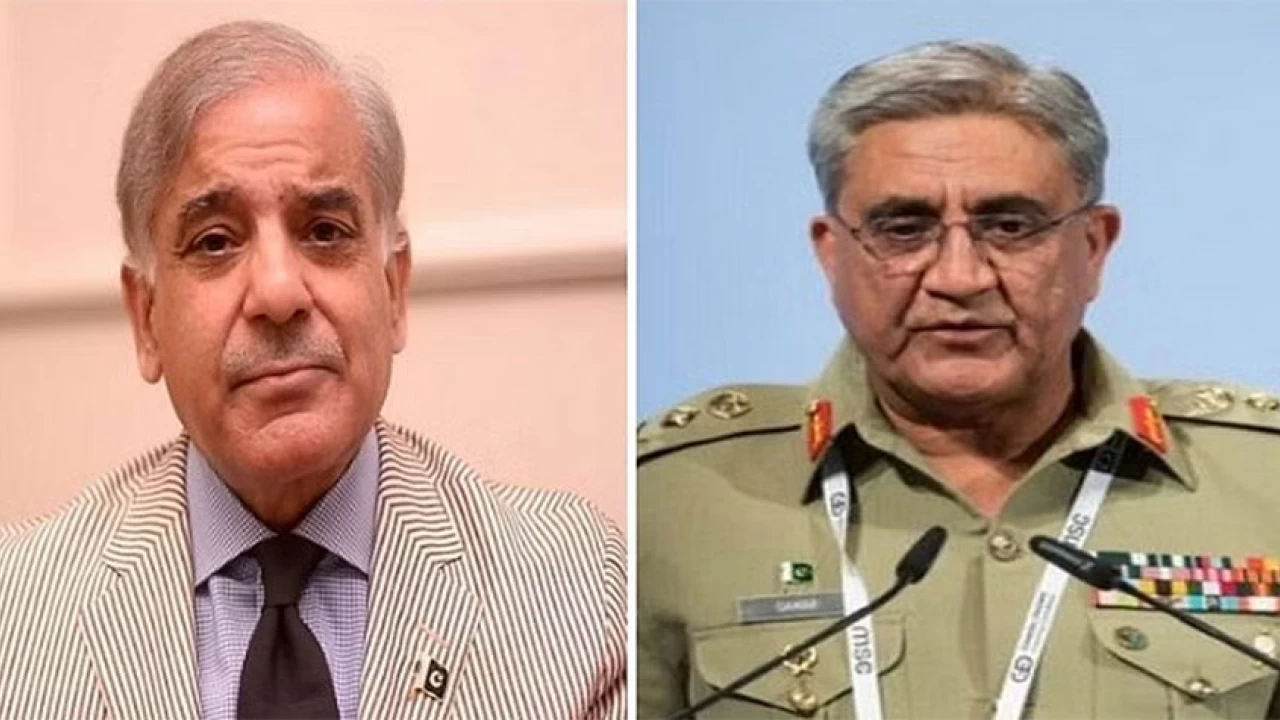 Islamabad: Prime Minister Shehbaz Sharif has congratulated Arshad Nadeem for winning gold medal in the Javelin throw competition at the Commonwealth Games 2022.
In a tweet on Monday, the premier said that Arshad Nadeem has made Pakistan proud, adding that his consistency, passion, and hard work hold lessons for our youth.
What an amazing news to wake up to early this morning! Arshad Nadeem has done Pakistan proud by winning the first gold medal in Commonwealth Games. His consistency, passion & hard work hold lessons for our youth. Congratulations Arshad on your brilliant achievement.

— Shehbaz Sharif (@CMShehbaz) August 8, 2022
Chief of Army Staff (COAS) General Qamar Javed Bajwa has also felicitated Arshad Nadeem for setting a new record and creating history with his exceptional performance at the Commonwealth games.
Pakistan Armed Forces congratulate Arshad Nadeem for an outstanding performance in #CWG and winning gold medal for Pakistan in Javelin Throw. Brilliant Arshad Nadeem, well done for making Pakistan proud.
Pakistan 🇵🇰 Zindabad

— DG ISPR (@OfficialDGISPR) August 7, 2022
Outlawed TTP commander Omar Khalid Khorasani killed in Paktika blast
Top TTP commander Omar Khalid Khorasani aka Abdul Wali has been killed in Afghanistan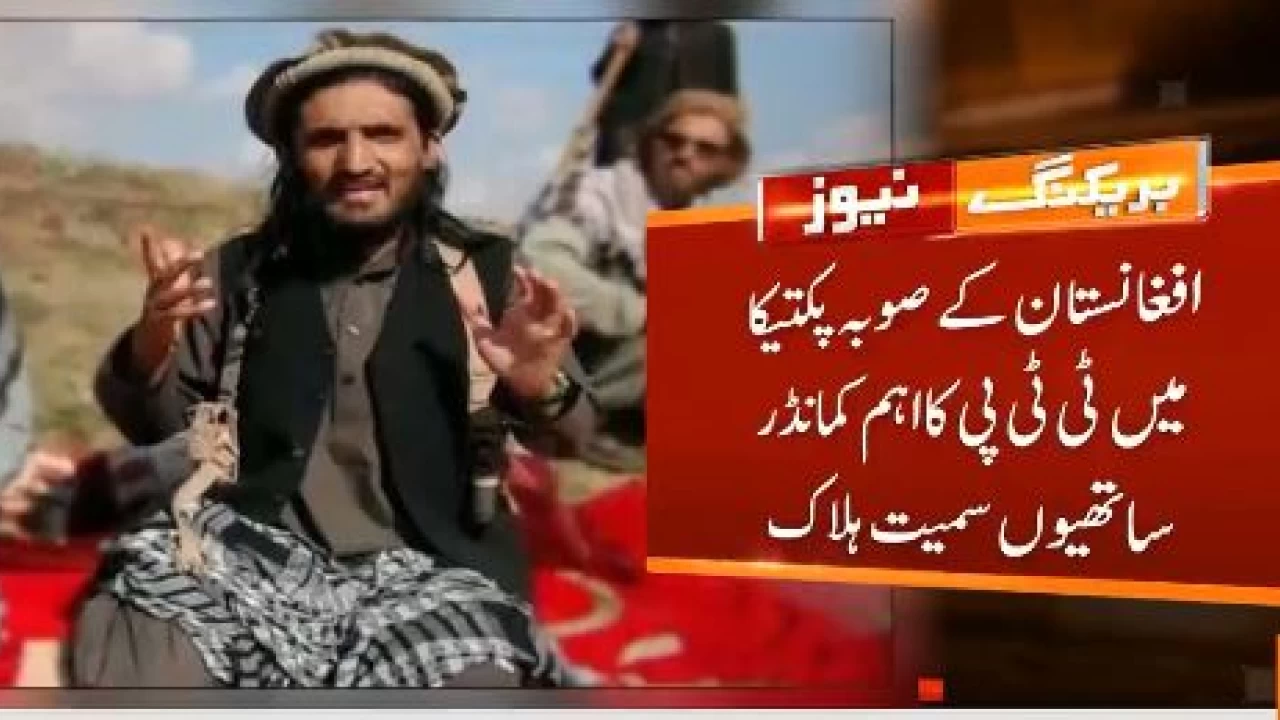 Kabul: Omar Khalid Khorasani, outlawed Tehreek-e-Taliban Pakistan's (TTP) senior commander has been killed along with his three other associates in an attack near Paktika province of Afghanistan, GNN reported Monday.
According to sources privy to the matter, Abdul Wali aka Omar Khalid Khorasani was killed after his vehicle was targeted with a mysterious explosive device in eastern Afghanistan.
Reportedly, the TTP leaders were travelling in the Birmal district of Paktika for consultation when their vehicle hit a roadside mine in Sharqi village.
All on board the vehicle were killed, reports said without giving more details.
No further details were provided by the sources.