Two cops killed, 5 others wounded in 'clash with protesters' in Lahore
Lahore: At least two policemen were killed and five others suffered injuries after members of a banned outfit, who had gathered to demand the release of their chief, clashed with the riot police and pelted stones.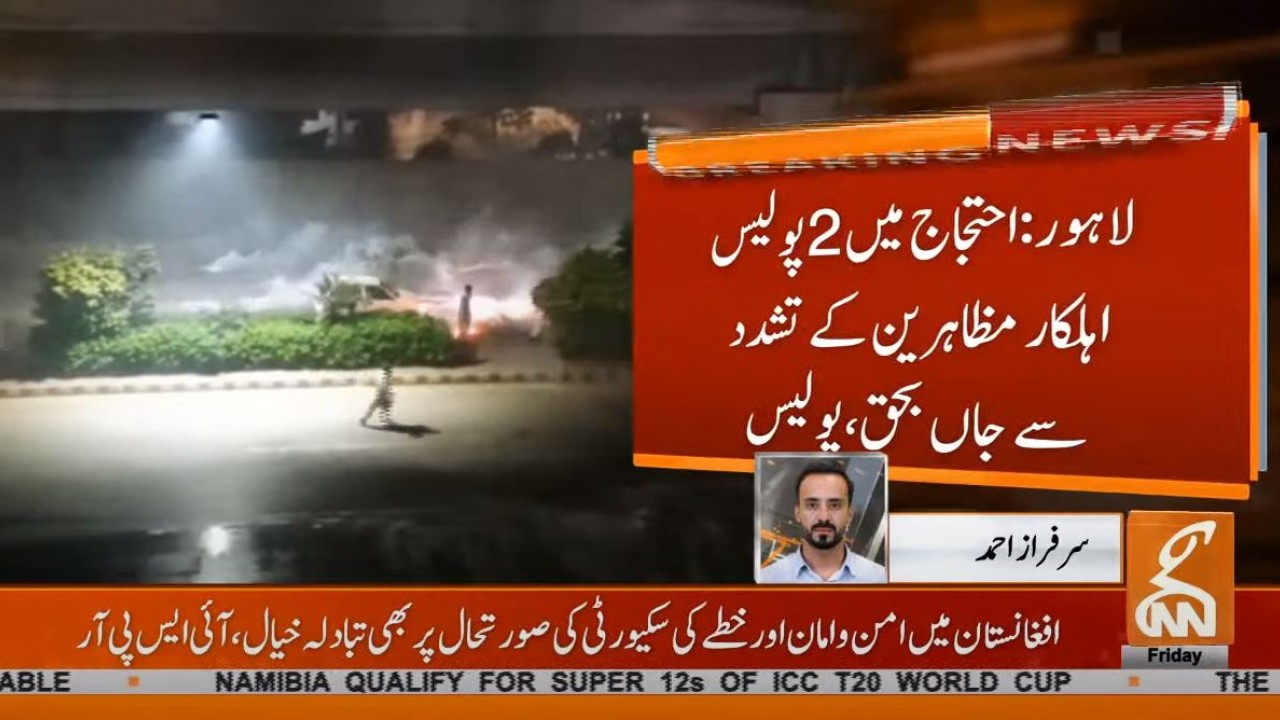 According to Lahore police spokesman, the protesters took law into hand after policemen tried to stop them from sabotage. They (the protesters) attacked police with petrol bombs, stones and clubs.
لاہور: احتجاج میں 2 پولیس اہلکار مظاہرین کے تشدد سے جاں بحق، پولیس#TLPprotest #GNNUpdates pic.twitter.com/1nAInMuRlO

— GNN (@gnnhdofficial) October 22, 2021
Head Constable Ayyub, 59 and constable Khalid Javed, 55, lost their lives.
There were reports that cars collided during the protest that led to the killing of cops.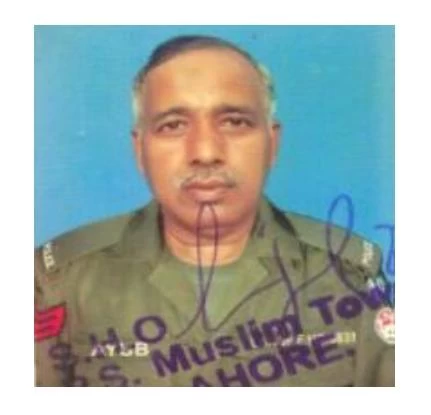 Ayyub was posted in Gwalmandi, while Khalid Javed was posted at Mayo Garden police check post.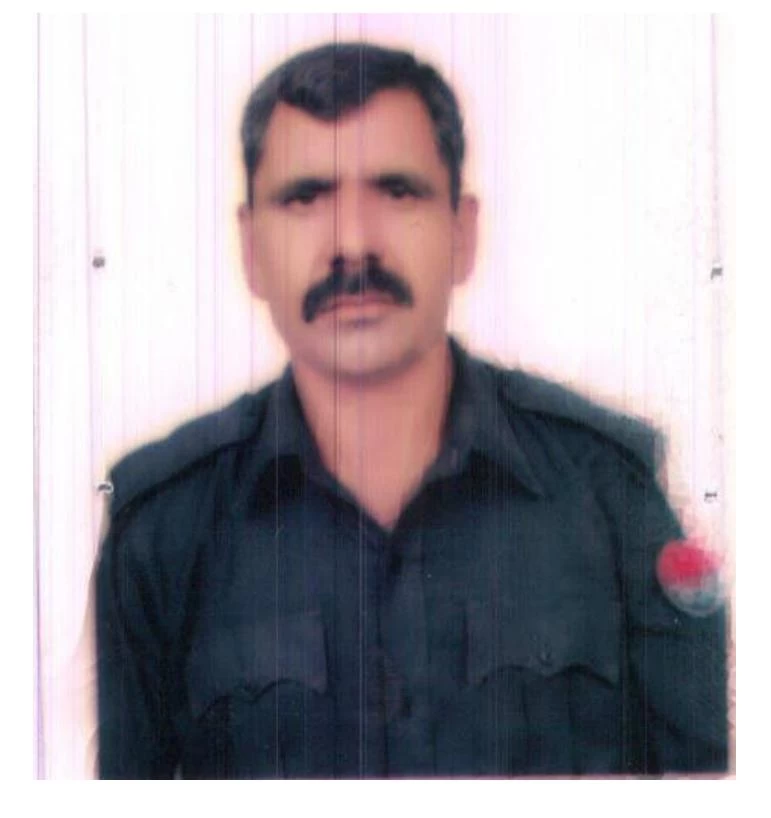 Britain directs Facebook owner Meta to sell GIF maker Giphy
'Meta is reviewing the decision and considering all options'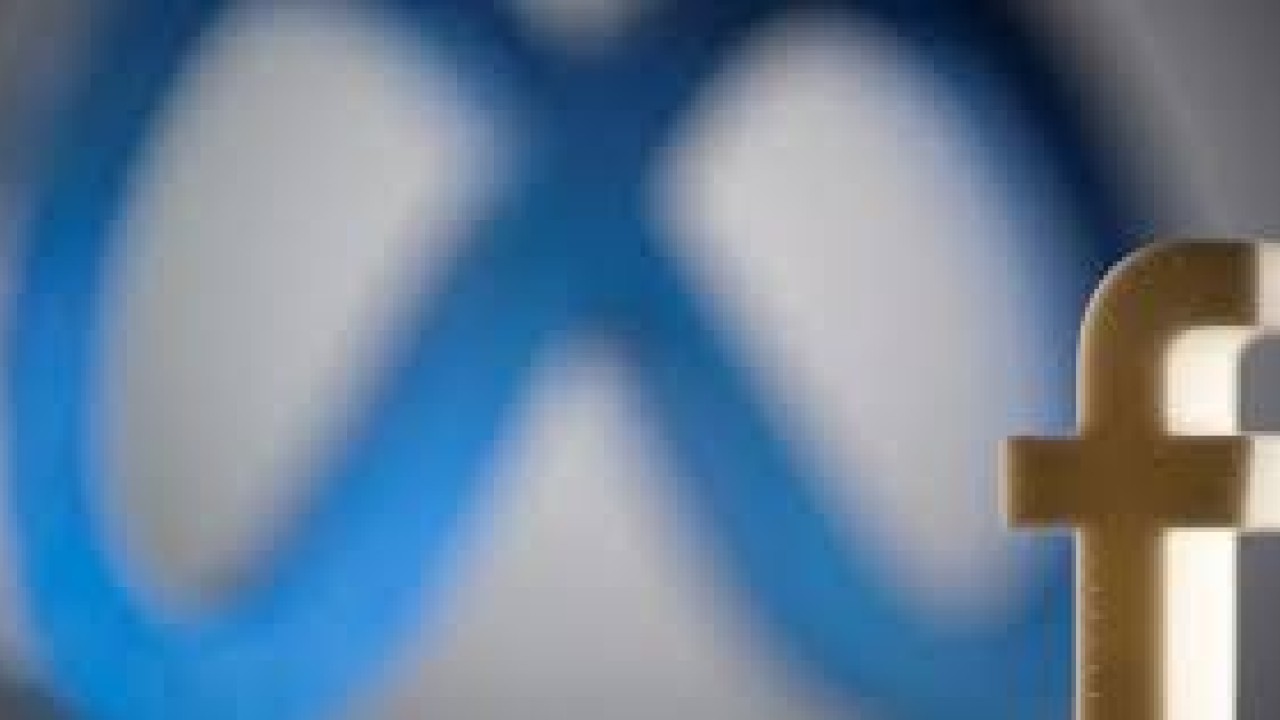 London: Britain's competition regulator said on Tuesday it has directed Facebook owner Meta Platforms to sell animated images platform Giphy after finding that the deal could harm social media users and UK advertisers.
The Competition and Markers Authority (CMA) said the decision was in line with provisional findings that Facebook's acquisition of Giphy would reduce competition between social media platforms and in the display advertising market.
"The tie-up between Facebook and Giphy has already removed a potential challenger in the display advertising market …By requiring Facebook to sell Giphy, we are protecting millions of social media users and promoting competition and innovation in digital advertising," said Stuart McIntosh, chair of the independent investigation for the CMA.
Facebook, now rebranded Meta Platforms as the parent company of the eponymous social media network, said it disagreed with the decision.
"We are reviewing the decision and considering all options, including appeal," a spokesperson for Meta said.
The CMA in October fined the company about $70 million for breaching an order that was imposed during its investigation into the deal, having hinted in August that it may need Facebook to sell Giphy.
SOURCE: Reuters
'Will be forced to act if NATO places missiles in Ukraine to strike Moscow': Putin
Tensions have been rising for weeks, with Russia, Ukraine and NATO all staging military exercises amid mutual recriminations over which side is the aggressor.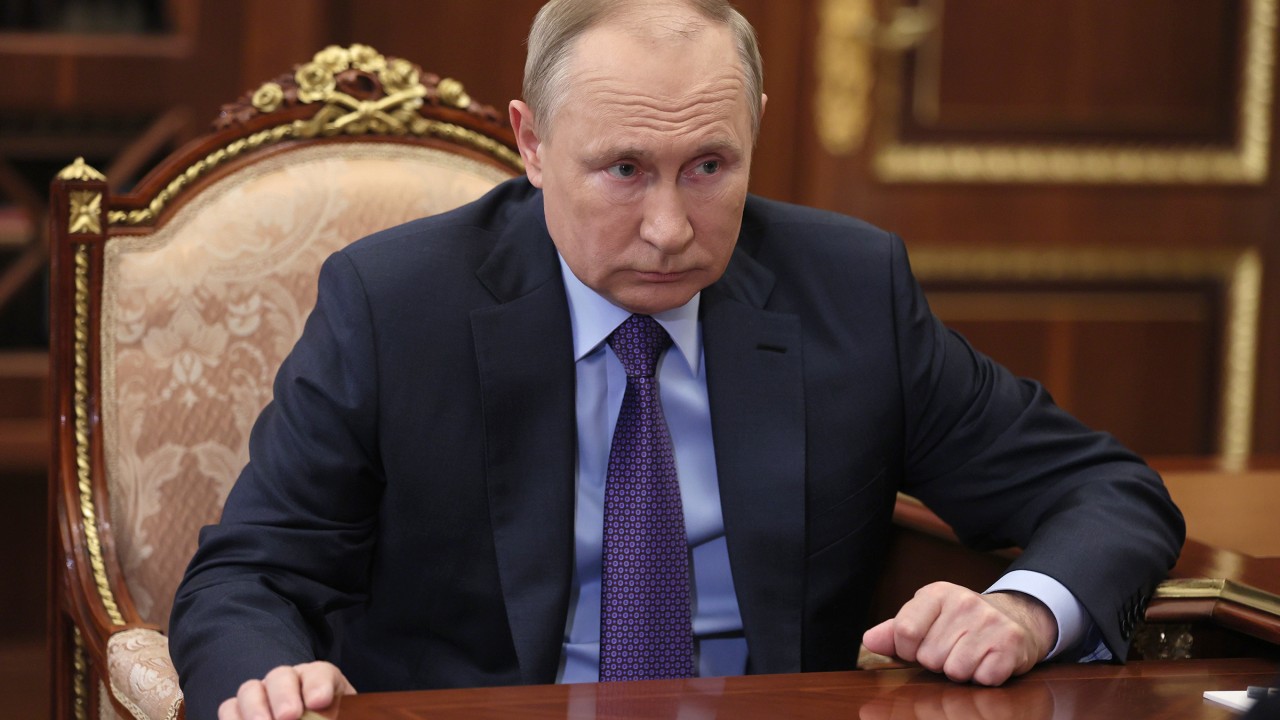 Russia would pay a high price for any new military aggression against Ukraine, NATO and the United States warned on Tuesday as the Western military alliance met to discuss Moscow's possible motives for massing troops near the Ukrainian border.
President Vladimir Putin countered that Russia would be forced to act if US-led NATO placed missiles in Ukraine that could strike Moscow within minutes.
Ukraine, a former Soviet republic that now aspires to join the European Union and NATO, has become the main flashpoint between Russia and the West as relations have soured to their worst level in the three decades since the Cold War ended.
"There will be a high price to pay for Russia if they once again use force against the independence of the nation Ukraine," NATO Secretary General Jens Stoltenberg told reporters.
US Secretary of State Antony Blinken echoed Stoltenberg, saying: "Any escalatory actions by Russia would be a great concern to the United States..., and any renewed aggression would trigger serious consequences."
Tensions have been rising for weeks, with Russia, Ukraine and NATO all staging military exercises amid mutual recriminations over which side is the aggressor.
Putin went further than previously in spelling out Russia's "red lines" on Ukraine, saying it would have to respond if NATO deployed advanced missile systems on its neighbour's soil.
"If some kind of strike systems appear on the territory of Ukraine, the flight time to Moscow will be 7-10 minutes, and five minutes in the case of a hypersonic weapon being deployed. Just imagine," the Kremlin leader said.
"What are we to do in such a scenario? We will have to then create something similar in relation to those who threaten us in that way. And we can do that now," he said, pointing to Russia's recent testing of a hypersonic weapon he said could fly at nine times the speed of sound.
EU and other Western leaders are involved in a geopolitical tug-of-war with Russia for influence in Ukraine and two other ex-Soviet republics, Moldova and Georgia, through trade, cooperation and protection arrangements.
SOURCE: REUTERS
Bilawal says PPP to hold PM Imran accountable for making people's lives miserable
The PPP chairman warns Imran Khan will not be allowed to run away from the country.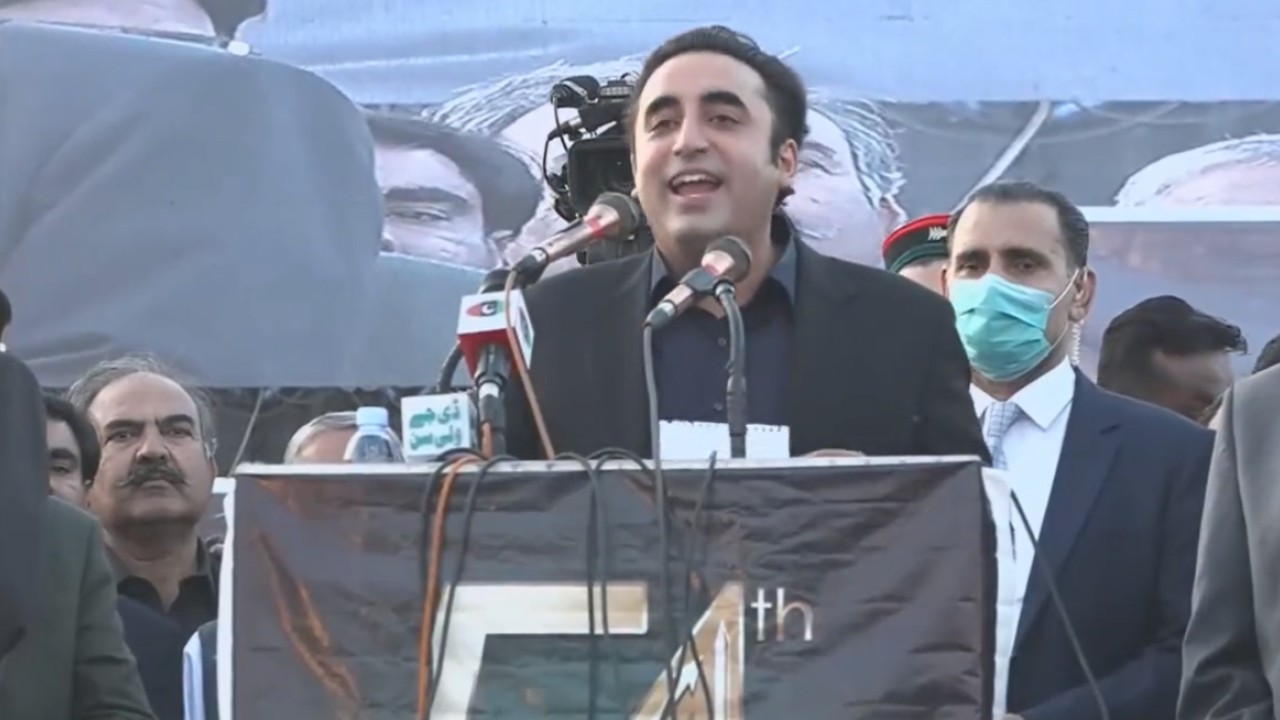 PESHAWAR: Pakistan Peoples Party Chairman Bilawal Bhutto-Zardari Tuesday said the masses would hold Prime Minister Imran Khan accountable for every misery he had incurred upon people.
The country has been facing complete failure of a government that is "toying with Pakistan's future and its people," he said while addressing the PPP's 54th foundation day event.
Bialwal said after three years every Pakistani was aware that the real face of 'tabdeeli's' was surging inflation, historic poverty and unemployment, adding those were the antics of Khan, and this is 'Naya Pakistan'.
Talking about the recently gone viral tapes, which allegedly featured ex-chief justice of Pakistan Saqib Nisar and another of PML-N Vice-President Maryam Nawaz, he said: "Let the conspirators plot their conspiracies, let people leak tapes, we will struggle along with the people and foil every conspiracy."
Bilawal, reciting a poetic verse for PM Imran Khan, said: "Tumse pehle wo jo aik shaks yahan takht nasheen tha, usko bhi apne khuda hone par itna he yaqeen tha (the person who held the reins before you, was confident of being a god, just like you)."
The PPP chairman told PM Imran Khan that "only oppress people to the extent which you can yourself bear", as he reminded the premier that people who sat in his office earlier were also of the view that the country's future depended on them.
The PPP chairman said people who had earlier blamed PPP leaders for corruption and "phoned courts to take action against them", are now certified "thieves".
Bilawal asked PM Imran Khan to halt his "anti-democratic methods", as he vowed that in the upcoming local body elections, PPP and the masses would hold him accountable.
"Imran will not be allowed to run away. No plane would land late at night to fly him to Saudi Arabia or London," Bilawal warned the premier.
The PPP chairman announced that the party would hold countrywide protests against the constant increase in petrol price on December 10. On December 17, after Friday prayers, PPP workers would protest against the ongoing gas crisis at their district headquarters.
Following these, a historic rally will be held in Garhi Khuda Bakhsh, where an action plan against the incumbent government would also be announced.
Criticising the government for inflation in the country, the PPP stalwart said prices of basic commodities increased manifold in recent months just because of a lack of planning and vision.
"PPP will stand with the inflation-hit masses in taking "revenge" from the incumbent government," he maintained.