UK to add Sinovac, Sinopharm and Covaxin to approved vaccine list 
The UK government has also simplified the travel rules for all under-18 coming to England.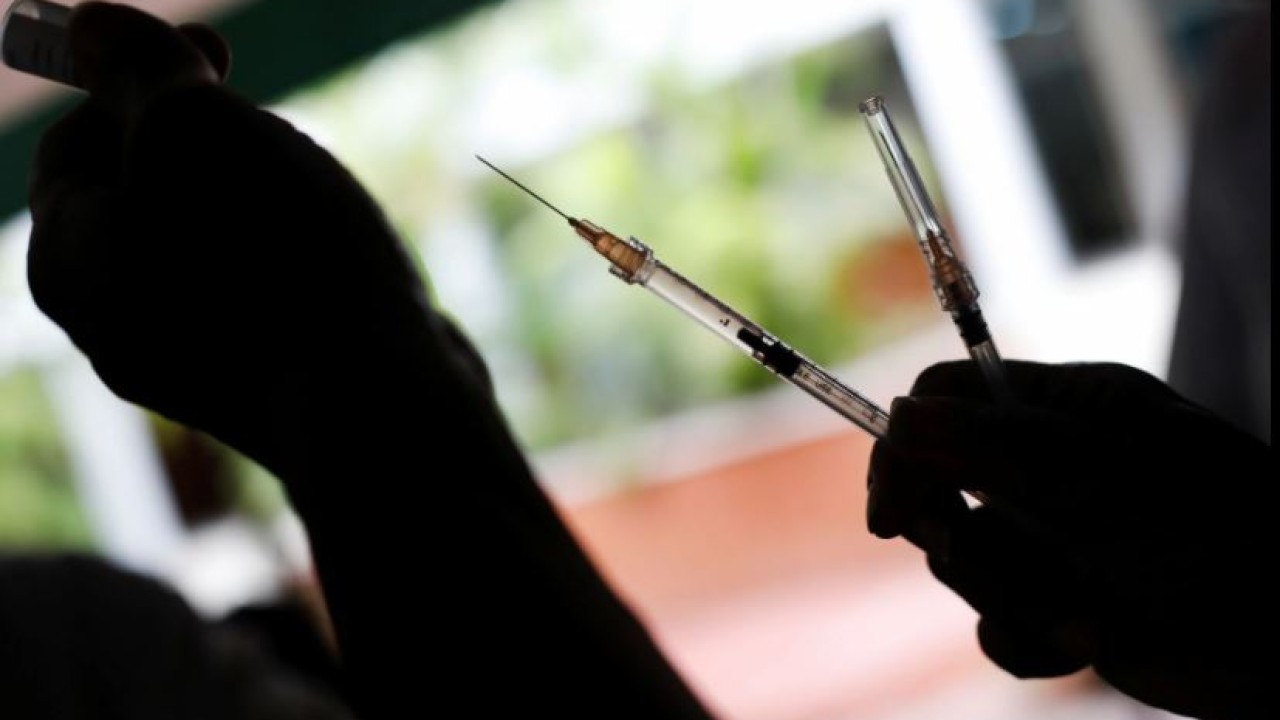 London: Britain said it would recognise COVID-19 vaccines on the World Health Organization's (WHO) Emergency Use Listing later this month, adding China's Sinovac (SVA.O), Sinopharm and India's Covaxin to the country's approved list of vaccines for inbound travellers.
The changes, which will come into force from November 22, will benefit fully vaccinated people from countries including the United Arab Emirates, Malaysia and India.
The travel rules are being further simplified as all people under the age of 18 will be treated as fully vaccinated at the border and will be able to enter England without self-isolating on arrival.
"Sinovac, Sinopharm Beijing and Covaxin will be added to our list of approved vaccines for inbound travel, benefitting more fully vaccinated people from countries such as the United Arab Emirates, Malaysia and India," the statement added.
UK Health Secretary Sajid Javid said, "Today's announcement is another step forward for the travel industry, businesses and for family and friends wanting to reunite or go abroad".
"The red list and quarantine system remain vital in protecting our borders and as we've said we will not hesitate to take action by adding countries to the red list if necessary", he added further.
The UK government has also simplified the travel rules for all under-18 coming to England.
Above article has been published from a wire agency with minimal modifications to the headline and text.
Crypto miners are using hacked cloud accounts, Google warns
Cryptocurrency miners are using hacked Google Cloud accounts for computationally-intensive mining purposes, Google has warned.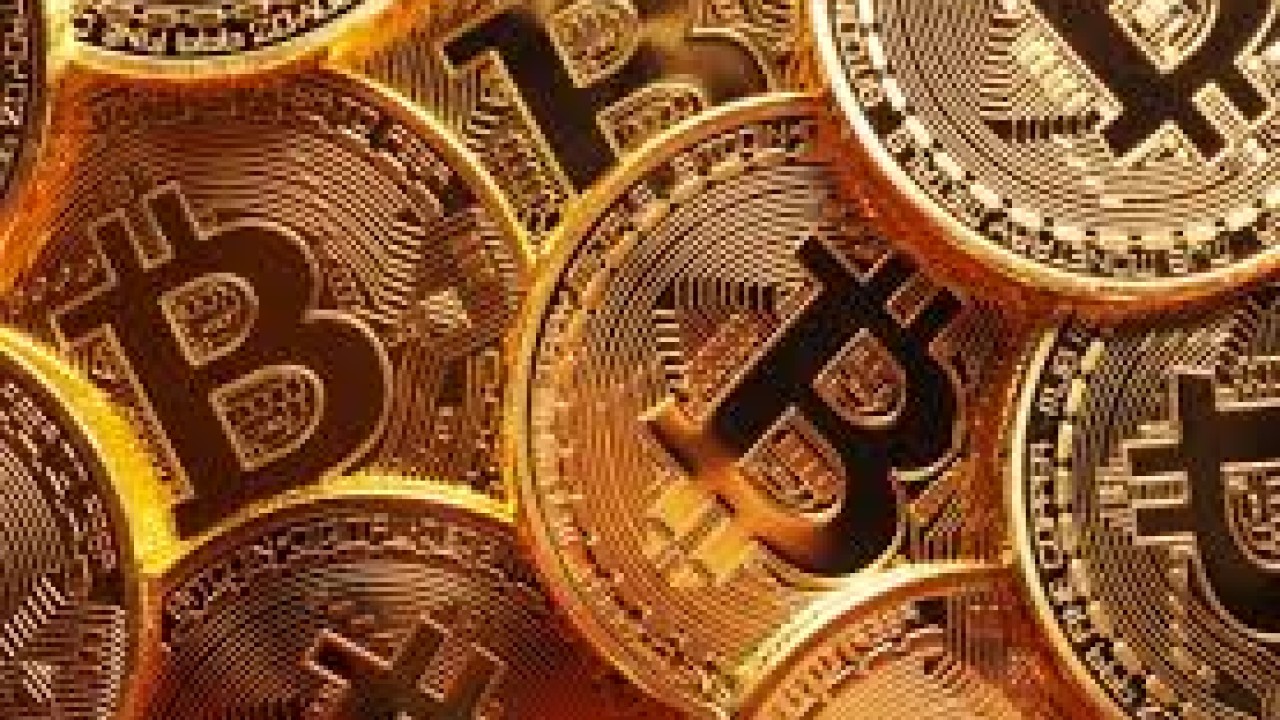 The search giant's cybersecurity team provided details of the security breach in a report published Wednesday. The so-called "Threat Horizons" report aims to provide intelligence that allows organizations to keep their cloud environments secure.
"Malicious actors were observed performing cryptocurrency mining within compromised Cloud instances," Google wrote in an executive summary of the report.
Cryptocurrency mining is a for-profit activity that often requires large amounts of computing power, which Google Cloud customers can access at a cost. Google Cloud is a remote storage platform where customers can keep data and files off-site.
Google said 86% of 50 recently compromised Google Cloud accounts were used to perform cryptocurrency mining. In the majority of the breaches, cryptocurrency mining software was downloaded within 22 seconds of the account being compromised, Google said.
Around 10% of the compromised accounts were also used to conduct scans of other publicly available resources on the internet to identify vulnerable systems, while 8% of instances were used to attack other targets.
Bitcoin, the world's most popular cryptocurrency, has been criticized for being too energy intensive. Bitcoin mining uses more energy than some entire countries. In May, police raided a suspected cannabis farm to find it was in fact an illegal bitcoin mine.
"The cloud threat landscape in 2021 was more complex than just rogue cryptocurrency miners, of course," wrote Bob Mechler, director of the office of the chief information security officer at Google Cloud, and Seth Rosenblatt, security editor at Google Cloud, in a blog post.
They said Google researchers also exposed a phishing attack by Russian group APT28/Fancy Bear at the end of September, adding that Google blocked the attack.
Google researchers also identified a North Korean government-backed threat group which posed as Samsung recruiters to send malicious attachments to employees at several South Korean anti-malware cybersecurity companies, they added.
SOURCE: CNBC
Aleem Khan decides to resign as provincial minister
Sources revealed that the senior minister had expressed his desire during a meeting with Prime Minister Imran Khan.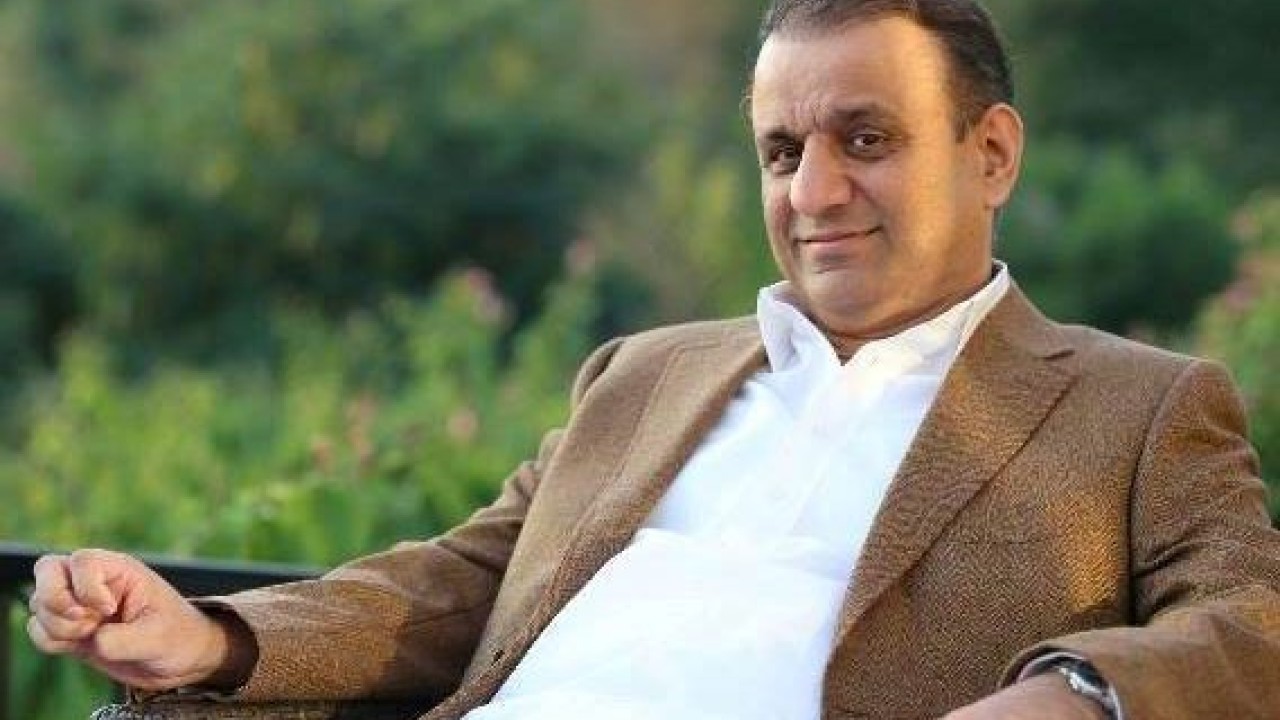 Lahore: Pakistan Tehreek-e-Insaf (PTI) leader Abdul Aleem Khan Friday decided to resign as Senior Minister of Punjab and provincial food minister.
According to sources, Aleem Khan had taken the decision due to his unexplained personal issues.
Reports quoting sources revealed that the senior minister had expressed his desire during a meeting with Prime Minister Imran Khan.
Aleem Khan, who was serving as senior minister and holding the portfolio of food.
It is pertinent to mention here that Aleem Khan had resigned twice before and rejoined the provincial cabinet back in April 2020.
AMC's Lt Gen Nigar Johar becomes first female to be appointed as colonel commandant
Lieutenant General Nigar became the first female ever to be appointed as Colonel Commandant of Army Medical Corps (AMC), the Inter-Services Public Relations said Friday.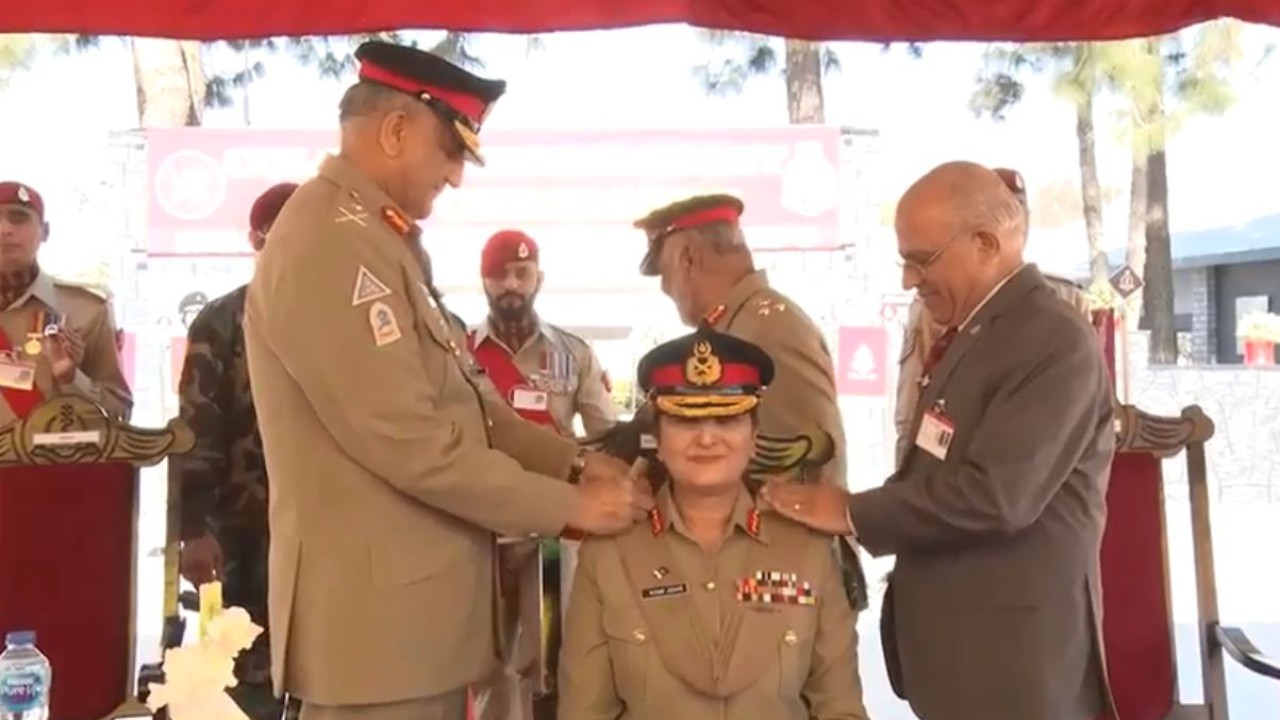 Chief of Army Staff General Qamar Javed Bajwa pinned the badges of the new rank on Lt Gen Johar's uniform during a ceremony at AMC Centre to formally install her to the new post, the military's media wing said in a statement.
Speaking on the occasion, Gen Bajwa said that the appointment of Lt Gen Johar as the first female army official to have three stars on her uniform is "indeed, a matter of immense pride for Pakistan Army and the country".
The Army chief also lauded AMC's contributions in ensuring high standards of healthcare in peace and war.
"AMC has always answered the call of duty during natural calamities, both inland and abroad. Our doctors and paramedical staff have been the frontline warriors against COVID-19, displaying exemplary commitment and resolve for the safety and well-being of the people of Pakistan," he said.
He concluded by saying that keeping pace with the rapid advancements in medical science is imperative for doctors and paramedics to keep themselves at par with the modern militaries and best healthcare practices across the globe.
According to ISPR, Genenral Bajwa also laid a floral wreath at Yadgar-e-Shuhada at the AMC Centre on the occasion and offered fateha.