Terrorists target patrolling officials along Pak-Iran border, soldier martyred
The incident took place when the border Security Forces were on patrol duty in Panjgur.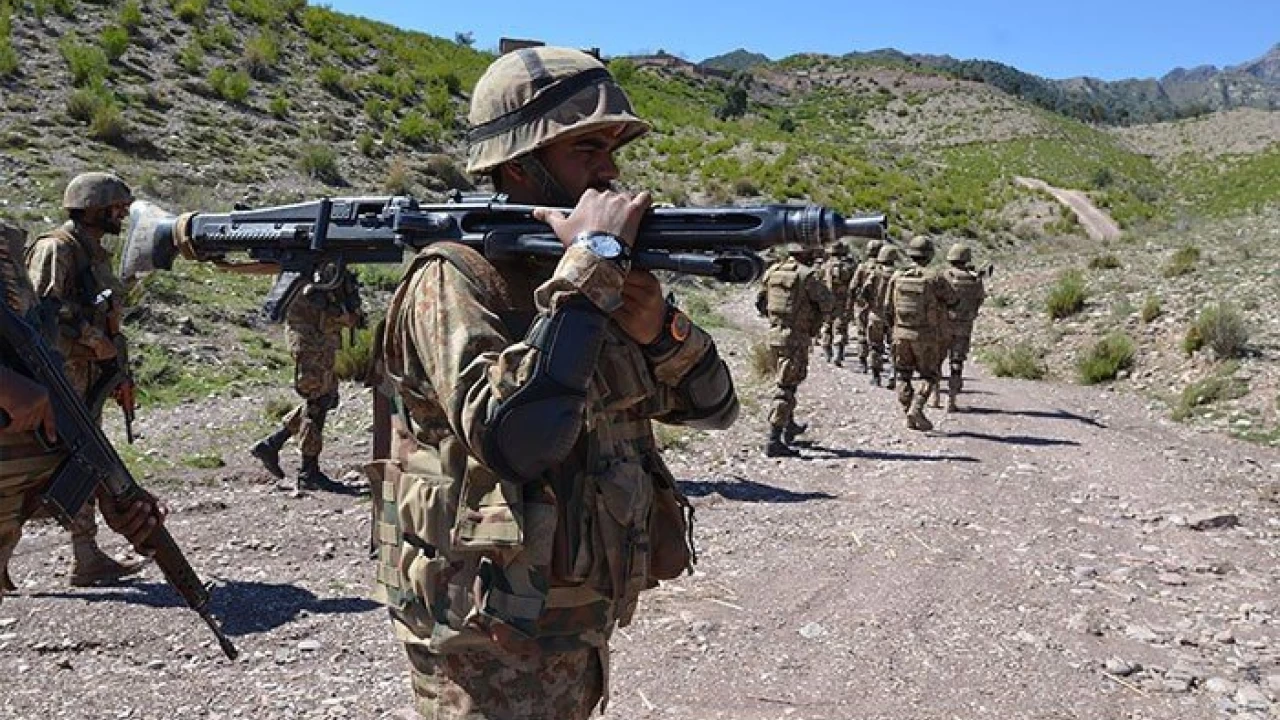 Rawalpindi: A soldier of the border security force was martyred in a cowardly attack on a patrolling party by a group of terrorists in Panjgur, Balochistan, an area along the Pakistan-Iran border, Inter-Services Public Relations (ISPR) said Monday.
A statement issued by the military's media wing said that the martyred soldier, Sepoy Jalil Khan, who was a resident of Dera Ismail Khan, fought valiantly during a heavy exchange of fire between the two parties.
"Pakistan's security forces remain determined to defeat such acts of inimical elements, aimed at disrupting peace, stability, and progress of Balochistan," the ISPR said.
124 snakes found with dead body in US home
Pythons, rattlesnakes, cobras and black mambas were among the snakes found inside the home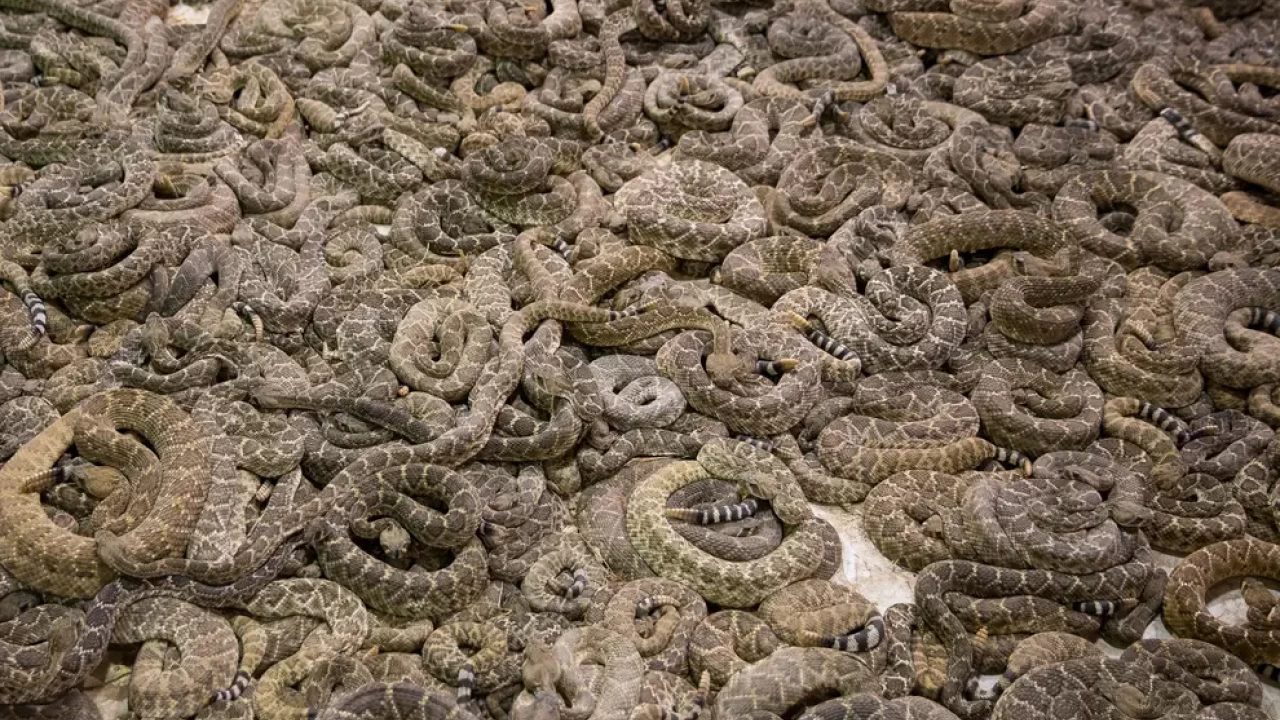 In a horrible discovery, the dead body of a man – surrounded by at least 124 snakes – was found inside a house in Maryland, United States.
The Independent reported that the incident took place in Charles Countyof Maryland. The snakes, some of which were identified to be venomous, were kept inside cages when police reached the man's home at around 6pm on Wednesday, the Charles County sheriff's office said.
Police said that the man had kept the snakes, some of which were venomous, inside a cage in his house.
One of the deceased man's neighbours, after not seeing him for a day, had gone to check in on him.
The neighbour told the police that he peeped into the house through a window after no one answered the door and saw the man, 49, lying on the floor unconscious.
He then decided to call 911 for help. When emergency services arrived and examined the man, he was found to be dead.
Police added that the cause of death is yet to be determined, adding that "no obvious signs of foul play have been found so far."
"Inside the house, more than 100 venomous and non-venomous snakes of different varieties were discovered in tanks situated on racks," the Charles County Sheriff's Office said, per the report.
The man had kept different types of snakes in his house, including pythons, rattlesnakes, cobras and black mambas, police said, adding that animal control officials were examining the snakes.
The chief animal control officer of the county told police that they had "not encountered an incident like this in more than 30 years of experience."
"Charles County Animal Control is coordinating rescue efforts relating to the reptiles with assistance from reptile experts from North Carolina and Virginia," the police said.
It should be noted that Maryland's law prohibits people from keeping snakes as pets.
School sealed in Bani Gala after reported coronavirus cases
Not only the students but some teachers too had tested positive for the coronavirus, prompting the authorities to seal the school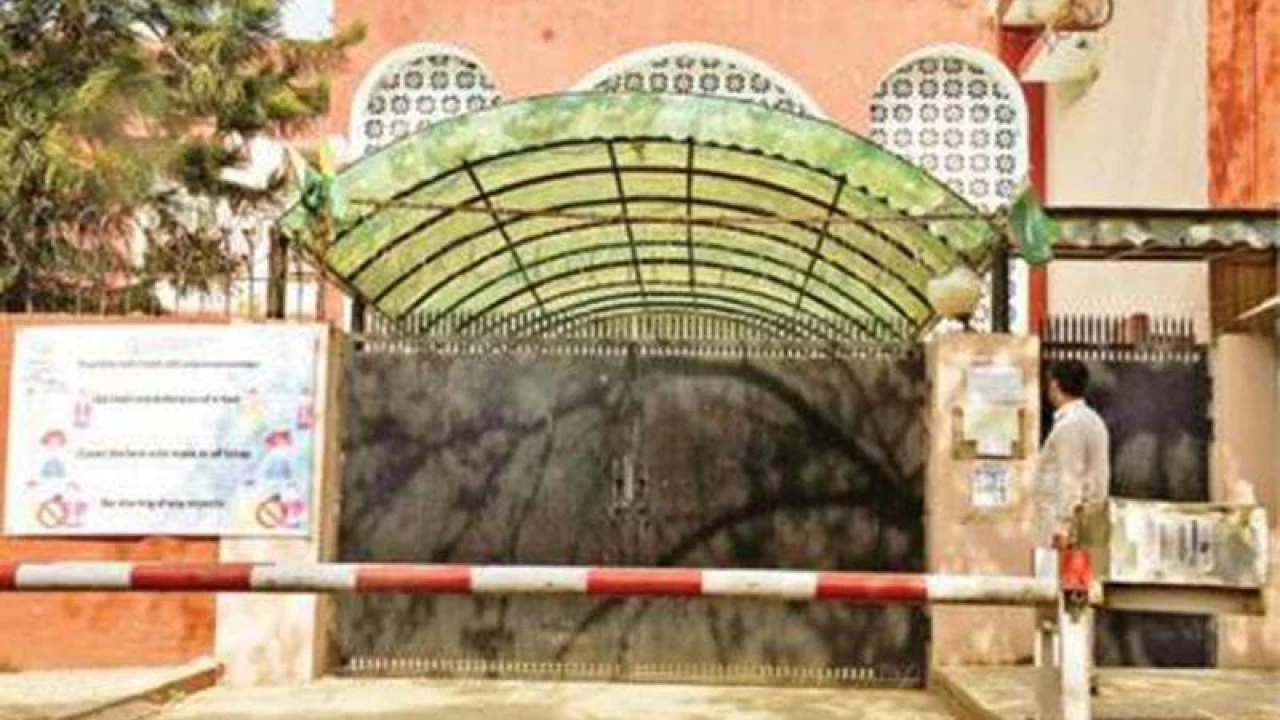 Islamabad: Another school in Islamabad's Bani Gala area was sealed on Friday after reported cases of the coronavirus.
According to reports, not only the students but some teachers too had tested positive for the coronavirus, prompting the authorities to seal the school.
It is pertinent to mention here that 17 educational institutions have been sealed in Islamabad ever since their reopening following drop in the cases of the pandemic.
A day ealriler, following to spike in coroanviurs cases, two more educational institutions had been sealed following the detection of Covid-19 cases in the Islamabad.
According to the reports, overall 20 cases had been reported in a private university's Islamabad campus and three Corona cases in a private school's Soan Garden branch.
In a letter to the deputy commissioner, the district health officer (DHO) Islamabad issued directives to seal the two educational institutions.
Directions have been issued to seal the educational institution till further orders besides initiating a contact tracing and testing.
On the other hand, the National Command and Operations Center (NCOC) has decided to close educational institutions with COVID-19 high positivity for one week.
According to the reports, COVID testing in education institutes was carried out in major Omicron hit cities to ascertain disease spread among students and ensure accurate disease mapping.
Data suggests a strong correlation between vaccination levels and infection rate in various cities. In this regard, the NCOC decided that aggressive testing in education institutes will be conducted for next two weeks especially in high disease prevalence cities.
Following to the COVID-19 cases, education institutions or specific classes with high positivity will be closed for one week. "Provincial Administration in consultation with District Health, Education Authorities and School Administrations to set a threshold of cases for deciding such closures," it added.
The NCOC further decided that the federating units to carry out special vaccination drives in schools to ensure 100 per cent vaccination of students over 12 years of age.
Public to interact with PM Imran via live phone calls on Jan 23
Imran Khan would take people into confidence regarding measures adopted by government for their betterment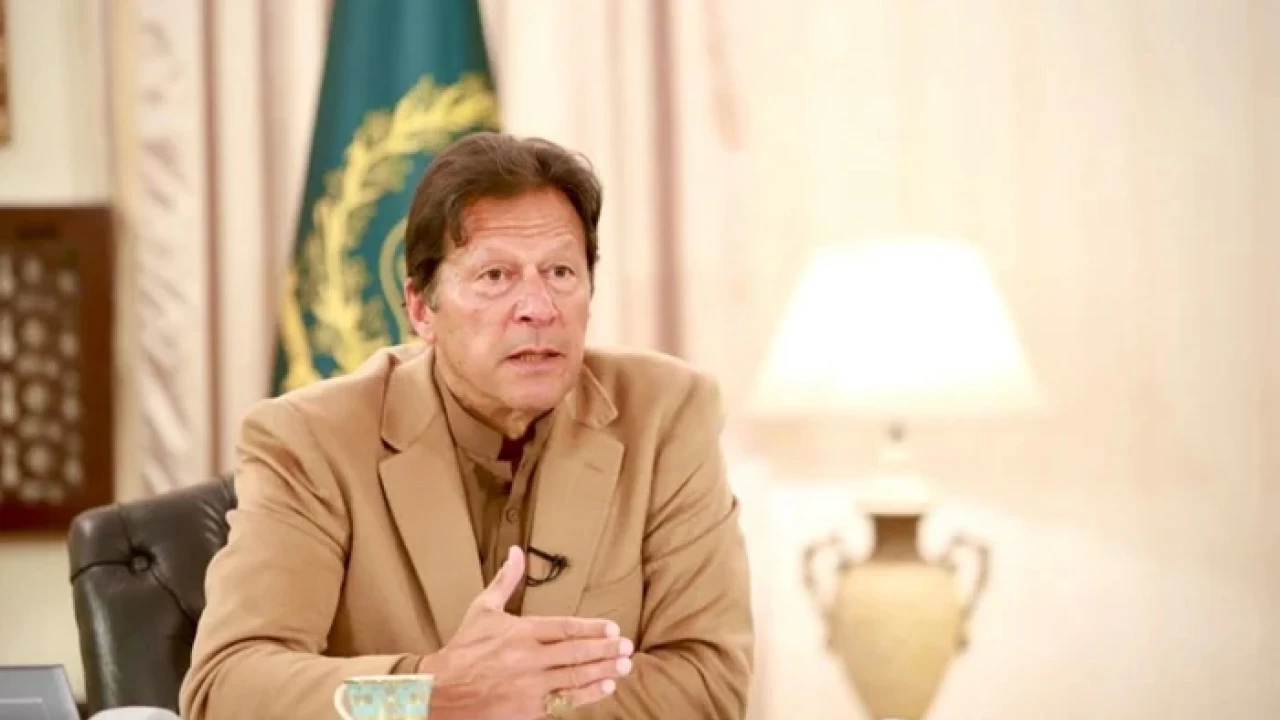 Islamabad: Prime Minister Imran Khan will receive direct phone calls from general public during a programme "Aap Ka Wazir-e-Azam" approximately at 1500 hours on Sunday (January 23).
This was announced by Adviser to Prime Minister on Political Communication Shahbaz Gill on Friday.
In a tweet, Special Assistant to Prime Minister on Political Communication Dr Shahbaz Gill said the Prime Minister will listen to the complaints and opinions of the people and will inform them about different initiatives taken by the government.
Taking to Twitter, Shahbaz Gill said that the prime minister will take direct calls from the general public on January 23 at 3:00 pm. "Imran Khan will receive complaints and suggestions from the general public," he said.
The adviser further shared that the prime minister would take people into confidence regarding the measures adopted by the government for their betterment.
وزیراعظم عمران خان 23 جنوری بروز اتوار تقریباً دن کے 3 بجے آپکا وزیراعظم پروگرام میں عوام کی براراست ڈائیریکٹ فون کالز موصول کریں گے۔ عوام کی شکایات اور آرا سنیں گے اور حکومت کے کئے گئے اقدامات سے عوام کو آگاہ کریں گے۔

— Dr. Shahbaz GiLL (@SHABAZGIL) January 21, 2022