Larkana medical student died due to hanging: postmortem report
The students of the medical college had demanded a thorough investigation of the incident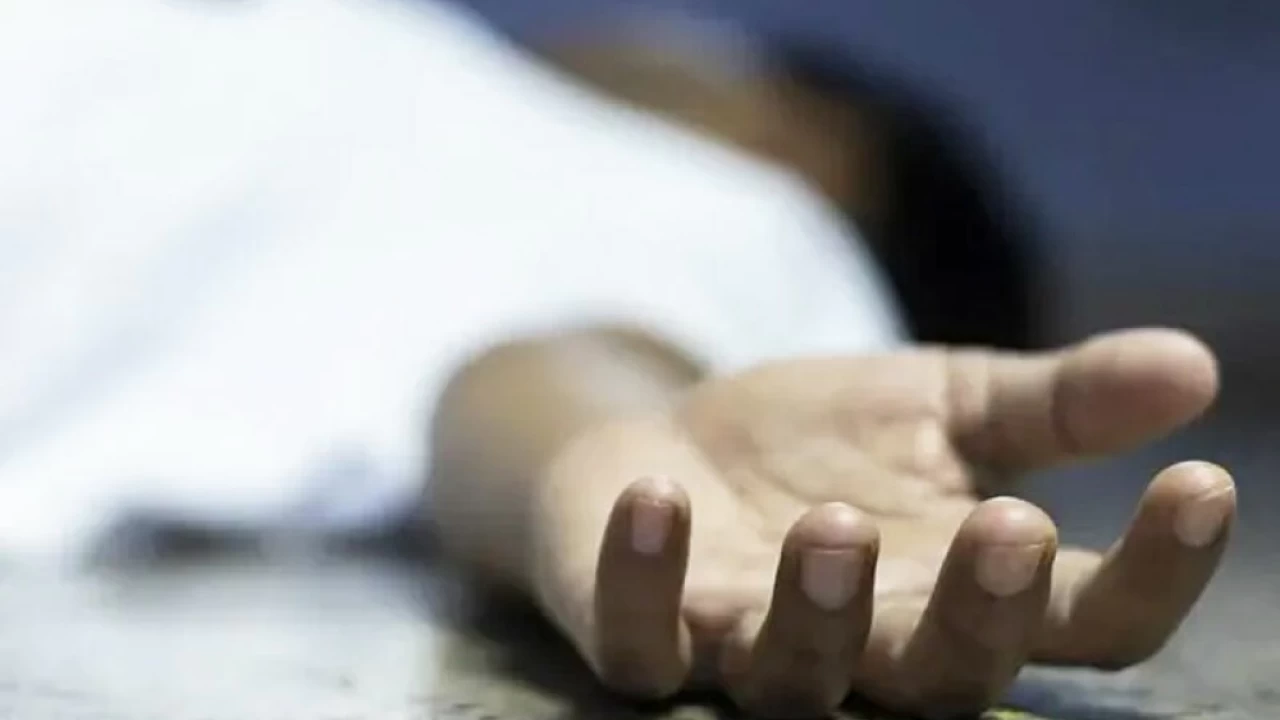 Larkana: The postmortem report of Dr Nosheen Kazmi, a fourth-year student of Chandka Medical College, Larkana, revealed that she had died due to hanging.
According to details, an initial post-mortem report of the incident has been released which revealed that Nosheen Kazmi's death was due to hanging.
The body of Dr Nosheen Kazmi has been handed over to the family and her funeral prayers will be offered today at Pir Murad graveyard in Dadu.
Nosheen Kazmi was found to have 26 cm long and 1 cm wide scars on her neck and blood marks in both her lungs.
Yesterday, the body of a fourth-year student in Chandka Medical College, found in a girls' hostel room.
The body of the student, identified as Dr Nosheen Kazmi, was found hanging from the ceiling fan of her hostel room with her feet almost touching a table.
The police reached the scene after the incident was reported.
The VC, Registrar, and doctors also rushed to the room of the girls' hostel number 2 of the medical college.
According to Nosheen Kazmi's father, he received the information of her daughter's death via a telephone call. He said that the family will go for a post-mortem to ascertain the cause of death.
The police said Kazmi's roommate returned to the room after more than two hours and found the room locked from inside. She kept knocking at the door but there was no response. The roommate later sneaked from the window and saw Kazmi hanging. A handwritten note has also been recovered from the room.
On September 15, 2019, Dr Namrita Chandani, a student of the Bibi Asifa Dental College, Larkana, was also found dead in her hostel room.