Punjab government announces compensation for Murree deaths
Aggrieved families will jointly receive Rs17.6 million in wake of financial assistance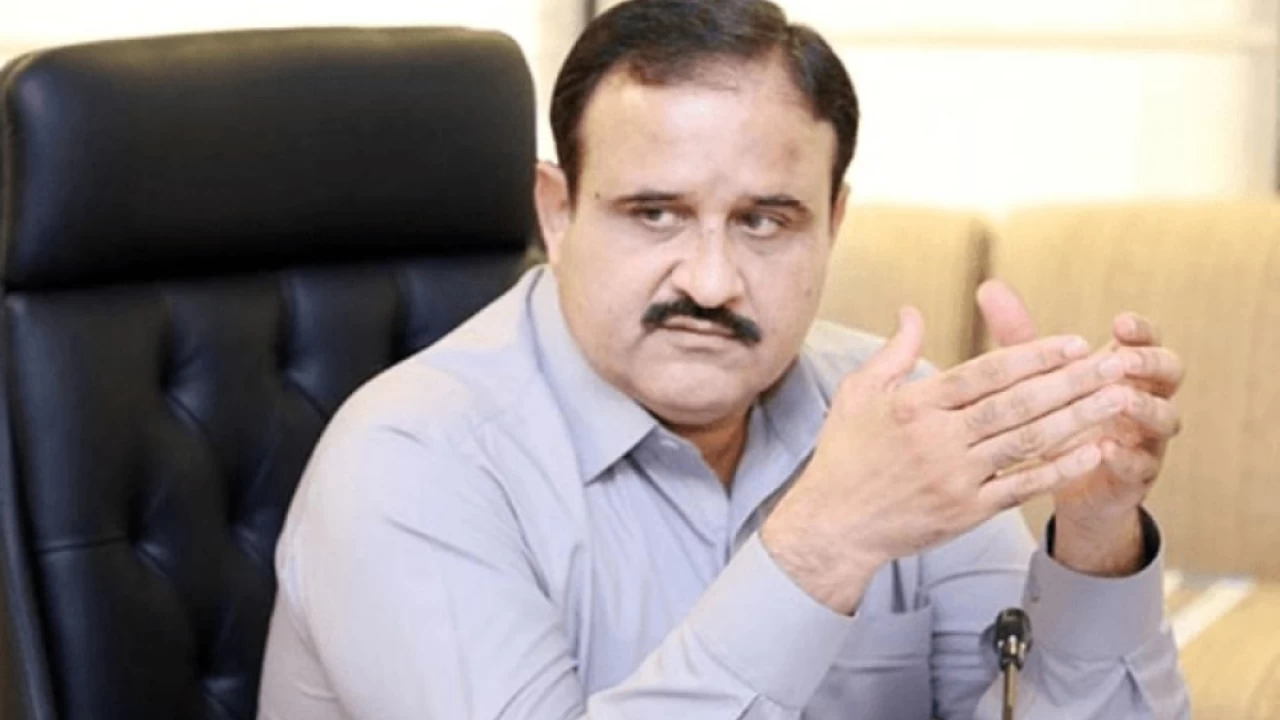 Rawalpindi: The Punjab government has announced to provide compensation to the families of the 23 people who died in Murree on Friday.
In statement, Punjab Chief Minister (CM) Usman Buzdar held a meeting with senior officials to discuss the situation in Murree. The meeting was attended by provincial Law Minister Raja Basharat, chief secretary, senior member of Board of Revenue Punjab and others.
The chief minister was briefed that the situation in Murree had returned to normalcy. The Punjab government took a decision to compensate to the families of all those who lost their lives after being stuck on roads leading to Murree due to heavy snowfall during the meeting.
It was decided that the families of the dead will be provided financial assistance. The government will provide Rs800,000 compensation for each death in Murree, adding that Rs176 million has been approved in this regard. The aggrieved families will jointly receive Rs17.6 million in wake of financial assistance.
Meanwhile, at least 23 people have been killed after heavy snowfall covered Murree and other northern areas of Pakistan, hampering traffic and disrupting public transportation.
The rescue operation, which was suspended earlier after night fell, has resumed as the sun is finally shining in Murree after two freezing and terrifying nights.
Earlier, Punjab government subsequently declared Murree a calamity hit area in view of the situation arising there because of heavy snowfall. Entry into the hill station is still banned. Only emergency and rescue vehicles have been allowed.
The rescue operation has resumed and personnel of the Pakistan Army, FWO, and NDMA are removing snow from main roads from cranes and other heavy machinery. They said 90% of the roads, Bara Kahu to Murree, Nathia Gali to Kuldana, Gika Gali, and Mall Road, have been cleared.
According to the NDMA Chairperson Lt-General Akhtar Nawaz, 600 to 700 vehicles have been evacuated. Over 5,000 cars have left Murree. "371 tourists have been shifted to the relief camps set up by the Pakistan Army before the night", the chairman NDMA said.
He further said that except for Bariyan, NathiaGali, and Abbottabad, all the roads have been cleared. "The situation is slowly coming back to normal."
On Saturday, the government imposed a restriction on the entry of tourists into Shogran, Naran, and Kaghan as well.
According to the notification from the office of Deputy Commissioner Mansehra, Tehsil Balakot, Naran, Kaghan and Shogran have been closed for all kinds of traffic due to the bad weather conditions.
Earlier, the Met Office had said that the weather in Murree will get better by Sunday afternoon and snowfall will stop which will help the rescue operations.
However, as the snow melts, expressways and highways heading to the hill station will become slippery increasing the chances of road accidents.
On Friday, thousands of tourists entered the hill station to enjoy the weather after the area received heavy snowfall—causing heavy traffic jams on Murree-Islamabad Motorway. It has been reported that over 100,000 vehicles entered the hill station.
Annual COVID vaccine rather than frequent boosters would be preferable: Pfizer CEO
"We will have a vaccine that you will have to do once a year"
Jerusalem: Pfizer Inc. Chief Executive Albert Bourla said on Saturday that an annual COVID-19 vaccine would be preferable to more frequent booster shots in fighting the coronavirus pandemic.
Pfizer/BioNtech's COVID-19 vaccine has shown to be effective against severe disease and death caused by the heavily-mutated Omicron variant but less effective in preventing transmission.
With cases soaring, some countries have expanded COVID-19 vaccine booster programmes or shortened the gap between shots as governments scramble to shore up protection.
In an interview with Israel's N12 News, Bourla was asked whether he sees booster shots being administered every four to five months on a regular basis.
"This will not be a good scenario. What I'm hoping (is) that we will have a vaccine that you will have to do once a year," Bourla said.
"Once a year - it is easier to convince people to do it. It is easier for people to remember.
"So from a public health perspective, it is an ideal situation. We are looking to see if we can create a vaccine that covers Omicron and doesn't forget the other variants and that could be a solution," Bourla said.
Bourla has said Pfizer could be ready to file for approval for a redesigned vaccine to fight Omicron, and mass produce it, as soon as March.
Citing three studies, the U.S. Centers for Disease Control and Prevention (CDC) said on Friday that a third dose of an mRNA vaccine is key to fighting Omicron, providing 90% protection against hospitalization.
A preliminary study published by Israel's Sheba Medical Center on Monday found that a fourth shot increases antibodies to even higher levels than the third but was likely not enough to fend off Omicron. Nonetheless, a second booster was still advised for risk groups, Sheba said.
SOURCE: Reuters
Turkish prominent journalist arrested for insulting president Erdogan
Turkish court orders journalist Sedef Kabas jailed pending trial on charge of insulting President Erdogan under a law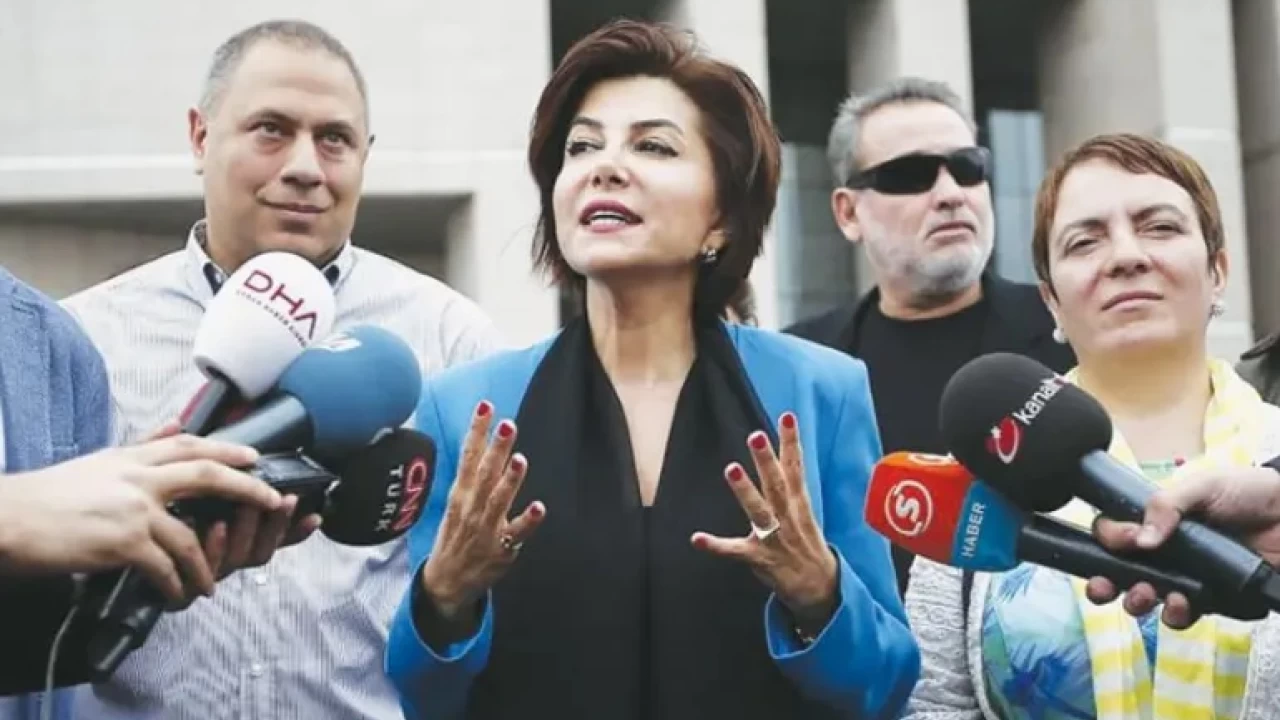 A prominent Turkish TV journalist has been detained and could face imprisonment after being charged with insulting the country's president, Recep Tayyip Erdogan.
A Turkish court ordered prominent journalist Sedef Kabas jailed pending trial on a charge of insulting President Recep Tayyip Erdogan under a law that has seen tens of thousands prosecuted.
Police detained Sedef Kabaş at her home at 2am on Saturday and took her to a police station, before she faced court and was jailed pending a trial.
The alleged insult was a proverb that Kabaş expressed both on an opposition television channel and her Twitter account.
The proverb translates to: "When the ox comes to the palace, he does not become a king. But the palace becomes a barn."
"The honour of the presidency's office is the honour of our country ... I condemn the vulgar insults made against our president and his office," Fahrettin Altun, head of Turkey's communications directorate and Erdogan's chief spokesman, said.
Merdan Yanardag, the chief editor of the Tele 1 channel, on which Kabaş made the comment, criticised her arrest.
"Her detention overnight at 2am because of a proverb is unacceptable," he said. "This stance is an attempt to intimidate journalists, the media and society."
Insulting Erdogan
Last October, Europe's top human rights court called on Turkey to change the legislation after ruling that a man's detention under the law violated his freedom of expression.
Tens of thousands have been charged and sentenced over the crime of insulting Erdogan in the seven years since he moved from being prime minister to president.
In 2020, 31,297 investigations were launched in relation to the charge, 7,790 cases were filed, and 3,325 resulted in convictions, according to justice ministry data. Those numbers were slightly lower than the previous year.
Since 2014, the year Erdogan became president, 160,169 investigations have been launched over insulting the president, 35,507 cases were filed and there were 12,881 convictions.
South Korea pays Iran's UN dues with frozen assets
Iran has more than $7 billion in funds for oil shipments frozen at two South Korean banks due to US sanctions.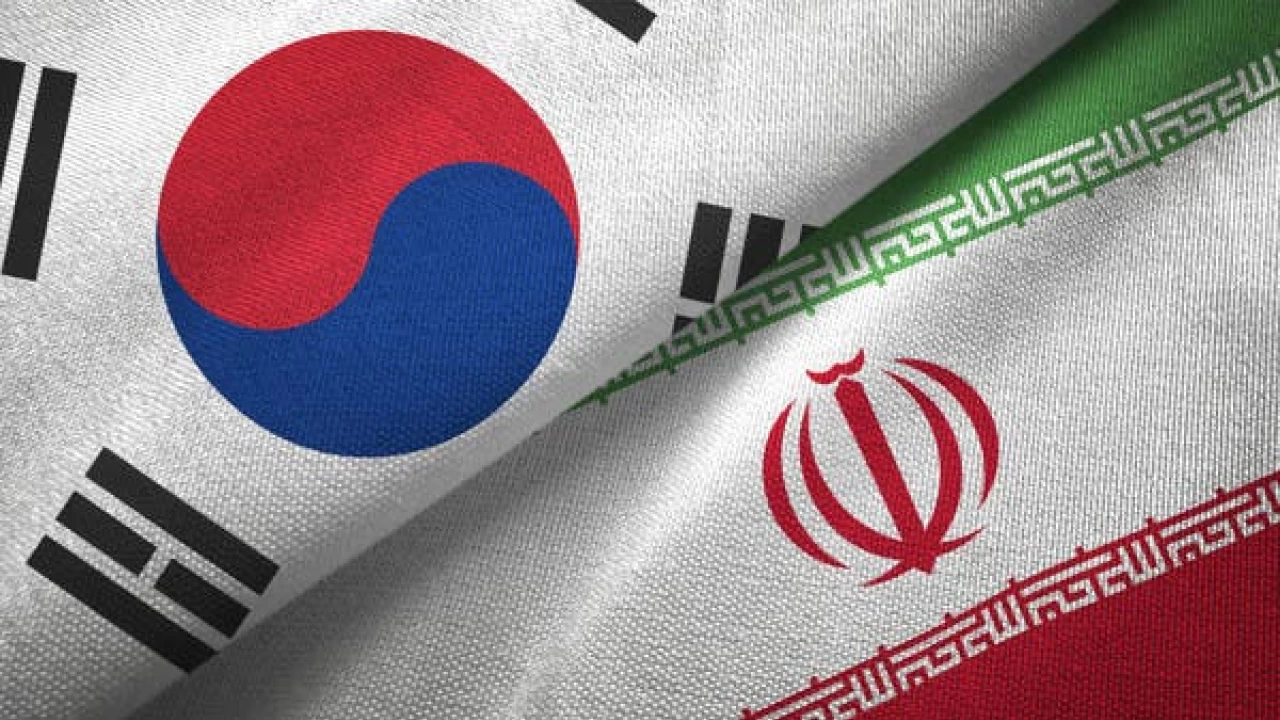 Seoul: South Korea has used $18 million of frozen Iranian assets to pay Tehran's dues to the UN, Seoul said Sunday, in a move to immediately restore the country's voting power.
The payment was made Friday in cooperation with the US and the UN after Iran made an "emergency request" to South Korea to pay the dues, the finance ministry said in a statement Sunday.
Iran has more than $7 billion in funds for oil shipments frozen at two South Korean banks due to US sanctions.
"Iran's voting right at the UN General Assembly is expected to be immediately restored with the payment," the ministry added.
The Islamic republic was South Korea's third-largest Middle Eastern trade partner before the United States unilaterally withdrew from a 2015 nuclear deal between Tehran and world powers and reimposed crippling sanctions.
The UN cited unpaid dues when it suspended Iran's voting rights at the General Assembly earlier this month.
Under the UN charter, a member country's right to vote is suspended when its arrears equal or exceed the dues it should have paid over the preceding two years.
Iran also lost its vote over unpaid dues last year. It said it could not pay even the minimum amount because of US economic sanctions.
After months of negotiations Iran was granted an exemption -- it was allowed to access money blocked by the US Treasury -- and got back its vote in June in time for the election of new members of the Security Council.
SOURCE: AFP