Indonesia rolls out booster shots amid fears of Omicron spread
Booster shots in Indonesia will be administered as half doses, in line with studies that confirmed the efficacy of that dosage.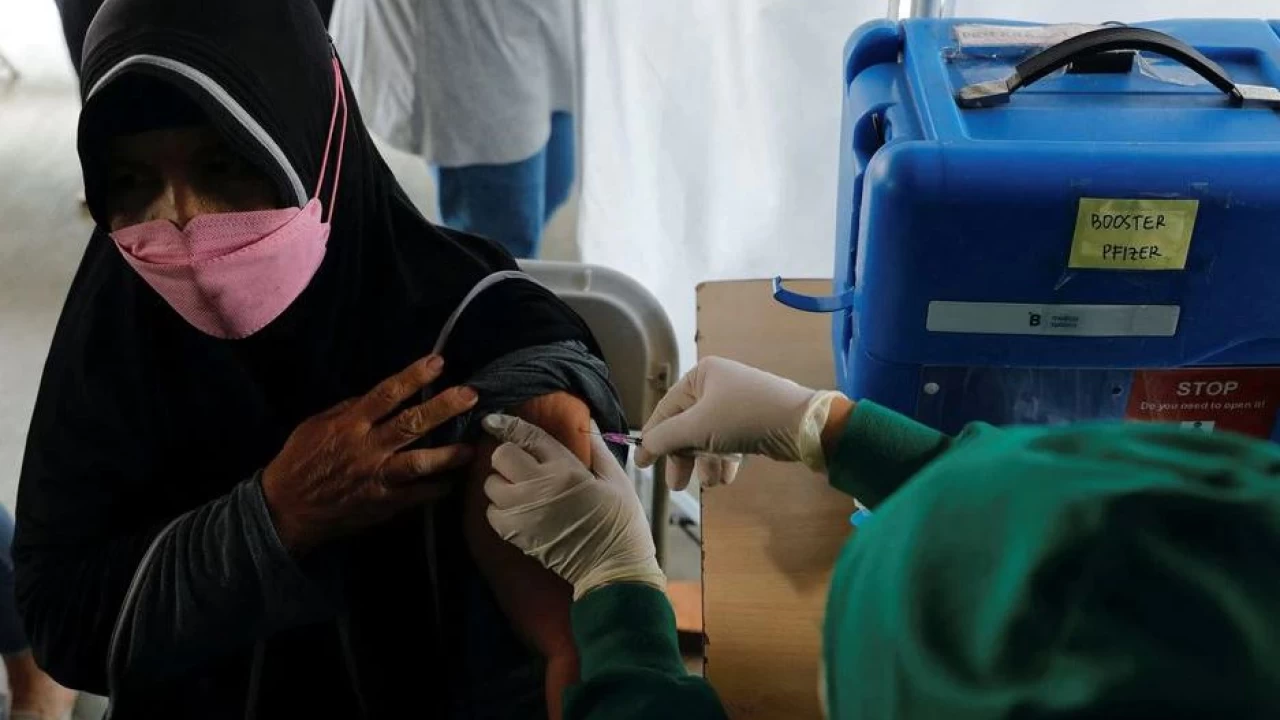 Jakarta: Indonesia kicked off its COVID-19 booster programme for the general public Wednesday, as the world's fourth-most-populous nation hit an almost three-month high in cases amid the rise of the Omicron variant.
Elderly and immunocompromised residents, who are being prioritised in the programme, queued up at local health centres to boost their defences against a virus that has infected more than 4 million Indonesians.
"I feel safer," said Nurlaeni, 77, after receiving her booster on Wednesday morning. "There's more Omicron now, so I feel relieved."
"For me, for my family, this will protect our health," agreed Rosita Wati, 62, also in the line. "Our immunity will be better."
The booster rollout comes amid concern about the spread of the Omicron variant in Indonesia, a densely populated developing nation that was hit with a crippling Delta wave in July.
On Tuesday Indonesia recorded 802 new cases, the highest in almost three months, with senior cabinet minister Luhut Panjaitan saying that numbers could peak in February.
President Joko Widodo announced Tuesday that boosters would be offered free for all those eligible, after initial discussion about charging for boosters sparked controversy.
The booster rollout, for which the Sinovac, Astra Zeneca, Pfizer and Zifivax vaccines have been approved, is running in parallel with the main COVID-19 vaccination programme.
Indonesia has pledged to vaccinate more than 208 million of its 270 million people, but less than 56% of that target population has received two shots of a COVID-19 vaccine so far, according to health ministry data.
Experts say vaccine hesitancy and logistics in the sprawling archipelago have slowed distribution.
Booster shots in Indonesia will be administered as half doses, in line with studies that confirmed the efficacy of that dosage, said health minister Budi Gunadi Sadikin.
SOURCE: REUTERS
Pakistan Navy seizes huge cache of drugs in Arabian Sea raid
Pakistan Navy is vigilant to counter any illegal activity and safeguard its maritime borders.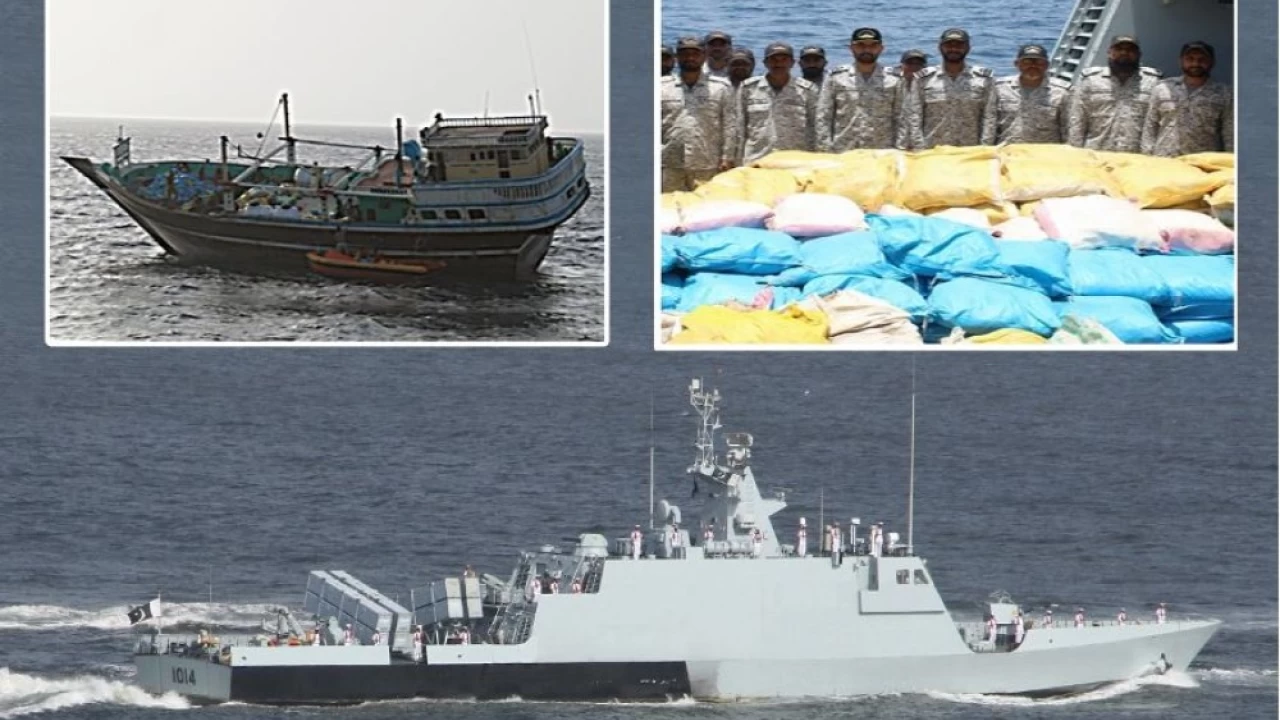 Karachi: Pakistan Navy during action in the Arabian Sea foiled a bid to smuggle narcotics worth millions of dollars.
According to PN's spokesperson, Pakistan Navy Ship DEHSHAT in collaboration with PN air units seized approximately 4500 Kilograms of drugs at the North Arabian Sea. While undertaking maritime security operations, PNS DEHSHAT intercepted the suspicious dhow and recovered a large cache of drugs valued approximately 6.7 million dollars in the international market.
The spokesperson said that the successful operation by the Pakistan Navy in the seizure of a huge quantity of narcotics is a testimony to the fact that Pakistan Navy remains combatted to fulfill national and international obligations and maintaining good order at sea. Pakistan Navy is vigilant to counter any illegal activity and safeguard its maritime borders.
The successful execution of the anti-narcotics operation is a demonstration of the Pakistan Navy's resolve to deter and disrupt illegal activities in the maritime zone of Pakistan, the PN spokesperson said.
Punjab govt notifies summer vacations for schools from June 1
The Punjab School Education department announces two-month vacations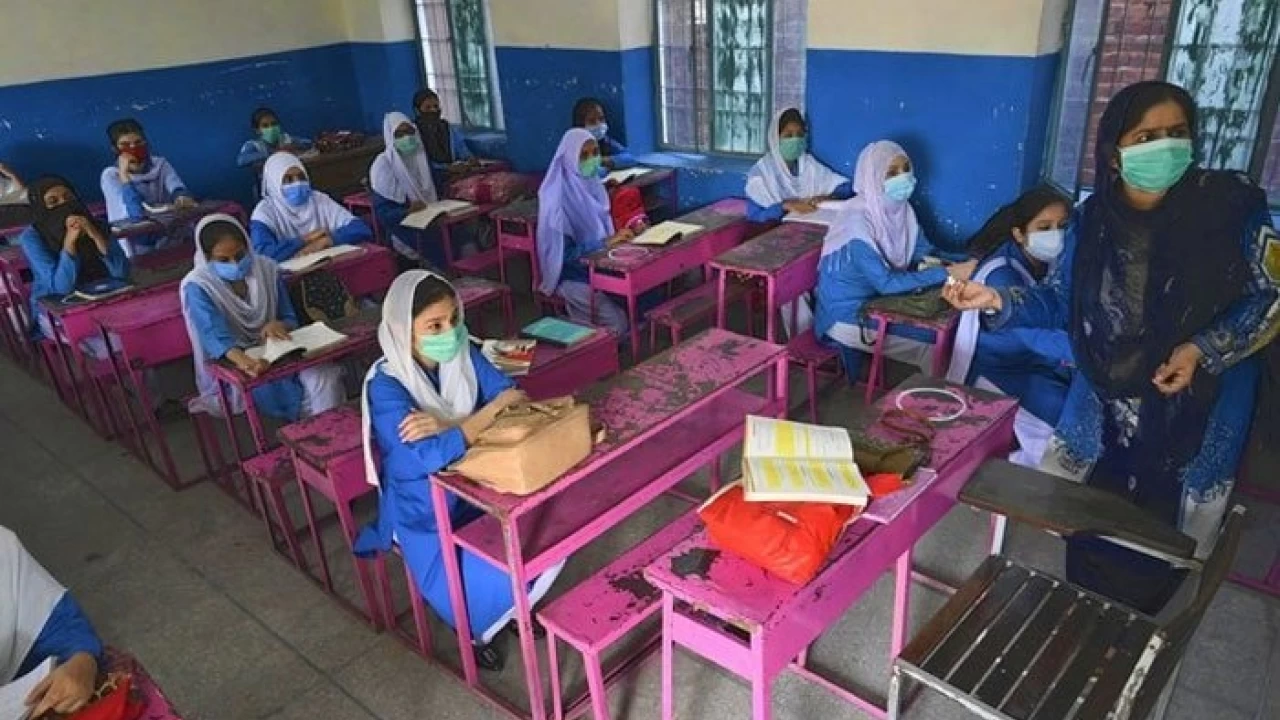 Lahore: The Punjab government issued notification of summer vacations for school kids on Thursday.
All state and private schools will observe a two-month summer vacation from the beginning of next month.
The vacataions for private and public schools will begin on June 1 and continue till July 31, the Punjab School Education Department said in the notification.
The notication has also advised private schools to spare students at 11am from May 27 to May 31 in the wake of ongoing heatwave.
Similarly, summer vacation in all public and private educational institutions in Sindh will be observed from June 1 to July 31.
Public and private educational institutes in Balochistan's summer zone districts are observing summer vacation from May 15 to July 31.
In Khyber Pakhthunkhwa, summer vacation in the summer zone would be observed from June 1 to August 14 and in the winter zone from July 1 to July 31.
Quddus Bizenjo to stay as CM after no-confidence motion fails
Jamal Kamal-led group could muster the support of only 11 members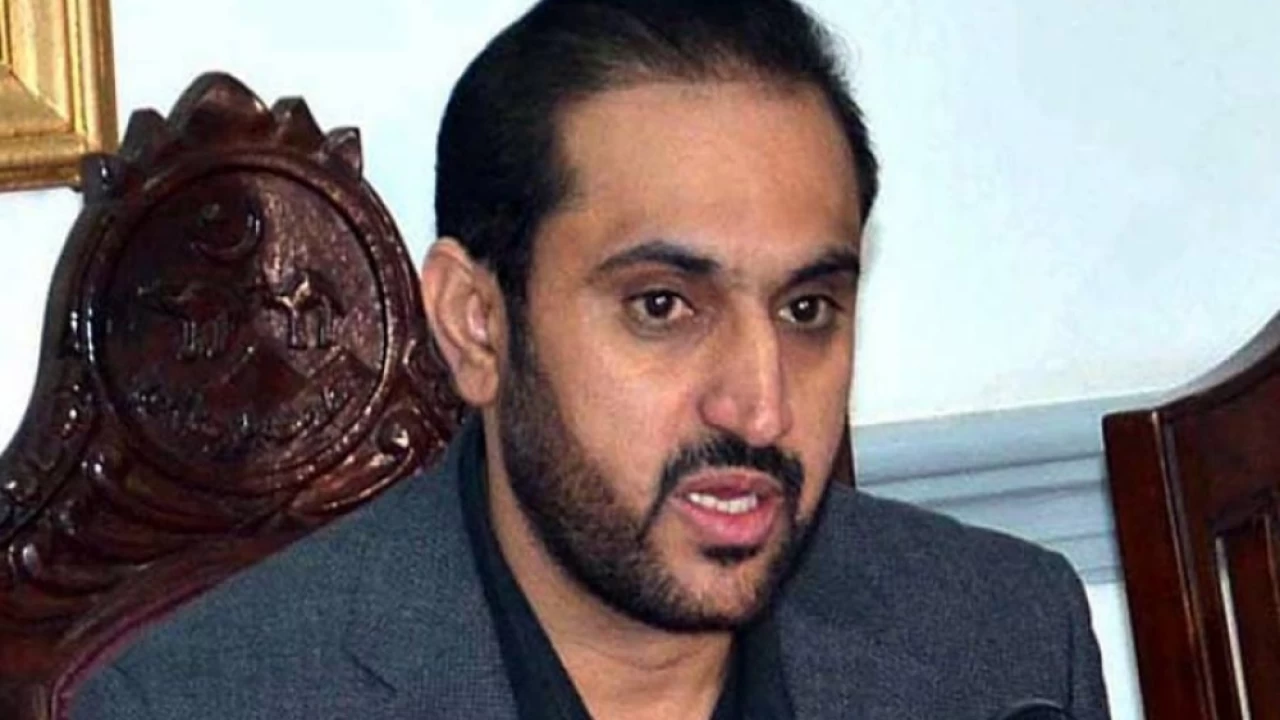 Quetta: The opposition in Balochistan Assembly failed to table the no-confidence motion against Chief Minister Abdul Quddus Bizenjo after its failure to grab the support of required lawmakers.
According to details, the motion couldn't even be tabled after it failed to get the support of the 20 percent of the house members - 13 members in the 65-members house.
The session started with Deputy Speaker Sardar Babar Khan Musakhail in the chair who asked former provincial minister Mir Zahoor Buledi to read out the motion.
After the motion was read, Musakhial asked the members in support of the motion to raise their hands. Only 11 members voted in favor of the motion.
The motion against Bizenjo was in the provincial assembly on Monday last week with the support of some lawmakers from his own party.
The motion was signed by 14 members, including Bizenjo's predecessor Jam Kamal of the Balochistan Awami Party (BAP).
The motion was presented by PTI parliamentary leader Sardar Yar Muhammad Rind.
It is to be noted here that Abdul Quddus Bizenjo was elected as the Chief Minister of Balochistan after the provincial assembly passed a motion of no-confidence against former chief minister Jam Kamal Khan a few months ago in October 2021.