Foreign varsities to seek approval before offering programmes in Pakistan: HEC
Any local institution or foreign programme will be considered as illegal if they are not listed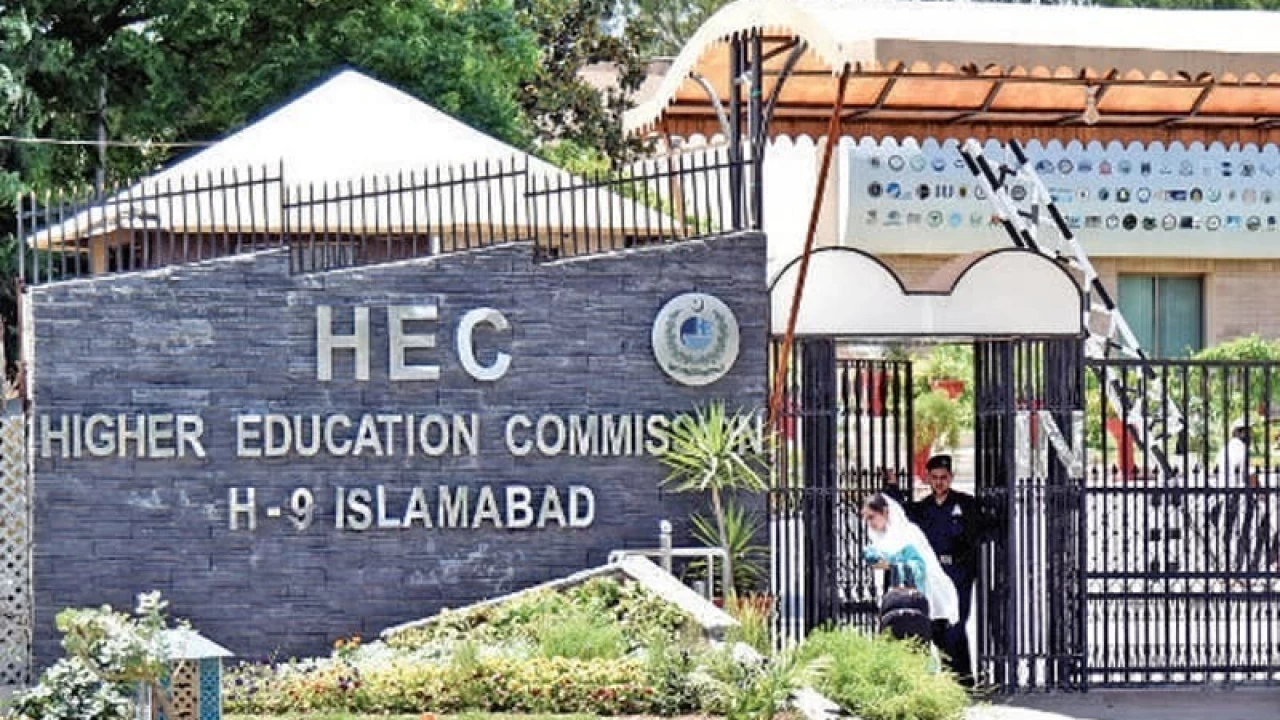 Islamabad: The Higher Education Commission of Pakistan (HEC) Friday said foreign universities that intended to offer foreign degree programmes across Pakistan have to seek approval from the HEC first.
Taking to Twitter, the HEC shared a list of foreign universities on Friday that offer Collaborative Degree Programmes in Pakistan.
According to the statement: "HEC has been empowered to prescribe conditions under which institutions, including those that are not part of the state's educational system, may be opened and operated across the country."
#StudentAlert - Any #foreignuniversity that intends to offer foreign degrees in Pakistan has to seek explicit approval from HEC.

For List of Foreign Universities/Institutions allowed under Collaborative Degree Programmes in Pakistan, visit https://t.co/q1tI0krsSy pic.twitter.com/4XYcNcVKkf

— HEC Pakistan (@hecpkofficial) January 14, 2022
It further stated that "any local institutions or foreign programmes would be considered as illegal if they are not listed."
"Students can access the list by visiting HEC's official website hec.gov.pk/site/FCI," the HEC further said.
Three-week-old baby contracts COVID-19, dies
Several countries have registered a rise in childhood infections since the spread of the Omicron variant.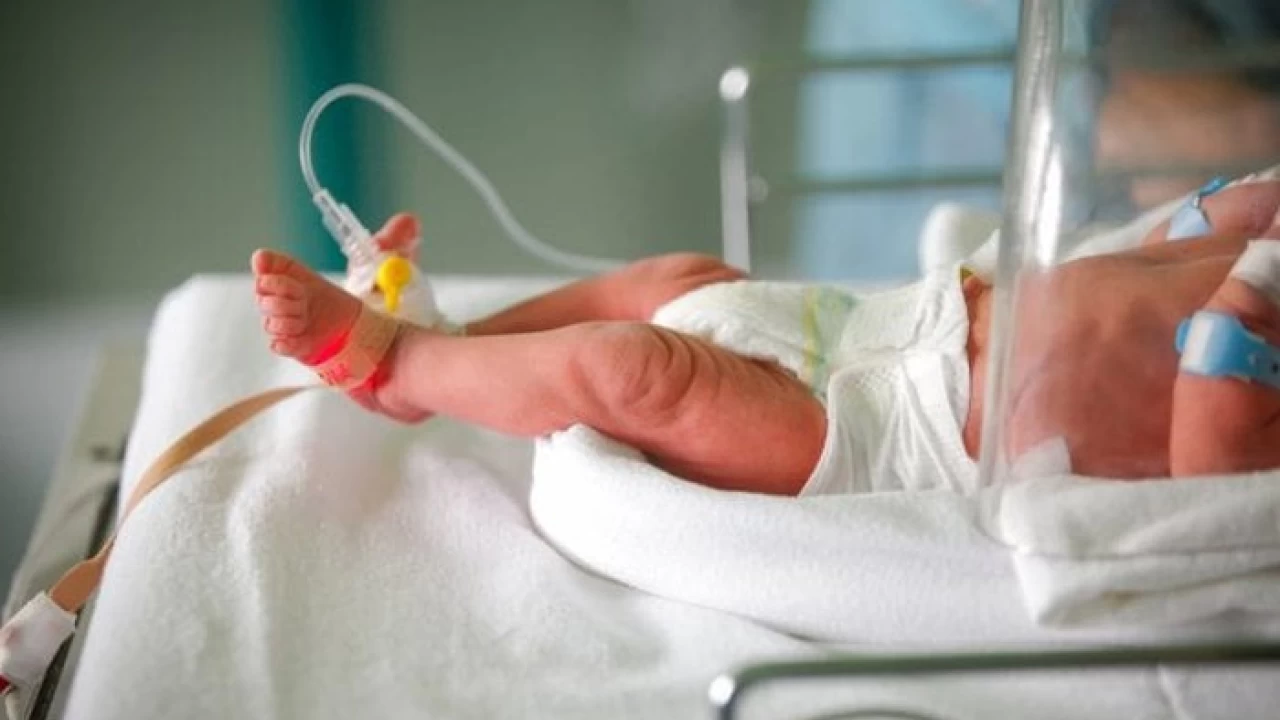 Doha: A three-week-old baby has died from COVID-19 in Qatar, the health ministry said on Sunday, reporting a rare child fatality from the illness in the Gulf country.
"A three-week-old baby has sadly died as a result of severe infection from COVID-19," the emirate's public health ministry said in a statement.
"The baby had no other known medical or hereditary conditions", and was the second child to have died in the country since the pandemic began, it added.
Child deaths from COVID-19 are infrequent but health authorities in several countries have registered a rise in childhood infections since the spread of the Omicron variant.
The Qatari ministry said youngsters have generally been less at risk of severe COVID infection than older people, but that "a greater number of children are being infected in this current wave and needing medical care than in previous waves".
Gas-rich Qatar has officially recorded almost 300,000 cases of coronavirus and around 600 deaths, from 2.6 million residents.
Cases have surged in recent weeks, and in late December Qatar's main health care provider suspended leave for all medical and administrative staff dealing with COVID-19 cases.
SOURCE: AFP
Govt to control Inflation before 2023: FM Qureshi
Global economy has also been in crisis for the past two years due to coronavirus, says minister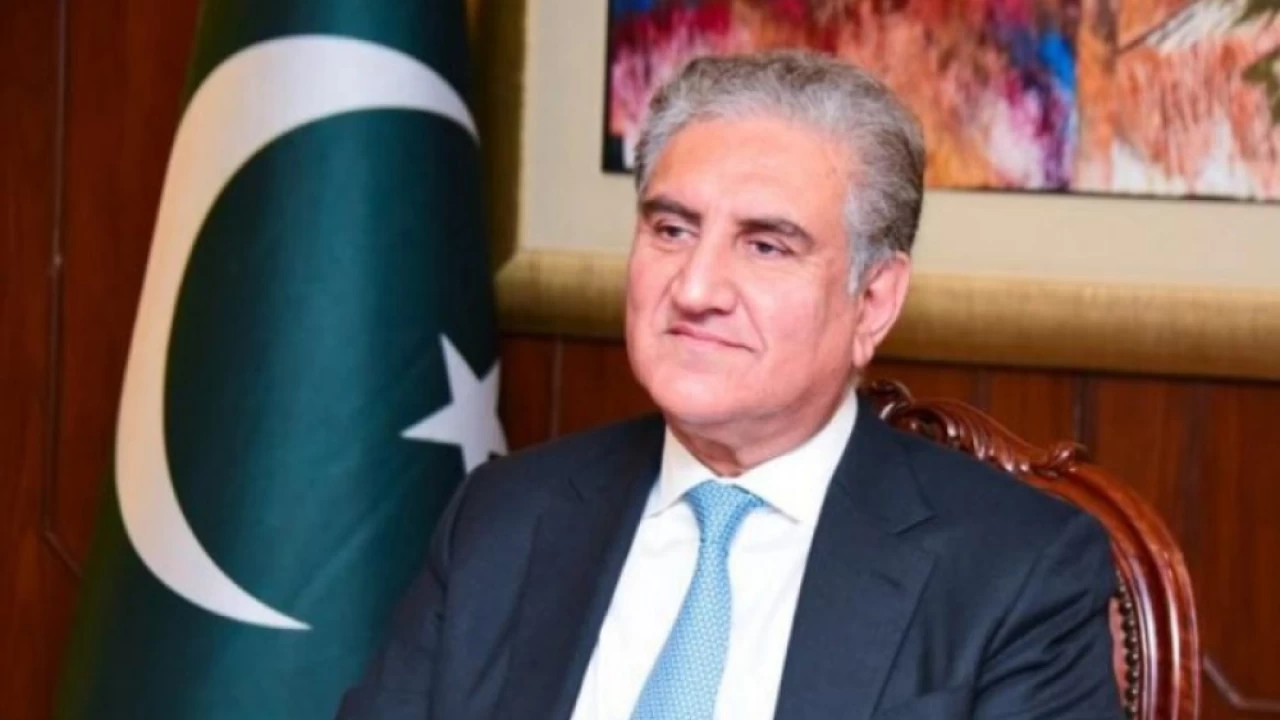 Multan: Foreign Minister (FM) Shah Mahmood Qureshi on Sunday said that inflation was a temporary phenomenon and Pakistan Tehreek-e-Insaf (PTI) government would control it before 2023.
He expressed these views while addressing a function at Government Primary School Awanpura Middle School Upgradation and talking to people during his visit to different Union Councils of his constituency NA-156.
He said that the government is not indifferent to people and well aware their hardships. He observed that government was striving hard to address public problems, saying that the global economy has also been in crisis for the past two years due to coronavirus. He however maintained that difficulties were temporary.
"We love dear homeland and would continue to live in the country. We know how to be loyal to the country. We have no flats, no accounts abroad and no one has a plan to go abroad. We are among the people and will remain with them," FM Qureshi maintained.
The foreign minister hoped that problems of masses would end soon. "We are fighting crises with determination. No matter how much the Opposition marches, there will be no in house change or end to the government. The opposition will face defeat. The democratic government of PTI will complete its term", remarked FM Qureshi.
He expressed satisfaction and hinted that PTI government's intentions were positive. "The present government has a credit for not having any corruption scandal".
Expressing the challenges, Qureshi observed that the problems were much more, compared to available resources which could not be resolved overnight. "We understand the problems and concerns of the people and trying to resolve the issues", he added.
Murree Tragedy: Inquiry committee suggests grand operation against illegal constructions
PMD did not issues any official notice or alert regarding storms before Murree incident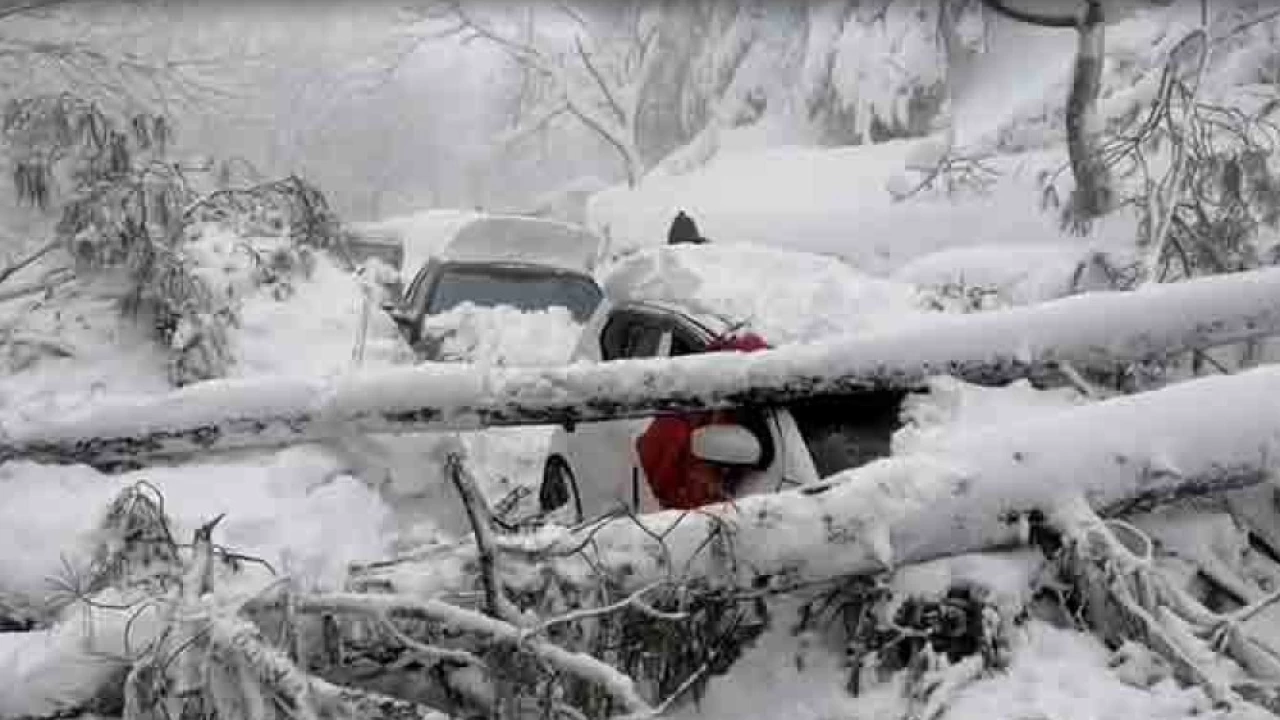 Lahore: While completing its Murree tragedy investigation report, an inquiry committee has suggested a grand operation against illegal constructions, buildings, plazas and hotels in the hilly resort.
According to the privacy sources, a five-member inquiry committee, formed by the Punjab government to find reasons for the happening of the Murree tragedy in which at least 22 tourists died, has completed its preliminary report on Sunday.
The committee has given a shape of draft to its findings. The inquiry committee will present its report to Punjab Chief Minister Usman Buzdar tomorrow.
As per sources, the committee finds many reasons of Murree tragedy. "The roads leading to Murree should have been closed after three days of snowfall. But they were shut after five days," the report said.
The report also pointed that the snow removing machinery sat there but the operators were nowhere to be seen, adding that the PMD had not issued any official notice or alert regarding storms. It also noticed that the Metrological Office warning was also ignored.
The committee suggested that a grand operation against illegal constructions, hotels and plazas be launched and the administration seal the hotels which do not provide car park facilities.
Soon after the Murree tragedy, the Punjab government constituted an inquiry committee to determine causes and lapses in Murree.
According to the notification issued by the Punjab government, the high-level inquiry committee will be headed by Additional Chief Secretary to Punjab Government Zafar Nasarullah while Ali Sarfraz, Asad Gillani and Farooq Mazhar will be members of the probe body.
The notification also stated that the committee had been directed to submit its report within seven days and identify the elements involved in negligence.
"The committee would determine those responsible for the Murree tragedy and investigate whether the government agencies had taken any joint action despite the stern warning of the Meteorological Department or not."
It further said that the committee will also investigate why vehicles were not stopped in Islamabad to prevent entry into Murree and Galyat.
Earlier, Prime Minister Imran Khan expressed grief at the tragic deaths of stranded tourists in Murree, ordering an inquiry and regulations to avert such tragedies in the future.
On his official twitter handle, the Premier wrote that heavy snowfall and a huge rush of tourists caught the district administration unprepared.
"Shocked & upset at tragic deaths of tourists on road to Murree. Unprecedented snowfall & rush of ppl (people) proceeding without checking weather conditions caught district admin unprepared. Have ordered inquiry & putting in place strong regulation to ensure prevention of such tragedies," he posted.