How much balance you will get from Rs100 card after mini-budget? 
Advance tax rate on telecom services has been increased from 10 per cent to 15 per cent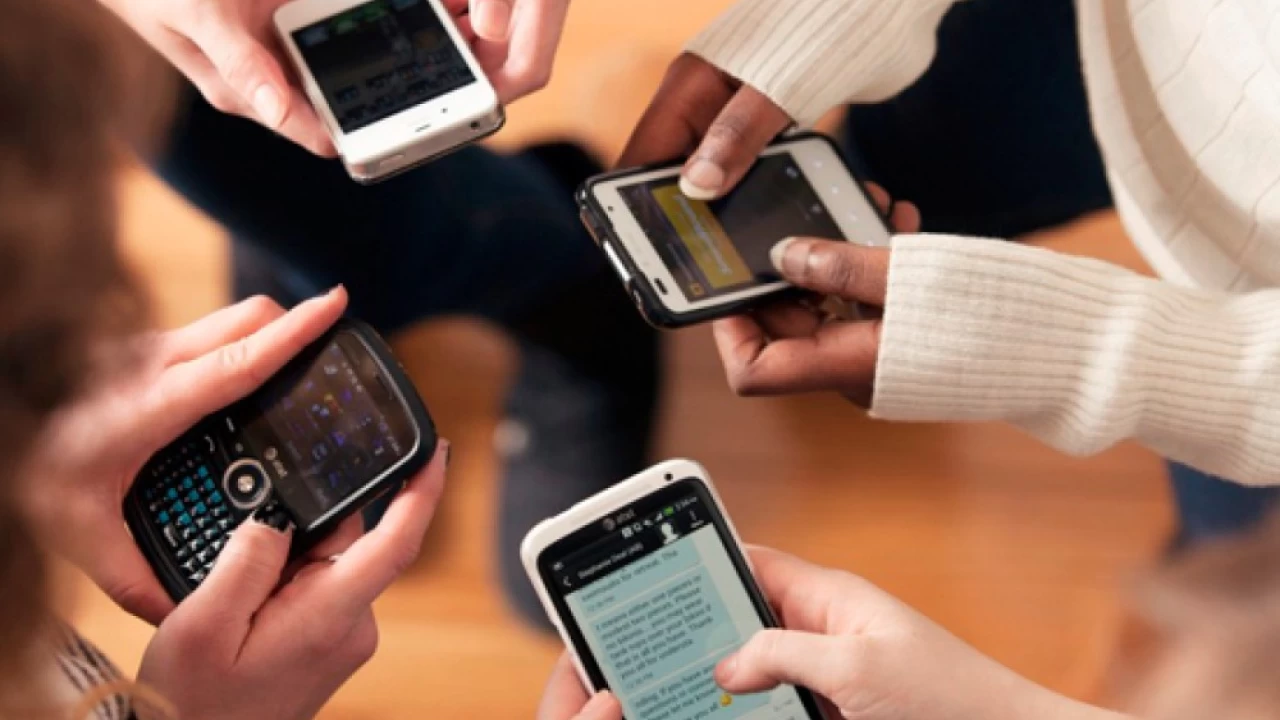 Islamabad: The advance tax rate on telecom services has been increased from 10 per cent to 15 per cent in the federal government's mini-budget, as a result of which users who charge a balance of Rs100 will now get a balance of Rs 86.96.
It is pertinent to mention here that the mini-budget abolishes tax exemptions of Rs343 billion. Consequently, around 150 items will be taxed.
Mobile phone consumers already pay heavy pay taxes on telecommunication services. For prepaid users, most of the taxes are deducted when they recharge the prepaid cards. After the approval of the mini-budget, they are paying Rs3.9 more on every Rs100 recharge.
According to the mini-budget proposal, advance tax Rs13 out of the balance of Rs100 card of consumers will be deducted, which was Rs9 10 earlier. At present consumers get an available balance of Rs86.96 on an Rs100 recharge after tax deductions.
The available balance will be reduced from 90.9 to Rs86.96 after the increase in the advance tax rate. Consumers will continue to pay 15% on the balance of Rs100 in terms of sales tax.
After the mini-budget, telecom customers will be charged Rs14.04 in sales tax and advance tax on balance of Rs100.
It may be recalled that before the mini budget, consumers used to get a charge of Rs90.9 on a balance of Rs100.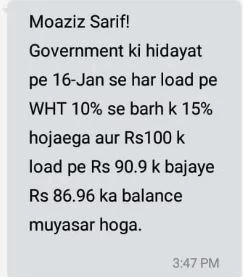 Tennis star Nadal makes entry into French Open last 16
The Spaniard is now 108-3 at Roland Garros in his career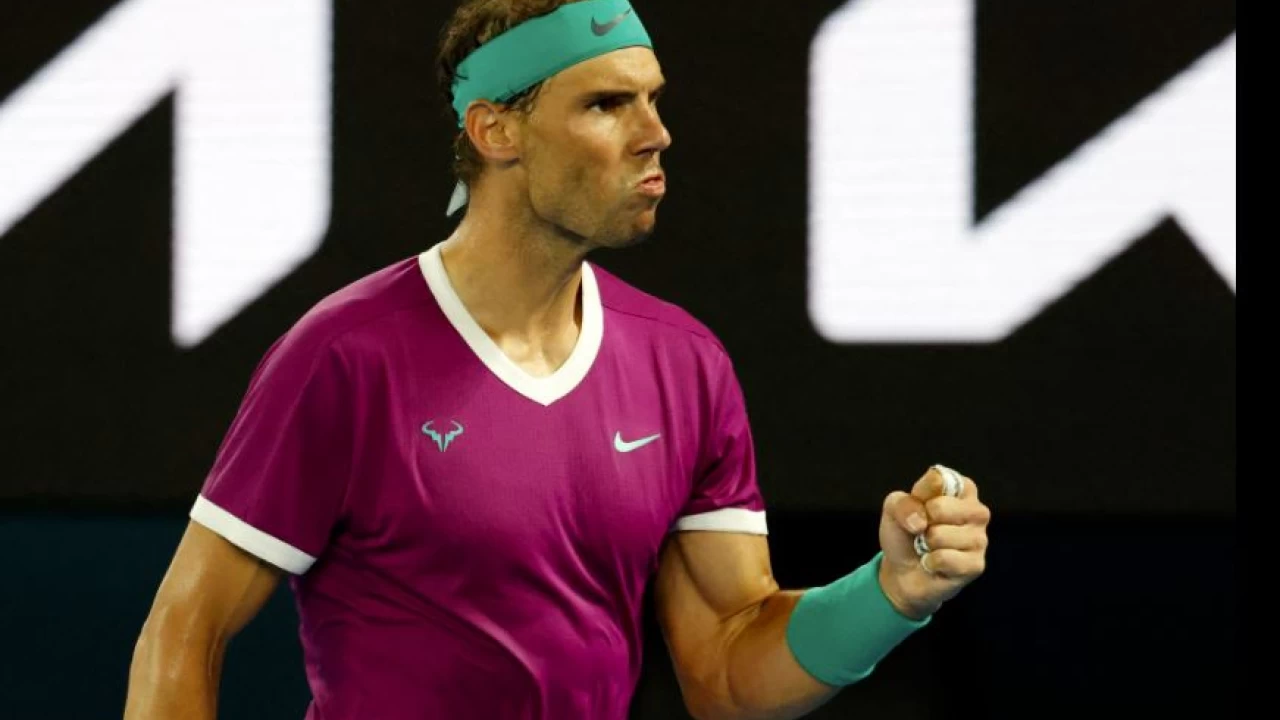 Rafael Nadal continued his pursuit of a 14th French Open title, cruising past Dutch 26th seed Botic van de Zandschulp 6-3, 6-2, 6-4 to reach the last 16 on Friday.
The 21-time major champion will play Canadian ninth seed Felix Auger-Aliassime for a place in the quarter-finals, where world number one Novak Djokovic could await him.
Nadal is now 108-3 at Roland Garros in his career.
"I think I played a good match against a good player. I'm very happy to win," said Nadal.
The Spaniard had a break point for 5-0 in the third set, but Van de Zandschulp refused to roll over, winning four of the next five games before Nadal put away his second match point, having saved a break point in between the two.
"You always feel a little bit the nerves to finish the match, so I'm happy to be through in straight sets," said Nadal.
"I think it was my best match of the tournament so far for two-and-a-half sets, so I'm very happy with that."
Nadal has reached at least the fourth round in 17 of 18 visits to Paris, with the exception of 2016 when he withdrew in the third round with a wrist injury.
SOURCE: AFP
More than 200 cases of monkeypox worldwide: EU disease agency
The United Kingdom has 71 confirmed cases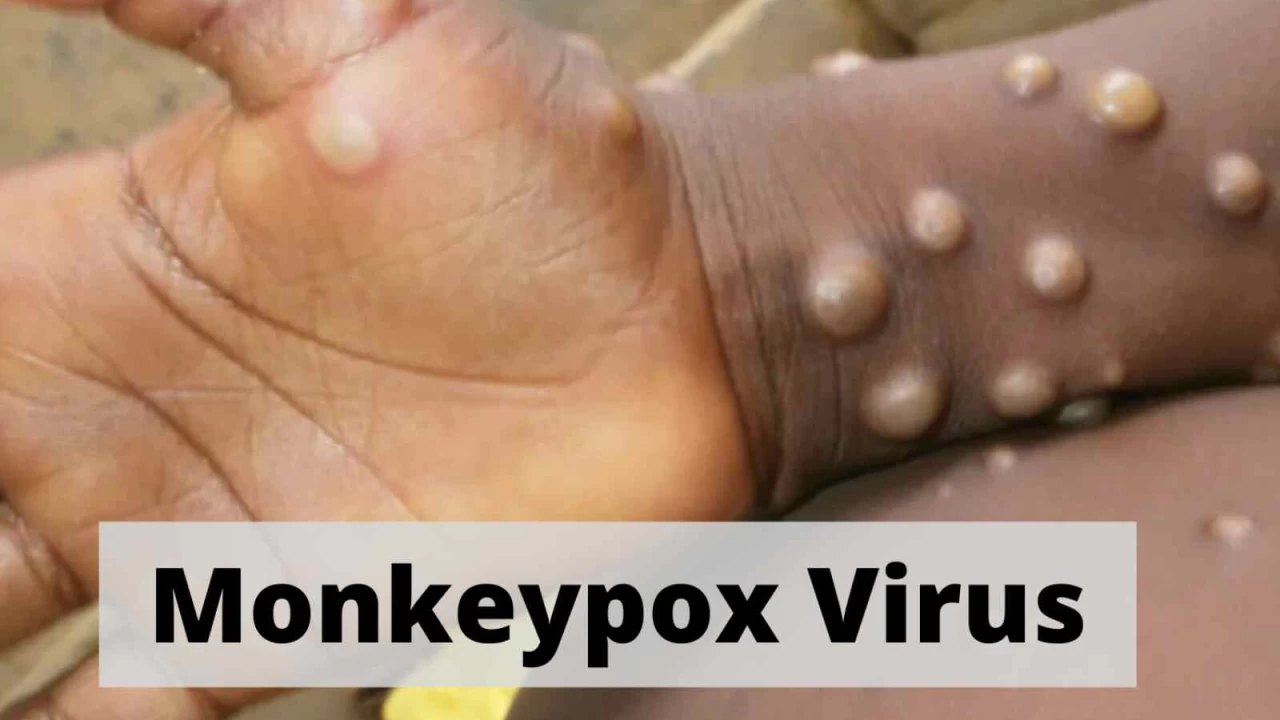 Stockholm: The number of confirmed cases of monkeypox worldwide has reached 219 outside of countries where it is endemic, according to an update released by the European Union's disease agency.
More than a dozen countries where monkeypox is unusual, mostly in Europe, have reported at least one confirmed case, the European Centre for Disease Prevention and Control (ECDC) said in an epidemiological note released Wednesday night.
"This is the first time that chains of transmission are reported in Europe without known epidemiological links to West or Central Africa, where this disease is endemic," the note said.
It added that most of the cases were detected in young men, self-identifying as men who have sex with men.
The United Kingdom – where monkeypox's unusual appearance was first detected in early May – currently has the largest bulk of confirmed cases, 71.
It is followed by Spain with 51 cases and Portugal, 37.
Outside of Europe, Canada has 15 and the United States has nine.
The total number of cases reported Wednesday has increased fivefold since its first count on May 20, when the EU agency said there were 38 cases.
Contagion risk is "very low", the ECDC said earlier this week, but warned that people who have had multiple sexual partners – regardless of sexual orientation – are more at risk.
"The clinical presentation is generally described to be mild," it said, adding that there has been no deaths.
Monkeypox – a less severe disease compared to its cousin smallpox – is endemic in 11 countries in West and Central Africa.
It spreads by a bite or direct contact with an infected animal's blood, meat or bodily fluids, and initial symptoms include a high fever before quickly developing into a rash.
People infected with it also get a chickenpox-like rash on their hands and face.
No treatment exists but the symptoms usually clear up after two to four weeks, and it is not usually fatal.
Maria Van Kerkhove, the emerging disease lead for the World Health Organization, said Monday that monkeypox is a "containable situation".
SOURCE: AFP
7 Indian troops perish in accident near disputed border with China
The incident happened early Friday when a vehicle carrying the soldiers skidded off the road and plunged about 50 feet into the Shyok River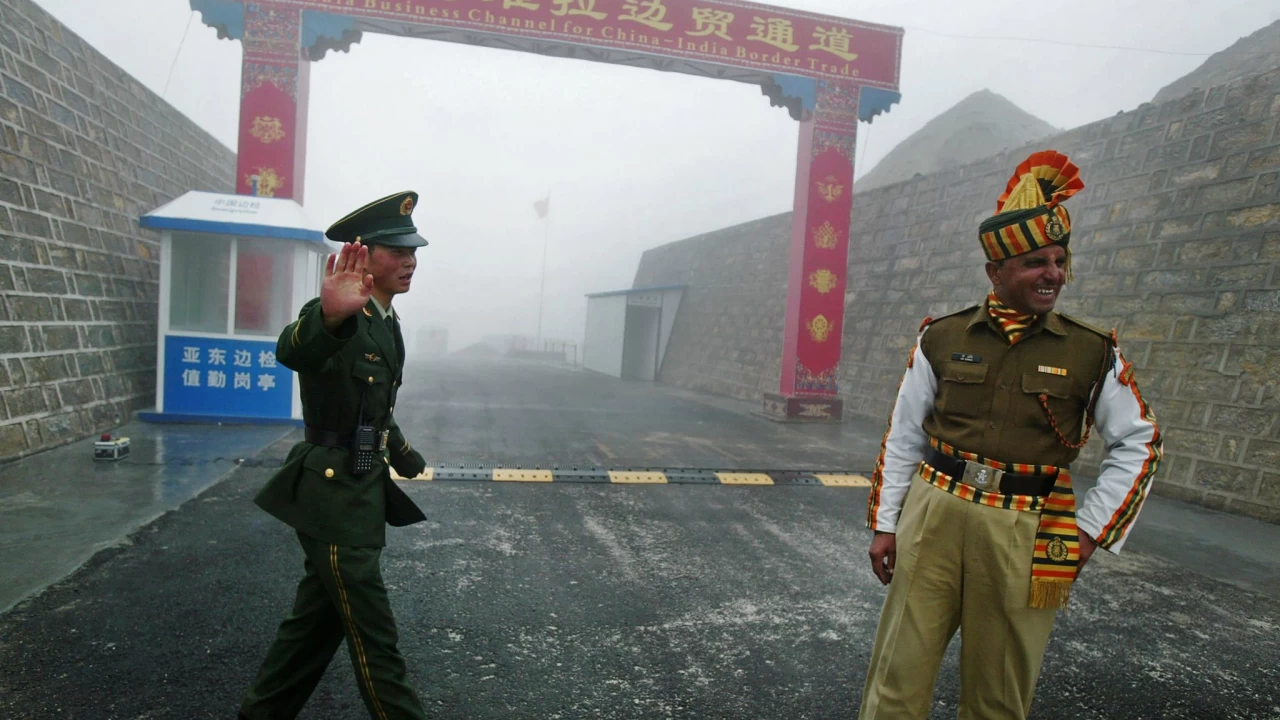 At least seven Indian soldiers were killed and 19 others injured in a road accident in the remote Ladakh region, close to the country's disputed border with China, police said on Friday.
The world's two most populous nations redirected tens of thousands of additional troops into the high-altitude Himalayan region after a deadly hand-to-hand battle in June 2020 left at least 20 Indian and four Chinese soldiers dead.
"Seven soldiers killed, 19 injured in the remote Nubra area," a senior police officer in Ladakh told AFP.
The incident happened early Friday when a vehicle carrying the soldiers for deployment close to the contested frontier skidded off the road and plunged about 15 metres (50 feet) into the Shyok River, according to the official.
"Anguished by the bus accident in Ladakh in which we have lost our brave army personnel," India's Prime Minister Narendra Modi tweeted.
"My thoughts are with the bereaved families. I hope those injured recover at the earliest. All possible assistance is being given to the affected."
India and China, after fighting a full-scale border war in 1962, have long accused each other of trying to seize territory along their unofficial divide, which is known as the Line of Actual Control (LAC).
Relations have soured dramatically since a June 2020 clash along one section between Ladakh and Tibet.
Both sides have since reinforced the region with extra soldiers, military hardware and new infrastructure as multiple rounds of military and diplomatic talks have failed to de-escalate tensions.
SOURCE: AFP