No choices, no options
After an American intelligence report stated that Saudi Prince Mohammad Bin Salman was directly involved in the murder of Washington Post columnist and journalist Jamal Khashoggi, the US State Department placed restrictions and travel bans on 76 individuals belonging to the desert kingdom.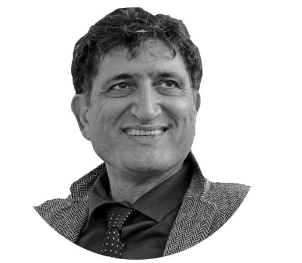 They were responsible for the murder, the State Department said.
Pakistan, however, immediately rejected the report and stood by its old ally.
Questions are being asked now, whether standing by Saudi Arabia instead of the only super power in the world, was a wise thing to do.
There are no permanent friends nor permanent enemies in the world of International Relations. Permanence is granted only to benefits. In our foreign policy, money, whether in the form of foreign aid or in the form of remittances, constitutes a very important cornerstone. Pakistan's Achilles heel, if you will.
During the past 7 months, remittances have been rising steadily, now averaging about $2 billion monthly or more. From July last year till January, a record increase of 24.9% saw the amount reach $14.2 billion.
Approximately 60% of this amount is sent from Gulf countries, mainly Saudi Arabia and United Arab Emirates. Between July and December 2020, the country received $4 billion from the former and $3 billion from the later. A combined $1.2 billion came from the other gulf countries. One of the reason for this increase is the preference for banking channels instead of hundi. "Roshan Digital Accounts" have made it easy for the diaspora to send money back home. I am happy that in just six months, over 86000 accounts were opened and $550 million made their way over to our banks.
More than 9 million Pakistanis are settled or working abroad. If just half of them open these accounts, then a sizable amount will start pouring in, providing much needed stability to our foreign reserves.
Perhaps it is now easier for the reader to understand why Pakistan stood by Saudi Arabia. Its not just about the brotherly or friendly relations between two Islamic countries but also the much needed foreign reserves. At no cost whatsoever, will Pakistan spoil its equation with the desert kingdom. Especially not now when it is going through a particularly rough patch. Loans from fleecing international organisations such as IMF and ADB have become a given; we just cannot survive without them.
Just recently, Pakistan revived the IMF program of $6 billion, implementing harsh conditions which were a prerequisite for the loan. Foreign loans have now reached the sum of $113 billion.
Can we afford to oppose Saudi Arabia? Do we have a choice here? No. Not in such a severe financial crunch.
Rain, windstorm lash Punjab, other cities
Gojra, Toba Tek Singh, Kamalia, Jhang and Jahanian also experienced heavy rain.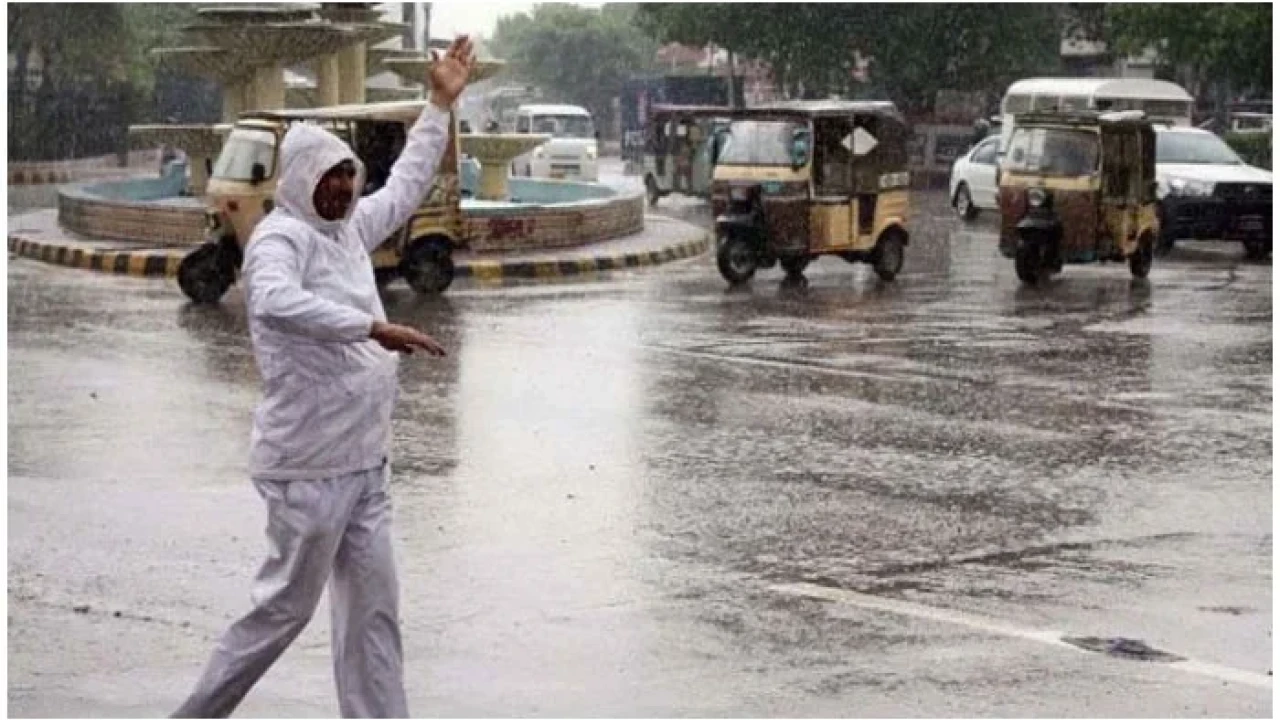 Lahore: There had been heavy rain with thunder in various cities of the country including Punjab.
According to reports, the weather in Khushab became pleasant after the rains, while in Bhakkar, Rajanpur, low-lying areas were flooded due to heavy rains.
Gojra, Toba Tek Singh, Kamalia, Jhang and Jahanian also experienced heavy rain.
On the other hand, it rained intermittently in North Waziristan, the gram and wheat crops were damaged due to the rains.
While the power supply was also suspended after the heavy rains, due to which citizens faced problems during Suhoor.
World Tuberculosis Day being observed today
This year theme is 'Yes! We can end TB!'
World Tuberculosis Day is being observed on Friday to raise awareness towards eliminating the disease.
This year theme is 'Yes! We can end TB!'
On the occasion, World Health Organization announced that it will expand the scope of a five-year-old initiative in efforts to eradicate one of the world's top infectious killers by 2030.
Renowned music director 'Nisar Bazmi' remembered
Nisar Bazmi was born on December, 1924 in Khandesh.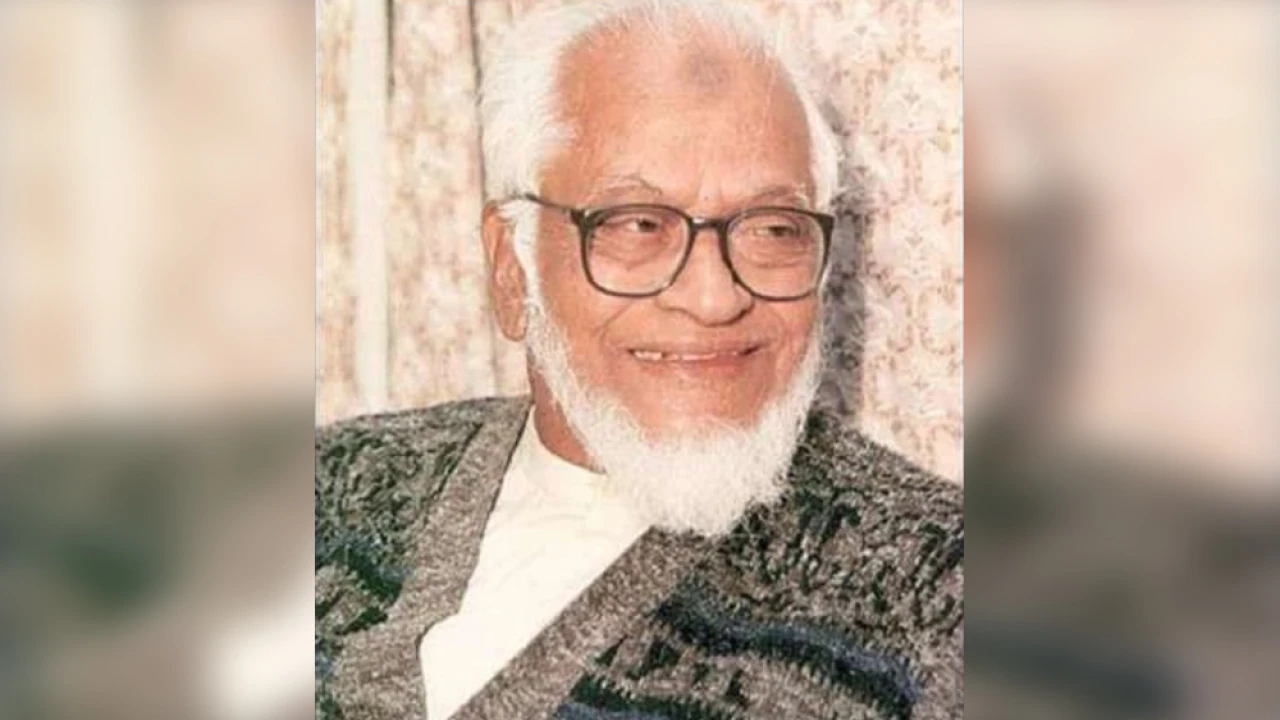 Karachi: Legendary music composer and director Nisar Bazmi is being remembered on his 16th death anniversary on Wednesday (today).
Nisar Bazmi was born on December, 1924 in Khandesh area of Bombay in India. He had no musical background.
He started learning music at the age of 13 and soon mastered various musical instruments and hired by the 'All India Radio' in 1939 as an artist.
Bazmi first composed songs for a drama in 1944, which was broadcasted on Bombay Radio Station.
His first song in Pakistan was 'Mohabbat main tere' for the 1964 film 'Aisa bhi hota hai'. He also composed music for Runa Laila and Mehdi Hassan.
He also composed music for the famous film 'Jamna Paar' that released in 1946.
Moreover, Nizar Bazmi composed music for more than 60 Pakistani films.
The legendary director also received many `Nigar Awards' in recognition of his command over music composition.
The iconic musician died at age of 82 following a prolonged illness.