Pakistan's "Swing State"
South Punjab has become a "swing state" in Pakistan. Fortunes and misfortunes alike can be swayed by where the region chooses to place allegiance.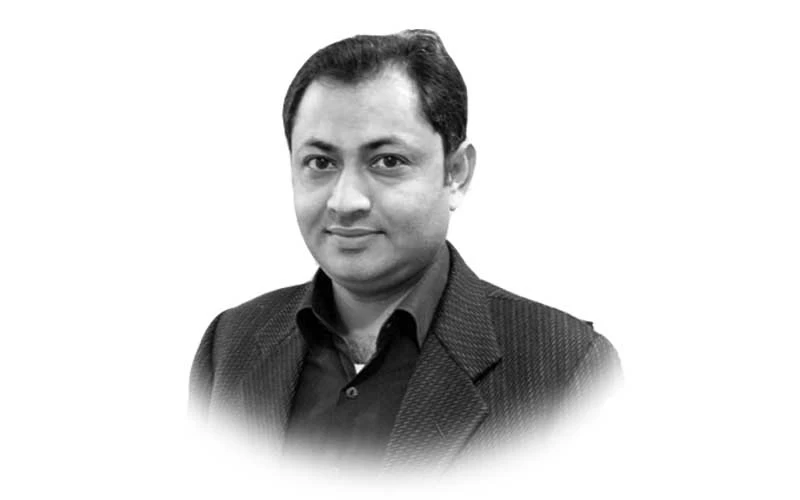 In the 2018 general elections, Pakistan Tehreek-e-Insaf (PTI) was able to form a government in the center and in Punjab when South Punjab decided to swing its way.
One of the major reasons for Pakistan Muslim League-Nawaz's (PML-N)'s failure in the region was the absolute abandonment of the area by Shehbaz Sharif's administration. As compared to the development work that was done in Lahore and Central Punjab, Multan, Dera Ghazi Khan and Bahawalpur were sidelined.
And so, a South Punjab faction was created just a month before the general elections out of the electables that belong to Pakistan People's Party (PPP) and PML-N. Some of the names now waxing eloquent about the injustices wrought in the region had earlier been elected on Pakistan Muslim League-Quaid (PML-Q) tickets too. Most of the men in the faction were feudals, gaddi-nasheens or land holders. Under the right circumstances, these politicians have been most beneficial for whomever Lady Luck is going to bestow her smile upon.
As per our constitution, Punjab is one province. But that is where the legalities end. In the minds of the people of Punjab, the south is a distinctly separate region. South Punjabis would be delighted if they get recognized as Seraiki Province. But at this point they will make do with just a title carrying just their geographic location, just as long as their dream is fulfilled.
The PTI infamously promised that within the first 100 days of the party taking charge in the capital, it will begin proceedings to carve out a South Punjab province. For one year, the issue remained dead. Once the media started discussing the issue, a South Punjab Secretariat was created. It remained toothless with Lahore still taking all the decisions pertaining to the southern districts. An administrative attempt not backed up by political will was bound to crash. Chief Minister Usman Buzdar, described with much fanfare as a man who belonged to a backward area, decided that he did not want to be the administrator of just Central Punjab. And so the notification became a mere piece of paper.
Buzdar has said that South Punjab remains high on his agenda. He asks that no heed be paid to the propaganda of naysayers. One is tempted to ask him if the notification was suspended on the advice of the naysayers. Whatever the political reasons behind, the fact remains that the South Punjab issue is going to be raised once more. Once again, the main characters will be the politicians who have spent time in the stables of all political parties. South Punjab itself will remain woefully underdeveloped and ignored. Relentless poverty forces people to leave their homes and make their way towards bigger cities. Universities churn out graduates who will get no jobs. Vocational institutes and few and far in between. Industrial infrastructure is absent. The few agricultural reforms that were adopted will be dropped after the suspension of the notification.
PTI will have to pay heavy political costs for taking this decision. Delusioned by PPP and PML-N, the voters of South Punjab had looked towards PTI in the hope of getting their own province and equal development opportunities. After 31 months in power, Imran Khan has been unable to fulfill even a single electoral promise made to the entire country. Far from getting rid of IMF, we are now about to hand over State Bank of Pakistan to them. Instead of recovering looted wealth from former rulers, the PTI went into seat adjustment with them in the senate elections. If all failures are mentioned here, we may run out of space.
PPP has been trying to return to its past strength in Punjab since eight years now. It tried to bring PML-Q into power with the help of PML-N. But for Nawaz Sharif's party, sharing government with a competent Chief Minister was a worse option than sitting in the opposition with a very incompetent one.
But now, PPP must be hoping anew for elusive success in the province. It has started reforming party structure and reconnecting with the central players of the area. It is true that the people of South Punjab have a soft corner for PPP. Meanwhile, powerful circles are once again ready to use the area as a swing state. Political heavyweights may be handed over to PPP if PDM is truly finished.
If that does happen, then PPP's road to Islamabad and Lahore may well be obstacle free.
The writer tweets at @asimdogar76
PML-N starts interviewing candidates for election
The ticket distribution committee will complete the interviews of the candidates by November 29.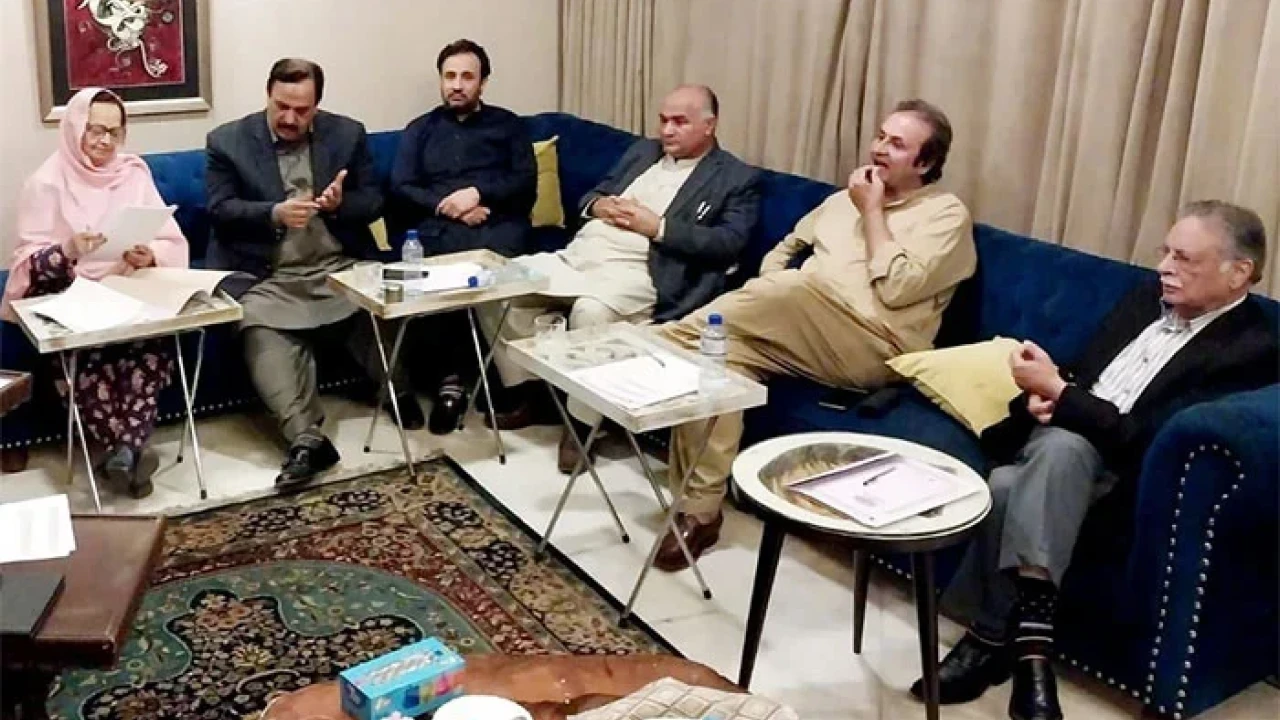 Lahore: Pakistan Muslim League-Nawaz (PML-N) started interviewing the candidates for upcoming general elections 2024.
According to details, the Divisional Coordination Committee of Muslim League-N has started working for party tickets. The coordination committee includes Pervez Rasheed, Malik Abrar, Tahira Aurangzeb and Atta Tarar.
The ticket distribution committee will complete the interviews of the candidates by November 29.
The interviews of PML-N candidates for two national and five provincial seats of Attock have been completed, while the committee's divisional coordinator Parvez Rasheed will conduct the interviews of other candidates today also.
Interviews of party ticket applicants from five tehsils of Rawalpindi district will be held today.
Later, the Divisional Coordination Committee will submit its proposals to the Central Parliamentary Board of PML-N.
PM wraps up successful UAE visit, sets course for Kuwait
UAE Minister for Energy and Infrastructure Suhail Mohamed Al Mazrouei and Pakistani diplomatic staff see off the Prime Minister.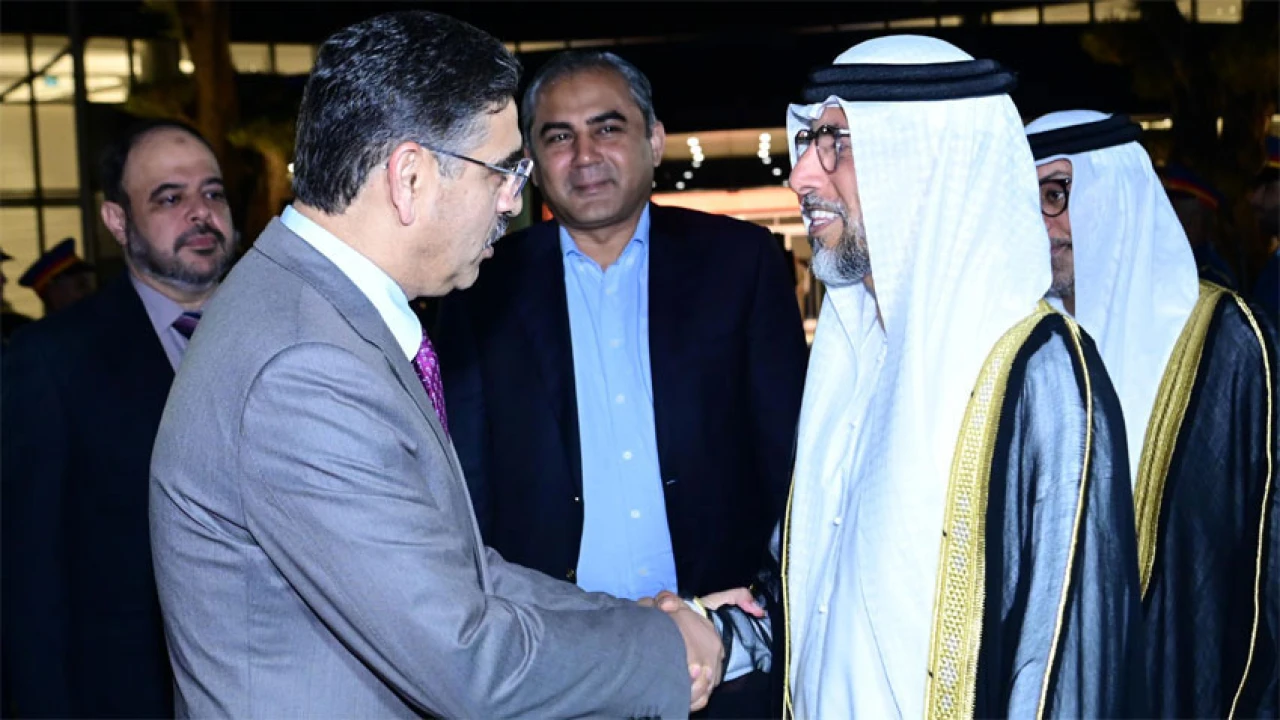 Abu Dhabi: Caretaker Prime Minister Anwar-ul-Haq Kakar has left for Kuwait City from Al-Bateen Airport of Abu Dhabi.
At the airport, UAE Minister for Energy and Infrastructure Suhail Mohamed Al Mazrouei and Pakistani diplomatic staff has seen off the Prime Minister.
*Caretaker Prime Minister Anwar-ul-Haq Kakar's visit to the United Arab Emirates ends*

*The Prime Minister has left for Kuwait City from Abu Dhabi's Al-Bateen Airport on an official visit to Kuwait*

At the airport, UAE Minister of Energy and Infrastructure His Excellency… pic.twitter.com/3cYyX0ha1A

— Prime Minister's Office (@PakPMO) November 28, 2023
During his visit, he will meet with the Crown Prince of Kuwait Sheikh Meshaal Al-Ahmad Al-Jaber Al-Sabah and his counterpart Sheikh Ahmed Al-Nawaf Al-Ahmad Al-Sabah.
On this occasion, MoUs will be signed for mutual cooperation in various sectors including manpower, information technology, minerals and mining, food security, energy and defense.
Significant rise in imported mobile phones
A huge increase of 107.91% was recorded in the imports of mobile phones from July to October.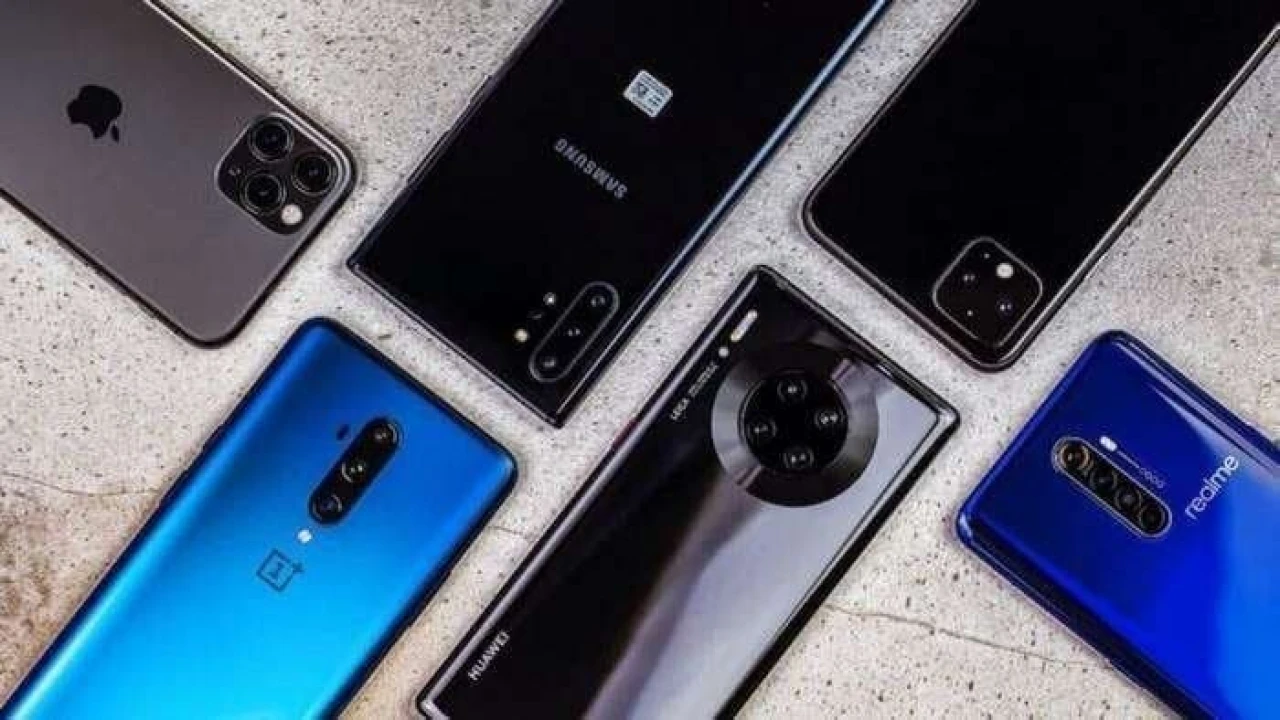 Islamabad: The import of mobile phones recorded a huge increase with the volume of $470 million in the first four months of this financial year.
According to media reports, a huge increase of 107.91% was recorded in the imports of mobile phones from July to October.
The released data showed that mobile phones worth 226.51 million dollars were ordered in this period last year.
According to the report, there was an increase of 75.60% in the imports of the telecommunication sector in the fourth month of the financial year, after which the volume of the imports of the telecom sector was 66.865 million dollars, which was $345.6 million last year.
Imports of mobile accessories increased by 14.50% from July to October which stands at 136.873 million dollars.