Truth must come out
From the cradle to the grave we are instructed by society to speak truth. Yet the practice carries more penalties than speaking an outright lie does.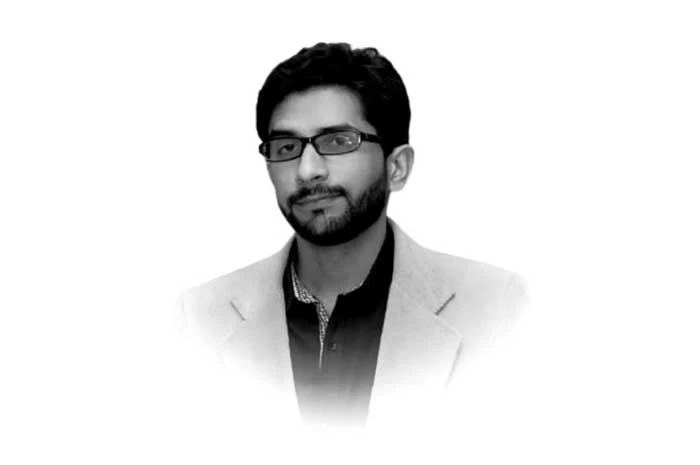 A controversial skill, then, to be truthful. If ever we decide to stand by the truth, then we are asked to consider the doctrine of (particular) necessity, self-made social norms and even national security. The majority among us refuse to engage with such complications and instead take either to keeping silent or even lying. This social duplicity has kept us back as a people and as a country.
I have no qualms in saying that this social conditioning, this belief that one cannot disagree with obsolete traditions and norms, with your elders, with those who hold senior positions to you and with state policies is absolutely wrong. Had this been wrong then would our religious figures, our revolutionary leaders, our reformists have brought about the change that they did?
I do not say that in our disagreement we let go of our manners when talking to our elders or that we do not consider the state when giving an honest opinion. But I do insist that we realize that there is a difference between loyalty and slavery. Speaking the truth, listening to the truth and self-accountability does not harm us, belief in black and white narratives does. Suppressing facts leads to the promotion of distortion. In simple words, a point comes when it is becomes difficult to differentiate between a truth and a lie. From that point onwards, social chaos is always close by.
Restricting the truth also leads to an atmosphere of suppression, one that has the potential to turn into lava. There is nothing more painful than observing injustice but not being able to comment on it or write about it. The anger turns into resentment and eventually anger. When young people are asked to perform this impossible task, they turn their resentment towards the state. Lets hope such a point does not arise in the country or else our system will collapse and we will have to build, from scratch, a new one.
For those who are paying attention, the clues point towards our society marching towards this threshold. From our political class, to our religious leaders, to the analysts who appear on TV daily, almost all have abandoned the truth in favor of advantageous versions of facts. Where else can this road go, on which are being marched, but towards a society full of cruelty and barbarism?
There is a faction that believes this system will keep on moving ahead despite this glaring threat. History is not their forte or else they would know how misplaced their belief is. This system can be changed and will be changed, the road to that change has been determined since eternity. It is simply, holding high the banners of truth even when all else around you degenerates into misinformation. If we wish to change the luck of this country than we must follow this path, stopping for nothing till we have achieved our goal.
Yes, there are many obstacles ahead. But if we are being asked to put on blindfolds, our hands are being bound to stop them from putting truth on paper, and our tongues are being locked up, then we have been left with no choice. Freedom does not come without sacrifice.
Sindh announces winter holidays for schools, colleges 
A 13-day winter break has been announced for schools and colleges, starting December 20.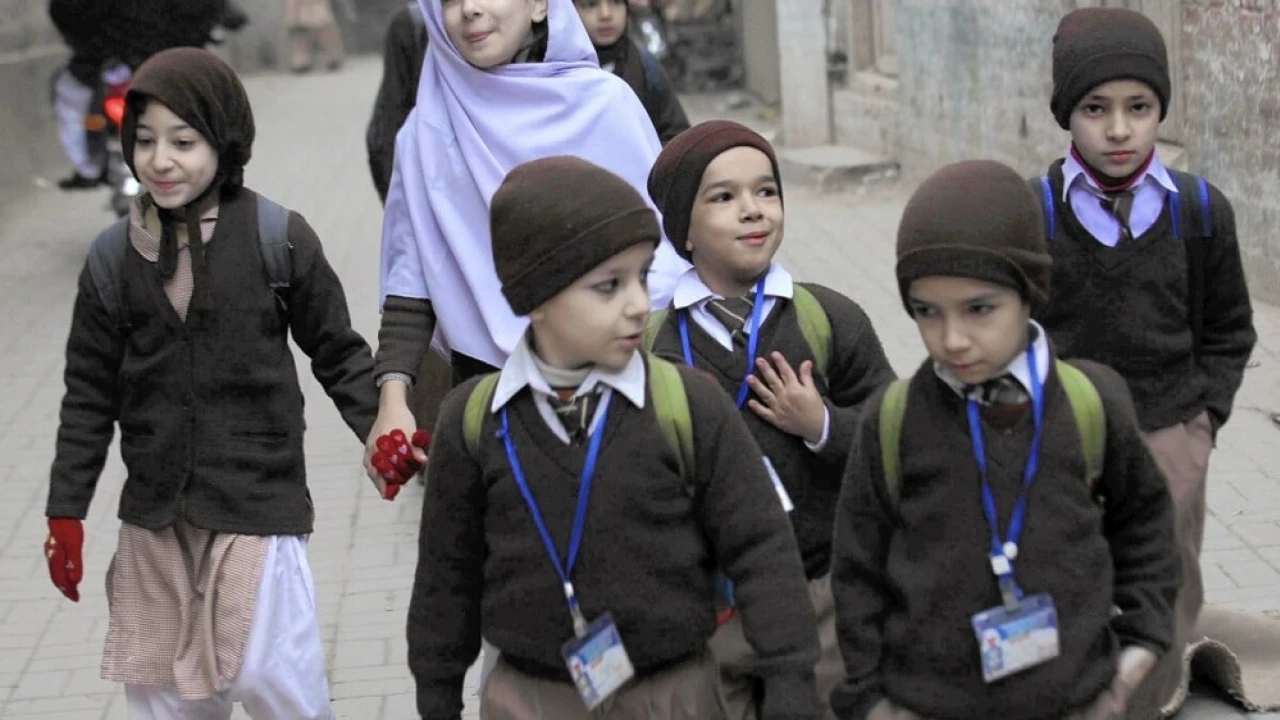 Karachi: The government of Sindh on Thursday announced winter vacations for public and private schools and colleges across the province.
According to details, the decision taken by the provincial education department's steering committee states that all private and public schools in the province will remain closed till January 1, 2023.
In the meantime, Sindh Education Minister Syed Sardar Ali Shah stated that the decision has been taken after a meeting held by the sub-committee also agreed to reopen educational institutes across Sindh on Jan 2, 2023.
Pakistani passport ranks 'fourth-worst in world'
UAE passport world's most powerful; Pakistan ranks 94 even below Palestine, Libya and North Korea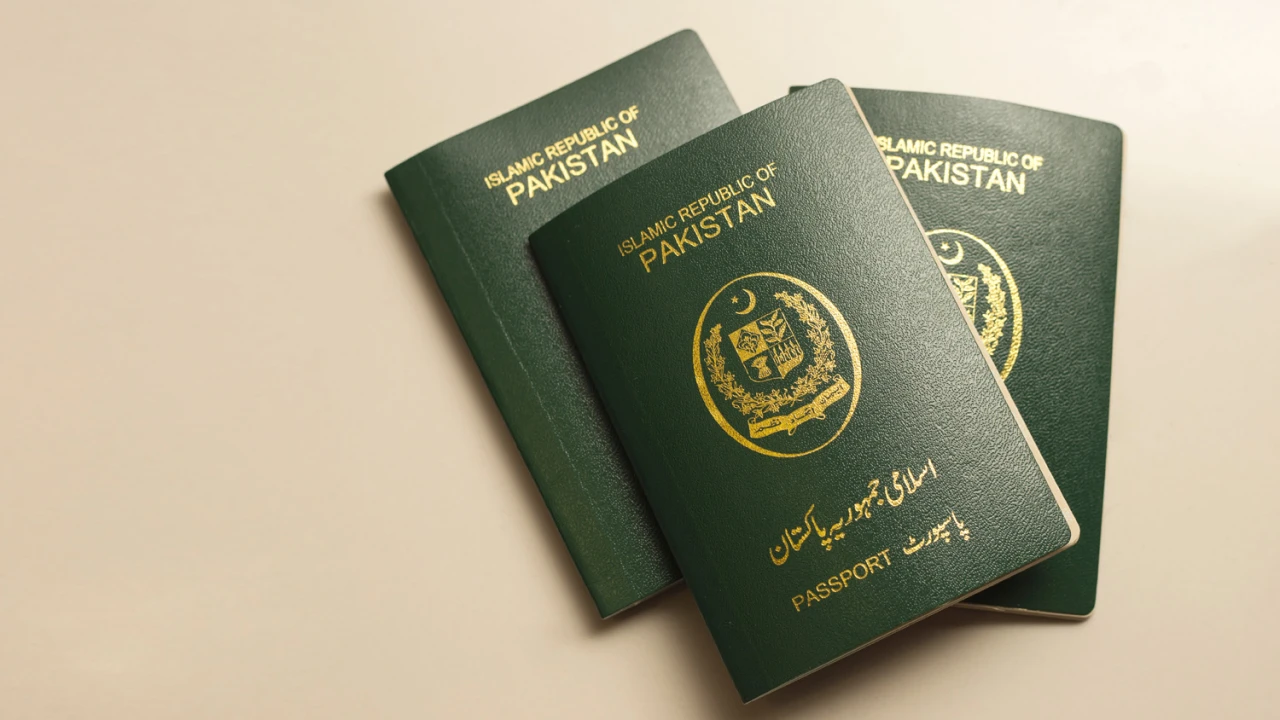 Islamabad: Pakistan has been ranked 94th in passport strength, sharing the slot with Somalia, while the United Arab Emirates (UAE) has topped the list of the world's most powerful ones.
The Passport Index 2022, published by Arton Capital, released on Wednesday shows that the UAE passport has been ranked as the strongest and most powerful in the world.
Arton Capital ranks the world's strongest and weakest passports, indicating how many countries you can visit without a visa.
According to the list, Pakistani passport stands at 94th – allowing visa-free entry into 44 countries.
Shockingly, the passports of Palestine, Libya, North Korea and Bangladesh bagged better ranking than Pakistan.
Below Pakistan are Iraq (ranked 95th), Syria (ranked 96th) and Afghanistan (ranked 97th).
However, the passport of the UAE has been declared the most powerful across the world as the nationals can travel to 180 countries without a visa.
After the UAE, European nations dominated the list's top ten positions.
Citizens of countries, including the Netherlands, Austria, Germany, Switzerland, and other countries do not require a visa to visit 173 countries.
Similarly, the people of the US, Poland, Ireland, Denmark, Belgium, New Zealand, Portugal and Norway can travel to 172 countries without obtaining a visa.
Ukraine maintained its spot at 20th, but it increased its visa-free access to 144 destinations from 127 in 2021.
It is pertinent to mention here that the passports of every country in the world became powerful during this year as the states are trying to acquire economic benefits by making travel facilities easier.
Unlike the Henley Passport Index, Arton Capital's Passport Index updates its rankings in real time as new visa waivers and changes are implemented.
The Passport Index methodology is based on the 139 United Nations members, with six territories considered for the list.
The information is based on official information provided by governments, updated in real-time with crowdsourced intelligence, and strengthened with exclusive research from incredibly reliable sources.
A three-tier method is used to determine the individual rank of each passport: mobility score (MS) - includes visa-free (VF), visa on arrival (VOA), eTA and eVisa (if issued within 3 days), VF portion of their score vs VOA, and United Nations Development Programme Human Development Index 2018 (UNDP HDI) is used as a tiebreaker.
The UNDP HDI is an important indicator of a country's international perception
—With additional input from agencies
Final phase of AJK LG polls being held today
The polling process which has been started at 08:00 in the morning will continue till 05:00 pm.
Muzaffarabad: In Azad Kashmir, polling for the 3rd and last phase of local government (LG) elections in three districts of Mirpur Division including Mirpur, Kotli and Bhimbher is being held on Thursday.
The polling process which has been started at 08:00 in the morning will continue till 05:00 pm.
In the third and final phase, more than 1.2 million voters will use their right to franchise to elect their representatives on 1,084 seats.
Polling in the first phase was conducted on November 27 in Muzaffarabad division while second phase of the LG polls held on December 03 in Poonch division, while the final phase is going to be conducted on Thursday, December 8.
According to the AJK-Election Commission, polling will begin at 8am and continue until 5pm for which all arrangements had been finalized. Besides the AJK police officials, some 4,200 additional security personnel from Punjab Rangers and Frontier Constabulary (FC) have been deployed on the most-sensitive and sensitive declared polling stations to maintain law and order, it said.
In Kotli district, a total of 569,051 voters, including 263,754 women will cast their vote to elect 58 district council members, and 455 union and urban council members, while in Mirpur district, a total of 365978 voters, including 176,801 women will cast their vote to elect 27 district council and 279 union and urban councils' members.
In district Bhimber, a total of 303,020 voters, including 141,944 women will use their right to franchise to elect 31 district council's and 233 union and urban council's members.
Besides three major political parties — the ruling Pakistan Tehreek-e-Insaf (PTI), Pakistan Muslim League-Nawaz (PML-N) and Pakistan Peoples Party (PPP) — Muslim Conference (MC), Jammu Kashmir Peoples' Party (JKPP), Jamat-e-Islami (JI), Jamiyat Ulema-e-Islam (JUI) and a number of independent candidates are in the run for LG elections.