16 PTI members took money in Senate elections, admits Imran Khan
Islamabad: Prime Minister Imran Khan has admitted that 16 members of Pakistan Tehreek-e-Insaf (PTI) sold themselves for money in the Senate elections.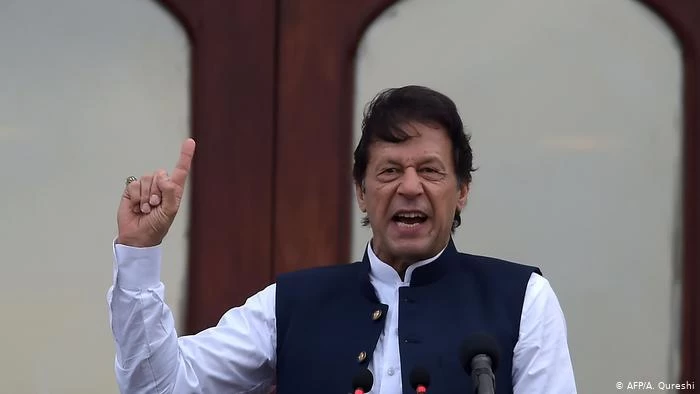 A meeting of the parliamentary party was held under the chairmanship of Prime Minister Imran Khan in which PTI and allied parties' members participated.
According to a local a media outlet, the Prime Minister took the members into confidence on the decision to take a vote of confidence from parliament and said if anyone don't trust him, should express openly.
The MPs assured PM that they will look after the constituency politics and requested the premier to stick to his goals.
Addressing the meeting, the Prime Minister said that legislators are sent to the Parliament by the people entrusting them to vote on the basis of conscience. It is unwise to vote for the sake of money. "Our 16 members took money," and "I am ready to fight alone if you think that I am on the wrong side."
The Prime Minister said that I have started politics with a purpose, I believe in democracy and freedom of speech and no one could blackmail me.
Expressing reservations on behalf of GDA, Dr Fehmida Mirza said that PTI MPs did not vote for their Senate candidate as promised and they want Prime Minister to investigate the matter. Despite the reservations, 'We have confidence and stand by you,"
The Prime Minister said that he will take action against those who sold votes in Sindh.