PM Shehbaz directs to immediately revive NCOC
PM Shehbaz Sharif Tuesday ordered NCOC's restoration after detection of Omicron's sub-variant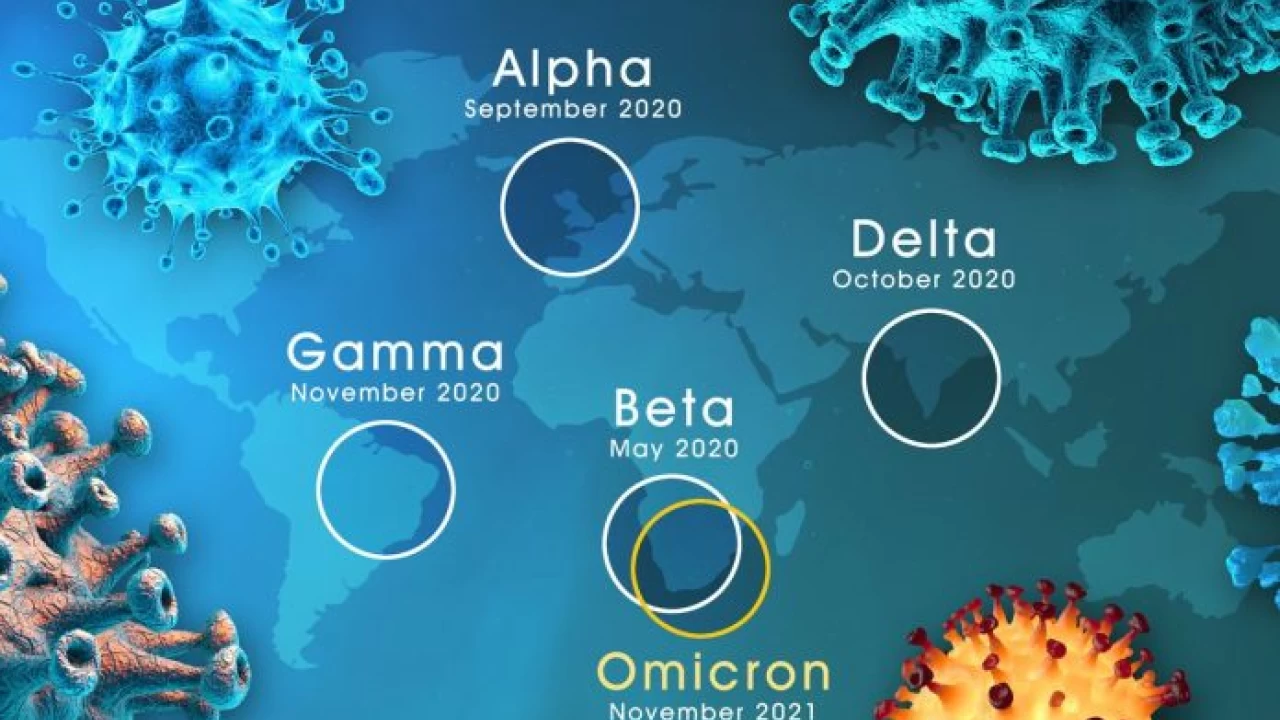 Islamabad: Prime Minister Shehbaz Sharif on Tuesday, taking notice of the detection of highly-infectious sub-variant of Omicron virus, directed the restoration of the National Command and Operation Centre (NCOC).
The prime minister ordered immediate restoration of the NCOC after the country a day earlier had reported its first case of Omicron sub-variant BA.2.12.1.
He also sought a report from the Ministry of National Health on the current situation of the virus in the country.
The National Institute of Health (NIH), had detected a case of Omicron sub-variant BA.2.12.1 through genome sequencing and reported that the new sub-variant was causing an increasing number of COVID-19 cases in different countries.
The NIH advised people to take the best preventive measure to avoid contracting the virus, which is vaccination against it.
Former Prime Minister Imran Khan had formally shut down the NCOC in April on a reduced number of COVID-19 cases.
The NCOC during the pandemic was tasked to oversee the government's pandemic response and keep the nation updated on daily cases, deaths, recoveries, number of vaccinations, etc.
Punjab CTD arrests eight terror suspects in IBOs
Officials also seize explosives, weapons, arms and other items during arrests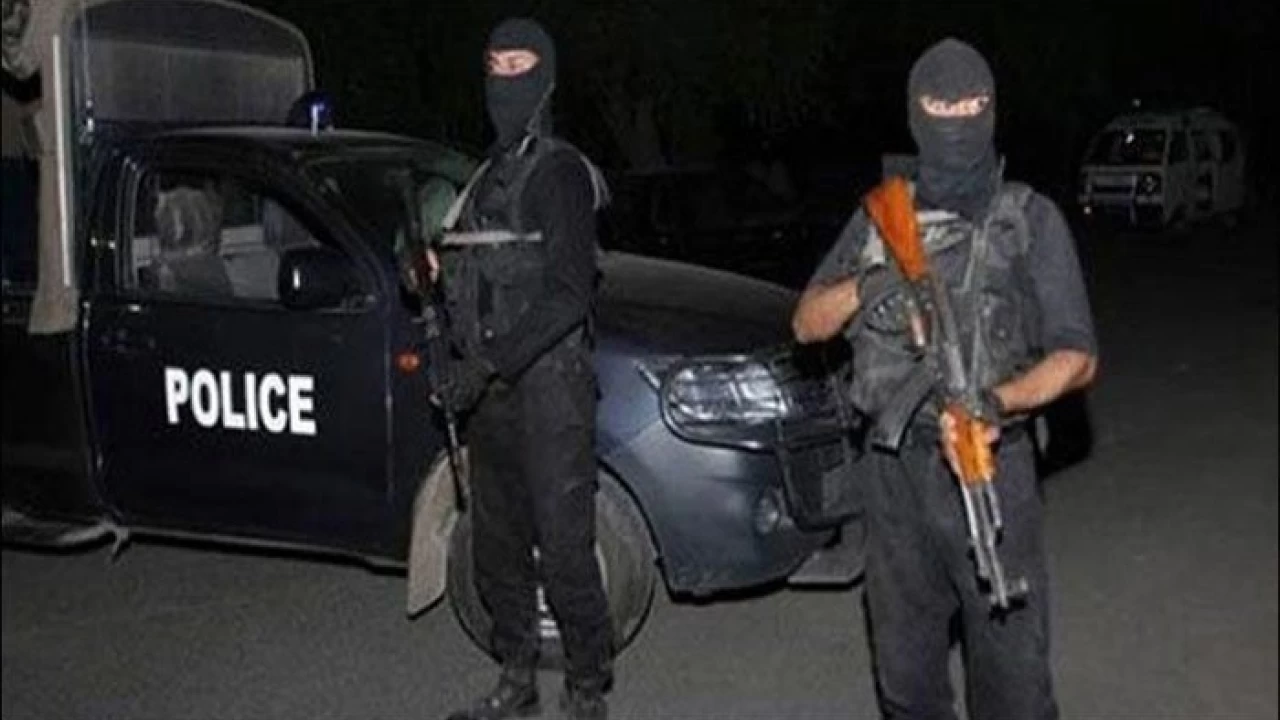 Lahore: The Punjab Counter Terrorism Department (CTD) Punjab claim to have arrested eight suspects belonging to different defunct organizations during Intelligence Based Operations (IBOs).
A spokesman for CTD said the CTD Punjab conducted extensive IBOs across the province to avert any untoward incident an in this week 31 suspects were interrogated during 29 IBOs.
The arrested eight suspects include Ehsan ullah s/o Rehmat Gull of defunct organization TTP (Ghazi Force), Ifthikhar Khan s/o Saleem Khan from TTP (Ghazi Force), Wajahat Abbas s/o Ghulam Shabbir from SMP, Mohabbat Hussain s/o Iqbal Hussain from SMP, Orangzaib Khan S/o Khaista Khan from TTP, Toqeer Hussain s/o Muhammad Ramzan from SMP, Zahid Abbas s/o Ghulam Hussain from SMP and Malik Zahid Hussain s/o Malik Muhammad Hussain from TTP (Asmat Ullah Muavia Group).
Accordingly, five FIRs have been registered against the arrested suspects while an IED bomb, a match box, two hand grenade, a pistol 30 bore with five bullets, a pistol 9mm breta with loaded magzine, 77 banned materials, two USB, three memory cards, and cash Rs79,390 were recovered from them.
During this week, 363 combing operations were also conducted with the help of local police/LEAs, in which 13,180 persons were checked, 54 suspects arrested and 37 FIRs were registered.
The CTD Punjab was proactively pursuing its goal of safe and secure Punjab and would not leave any stone unturned in its efforts to bring terrorists and anti-state elements behind bars, the spokesman concluded.
Pakistan committed to promote environment of peace, stability in South Asia
"Pakistan adheres to the latest international standards on export controls and maintains the highest standards of nuclear safety and security"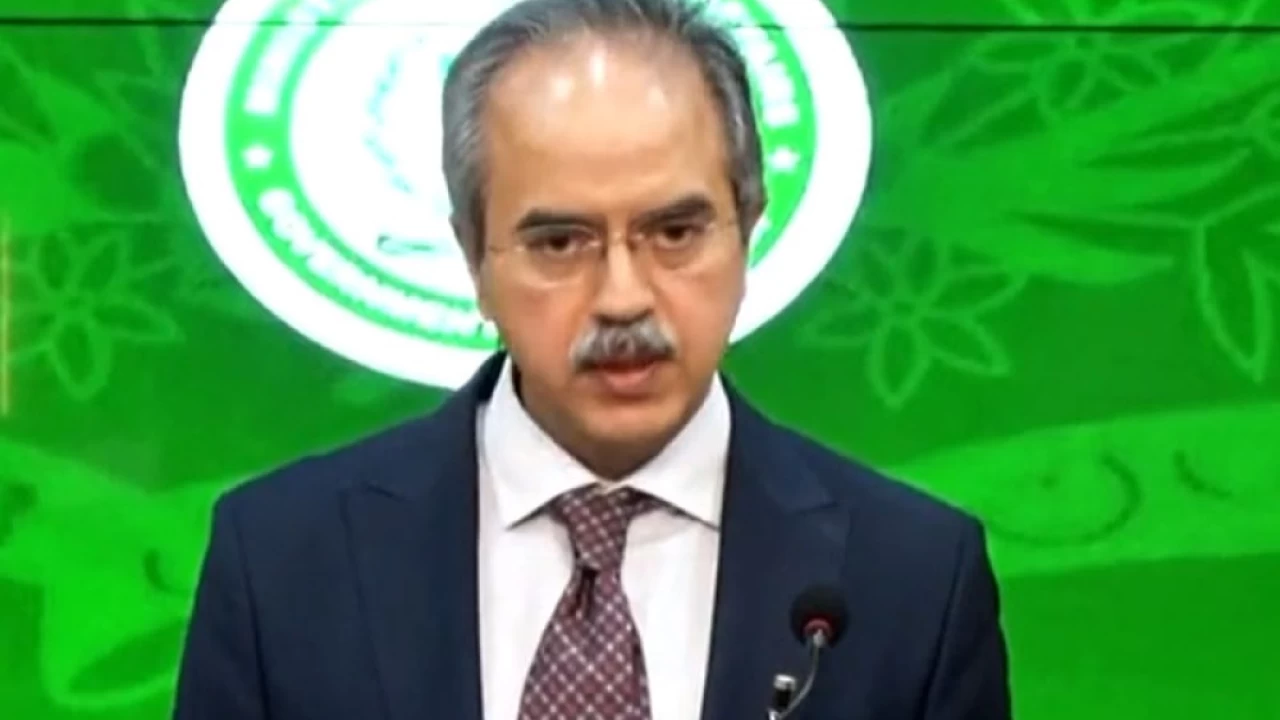 Islamabad: Pakistan is committed to the promotion of an environment of peace and stability in South Asia while preserving its capability to ward off aggression or adventurism in any form.
In a press release in connection with Youm-e-Takbeer being observed on Saturday, Foreign Office Spokesperson Asim Iftikhar said the tests conducted in 1998 not only demonstrated the resolve of the Pakistani nation to safeguard the country's territorial integrity, independence, and sovereignty, but also the desire to preserve strategic balance in South Asia.
He said we are partners in international efforts to strengthen the global non-proliferation regime based on the principles of non-discrimination and equal security for all states.
The spokesperson said Pakistan adheres to the latest international standards on export controls and maintains the highest standards of nuclear safety and security.
He also paid tributes to its scientists, engineers and technicians in ensuring Pakistan's security saying that the nation also deeply appreciates the contributions of Pakistan's nuclear programme to the country's socio-economic development.
Imran says PTI to move top courts on violence against workers during Azadi March
The former pemier says couts would be asked whether or not a peaceful protest in this country is a right of a democratic party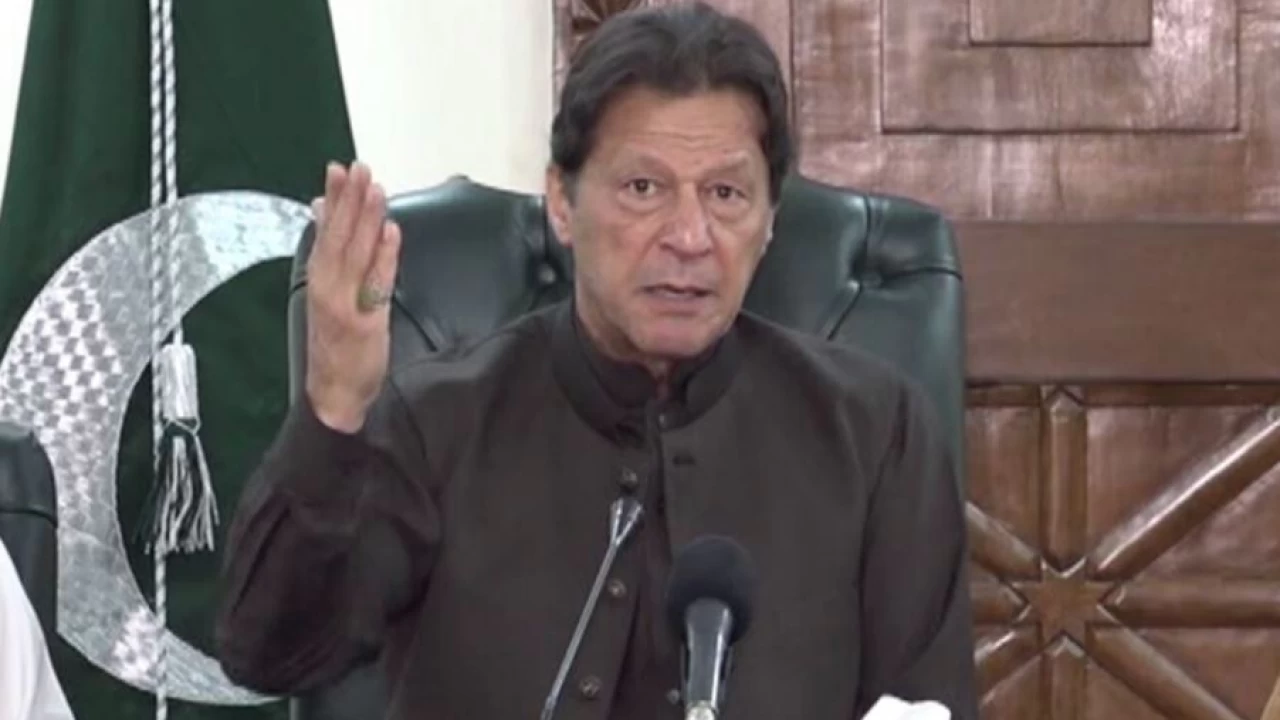 Peshawar: Pakistan Tehreek-i-Insaaf will move the supreme and high courts over the "violence" comitted on the party workers and supporters by the government during its recent Azadi March to Islamabad, Imran Khan announced on Saturday.
The PTI chief told a presser that tear-gas shelling and other incidents of high handed tactics were allegedly used during the march, which ended in abrupt fashion on Thursday after an intense buildup all through the previous day.
He said the use of violence against his party's "peaceful protest" would be taken up in front of international human rights organisations as well.
"We are taking the petition in the Supreme Court on Monday and asking whether or not a peaceful protest in this country is a right of a democratic party. Tell us clearly if this harassment would continue if we stage a peaceful protest," he said.
Lashing out at the coalition government for its measures to clamp down on the Azadi March and the use of police to quell the people, Khan said they had information that they [rulers] set trees on fire to frame the PTI workers.
The ousted prime minister also but warne in the next phase, PTI would come with complete preparations.
The former prime minister said he would again give a call for march towards Islamabad if his democratic demand for general election were not met within the six-day deadline.
The PTI's Core Committee discussed in detail various options as they would embark on the long march with full preparations, he said, adding the PTI would also approach the Supreme Court to seek its directions whether the people and political parties could hold peaceful protests.
Under the Constitution, he said, the people had the right to hold peaceful protests, but force was used against the participants of PTI march, with all the roads, highways and exit points of cities barricaded.
They would get lodged criminal cases against police officers involved in violence against peaceful protesters, he added.
He claimed that his government was in talks with Russia to purchase fuel at less than 30 percent of the market rate to give relief to the masses.