11 newborn babies killed in Senegal hospital fire 
Nearly a dozen newborn babies died in a fire at a hospital in Senegal.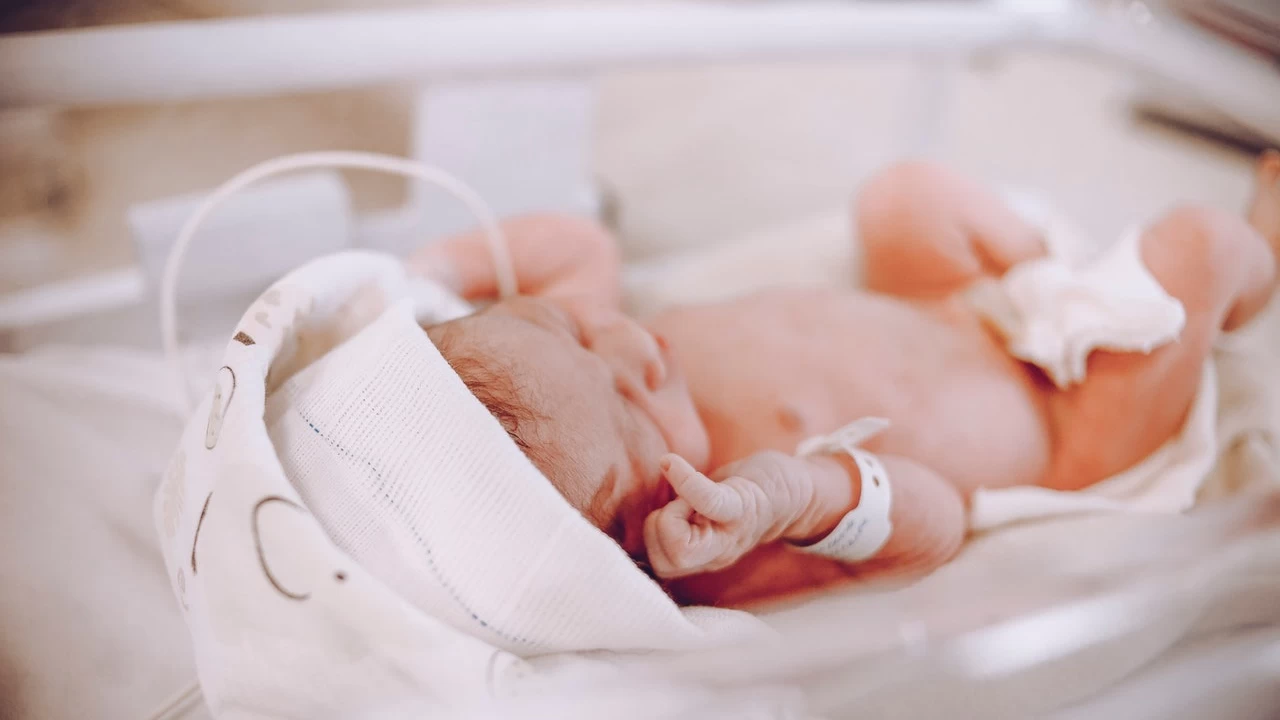 Dakar: Eleven newborn babies died in a fire at the neonatal section of a regional hospital in Senegal's Tivaouane, country's President Macky Sall said late Wednesday.
Senegal President Macky Sall announced that 11 newborns perished in a blaze that engulfed the neonatal section of a regional hospital in the town of Tivaouane.
"I have just learned with pain and consternation the death of 11 newborn babies in the fire that occurred in the neonatology department of the Mame Abdou Aziz Sy Dabakh hospital in Tivaouane," Sall said in a statement on Twitter.
The president, who is on a state visit to Angola, offered his condolences to the heartbroken parents of the new babies.
"To their mothers and their families, I express my deepest sympathy," he said.
Investigators believe the fire was ignited by a short circuit.
The hospital fire is the second in less than two months to claim the lives of babies in the country.
Earlier in April, a fire broke out due to an electrical malfunction in an AC in the maternity ward at a hospital in Linguere and killed four newborn babies.
PM Shehbaz Sharif receives Turkiye's new Ambassador
PM extended best wishes to him for a successful term in Pakistan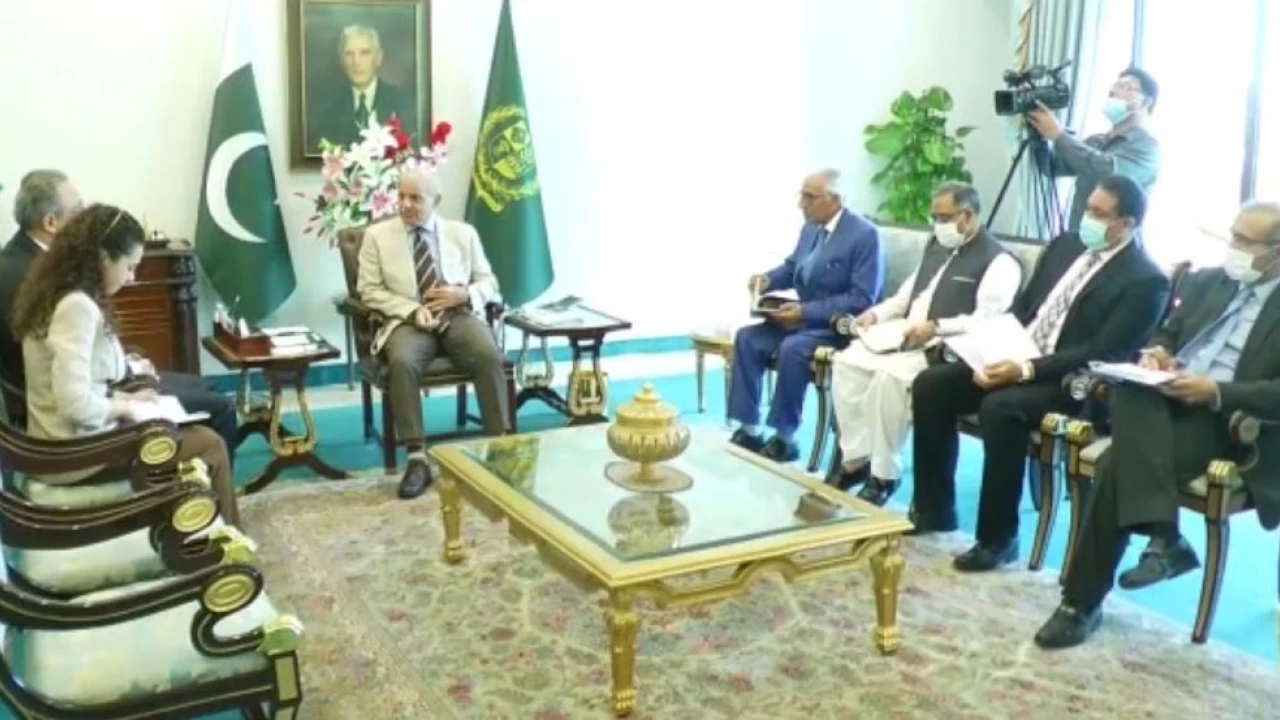 Islamabad: Prime Minister Muhammad Shehbaz Sharif received Turkiye's new Ambassador Mehmet Pacaci today.
The Prime Minister felicitated the Ambassador on his appointment and extended best wishes to him for a successful term in Pakistan.
The Prime Minister stated that Pakistan-Turkiye fraternal ties were unparalleled in inter-state relations in terms of mutual trust, understanding and mutual support on each other's national causes. He expressed hope that during the Ambassador's tenure, bilateral cooperation will be further strengthened, especially in the trade and investment domains.
Prime Minister Shehbaz Sharif expressed gratitude for Turkiye's steadfast support on Jammu and Kashmir dispute and reiterated Pakistan's commitment on Turkiye's core interests.
Recalling his visit to Turkiye in June 2022, the Prime Minister conveyed that he was looking forward to welcoming President Recep Tayyip Erdoğan for the 7th session of High-Level Strategic Cooperation Council (HLSCC) in Pakistan in September 2022.
The Prime Minister also highlighted the significance of 75th anniversary of Pakistan-Turkiye diplomatic relations and underscored the importance of celebrating this milestone in a befitting manner through commemorative events in both countries.
45 people die in flash flooding in Balochistan: PDMA
The Meteorological Department has forecast more rain in Quetta.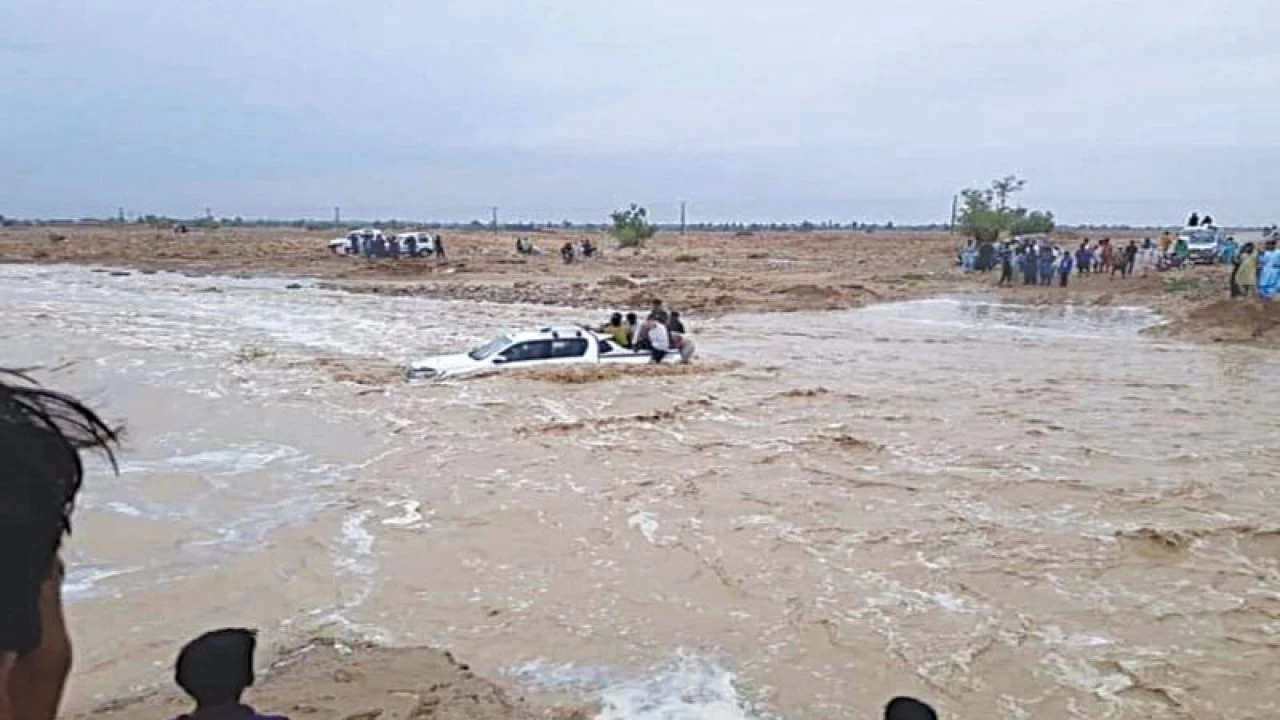 Quetta: PDMA has issued a report on Thursday that states that 45 people lost their lives in different incidents as torrential rains caused destruction in different parts of Balochistan including Quetta.
Deaths occurred in Bolan, Quetta, Zhob, Duki, Khuzdar, Kohlu, Kech, Mastung, Harnai, Qila Saifullah, and Sibi. An emergency has been declared in Quetta.
As per PDMA, 47 people got injured in different rain-related incidents. Collectively, at least 241 houses are destroyed in the province.
Meanwhile, the Meteorological Department has forecast more rain in Quetta.
On the other hand, workers of FWO are removing debris from Jeglote-Skardu road at Mehdiabad and Astsk Nalla which was damaged by flash floods and landsliding on Wednesday.
Rescue and relief activities are going on in Sher Qailla, Ghizer where a high flash flood-affected adjacent village last night.
Teams of district administration preparing losses assessment report to provide relief to affectees.
Chief Minister Muhammad Khalid Khursheed directed the home department to set up a control room to monitor the flood situation.
He also directed to rescue famous mountaineer Sheroz Kashif and his companion from Nanga Parbat.
Nepra notifies Rs7.90 per unit hike in electricity tariff
The people will be burdened with more than Rs 113 billion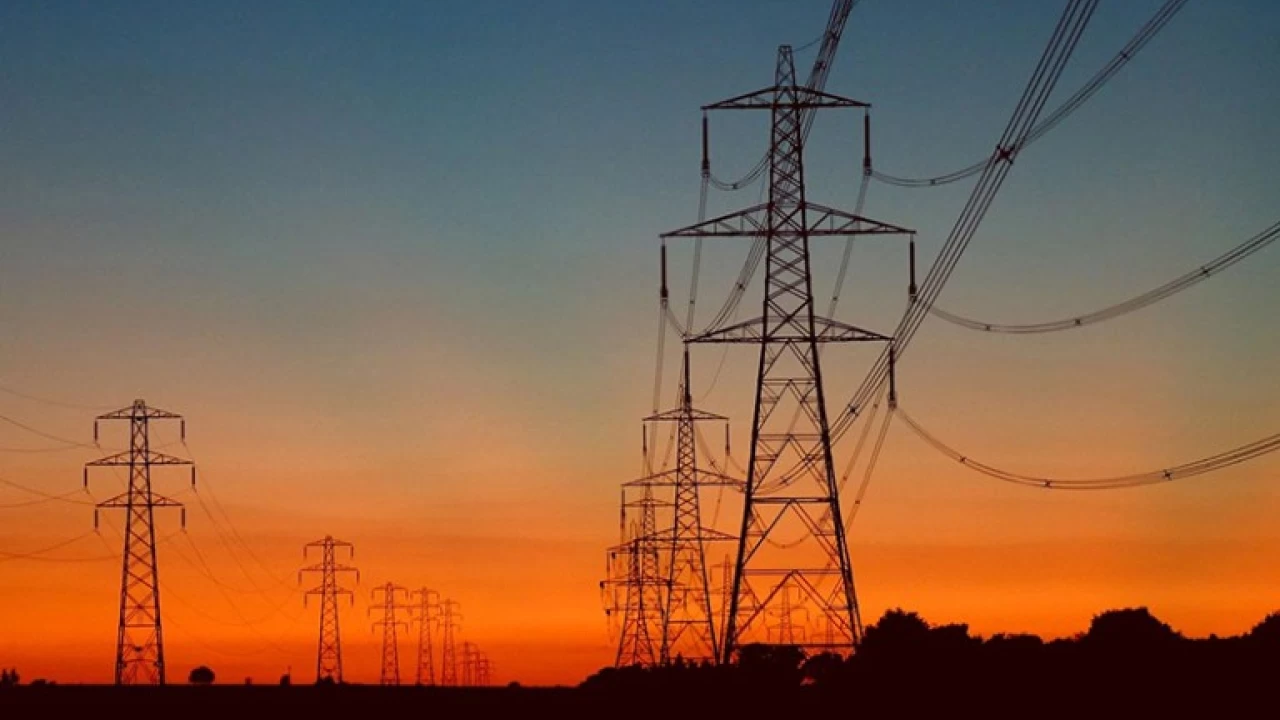 Islamabad: The National Electric Power Regulatory Authority (NEPRA) on Thursday notified Rs7.90 per unit increase in power tariff.
The increase in electricity prices by NEPRA was made in the context of the fuel adjustment for the month of May which will be collected in next month's bills. The people will be burdened with more than Rs 113 billion.
The increase will put an additional burden of Rs113 billion on the consumers of 10 power distribution companies.
However, the notification will not apply to lifeline and Karachi-Electric (KE) consumers.