'Torture on lawyers': Lahore court orders case against Rana Sanaullah, top cops
During the hearing a video of the incident was also played in the courtroom as evidence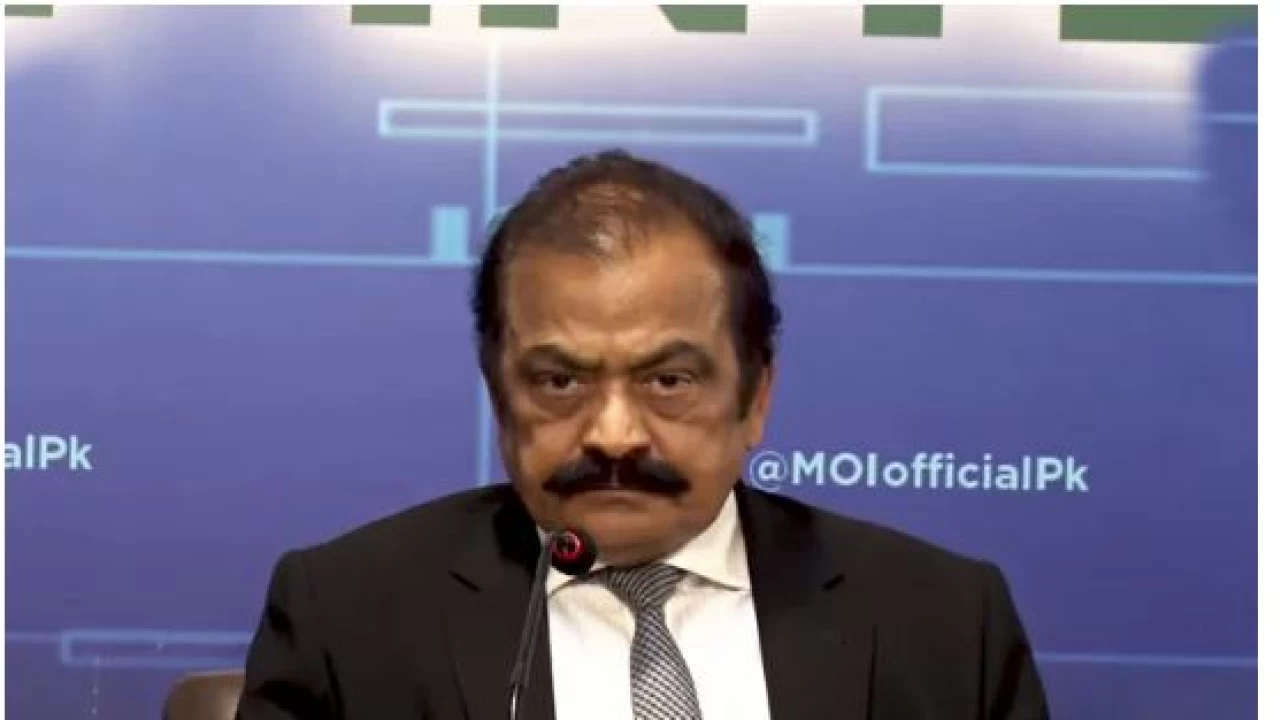 Lahore: A distrrict and sessions court Wednesday ordered to lodge a criminal case against Interior Minister Rana Sanaullah and top police officials for allegedly torturing lawyers on the day of the PTI's long march March on May 25.
The court issued the directive after a lawyer named Haider Majeed Advocate in a petition to the court accused the police of not registering a case as sought.
Barrister Hassan Niazi and other lawyers represented the petitioner. During the hearing a video of the incident was also played in the courtroom as evidence.
Petitioner Haider sought the registration of the case against the interior minister, the city police chief, DIG operations Lahore, SP Esa Sukheri (North Cantt Lahore), SP Waqar Azeem Kharal, DSP Akber Ali, SHO Asad Abbas and others.