Pakistan, IMF say bailout talks making progress
The statements on Wednesday came as Pakistan's economy teeters on the brink of a financial crisis.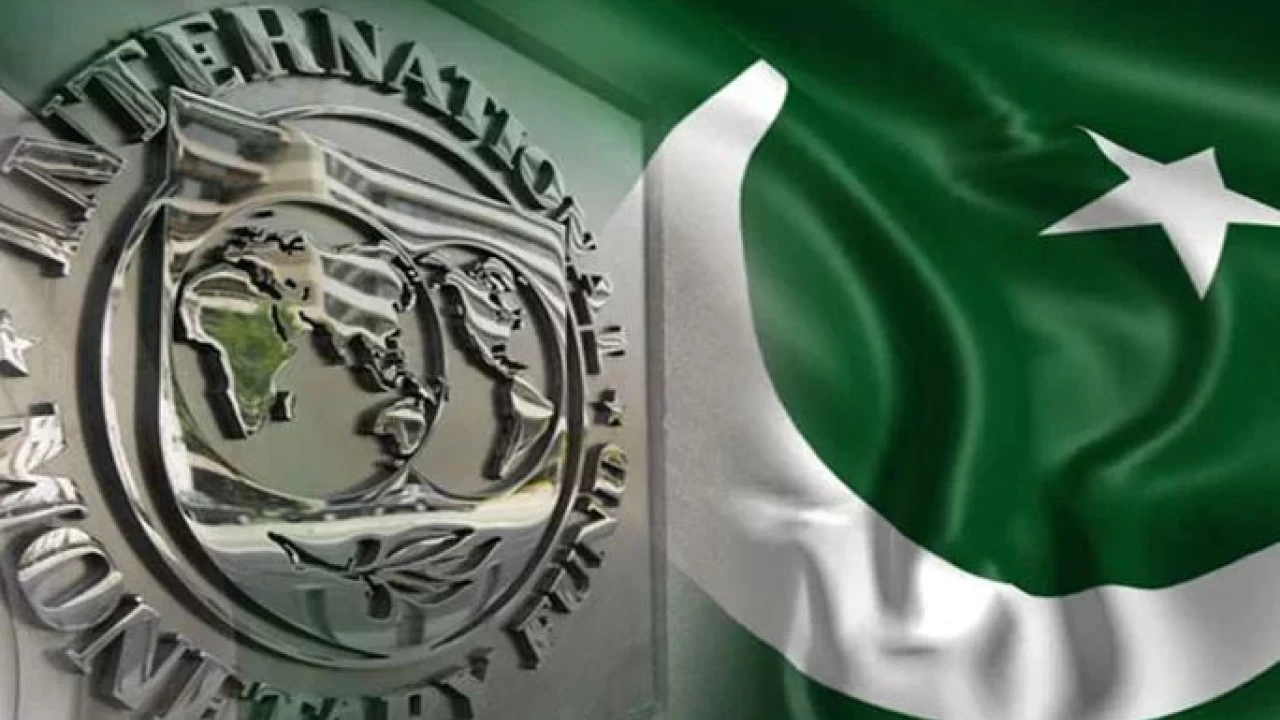 Key progress has been made in talks on the revival of Pakistan's International Monetary Fund (IMF) bailout programme, both sides said, with Islamabad expecting the lender to increase the size and duration of the 39-month, $6bn facility.
The statements on Wednesday came as Pakistan's economy teeters on the brink of a financial crisis, with foreign exchange reserves drying up fast and the Pakistani rupee at record lows against the US dollar as uncertainty surrounded the IMF programme.
"Discussions between the IMF staff and the authorities on policies to strengthen macroeconomic stability in the coming year continue, and important progress has been made over the FY23 budget," said IMF's resident representative in Islamabad.
This month, Pakistan unveiled a 9.5 trillion rupee ($47bn) budget for 2022-2023, aiming for tight fiscal consolidation in a bid to convince the IMF to restart much-needed bailout payments.
However, the lender later said additional measures were needed to bring Pakistan's budget in line with the key objectives of the IMF programme.
Finance minister Miftah Ismail stated that the two sides held talks on Tuesday night and agreed on the budget and fiscal measures but still need to agree on a set of monetary targets.
He did not expect any "hiccups" in the remaining talks and expected an initial memorandum on macroeconomic and financial targets and then an official agreement.
In April, Pakistan had sought an increase in the size and duration of the programme when Finance minister met with IMF officials in the US.
Pakistan entered the IMF programme in 2019, but only half the funds have been disbursed to date as the country has struggled to keep targets on track.
The last disbursement was in February and the next tranche was to follow a review in March, but the government of now-removed Prime Minister Imran Khan introduced costly fuel price caps that threw fiscal targets and the programme off track.
Pakistan's new government has removed the price caps, with fuel prices going up at the pump by up to 70% in a matter of three weeks.
Earlier this week, the federal government ordered a range of businesses, from shopping malls to factories, to cut their operating hours to help curb energy demand, as Pakistan grapples with fuel shortages and blackouts.
The city's administration also ordered hotels, cinemas, and wedding venues, among others, to close at set times between 9 pm and 11:30 pm for the next two months.
SOURCE: AL JAZEERA
Afghan health official warns of disease outbreak among earthquake survivors
"The people are extremely needy for food and clean water"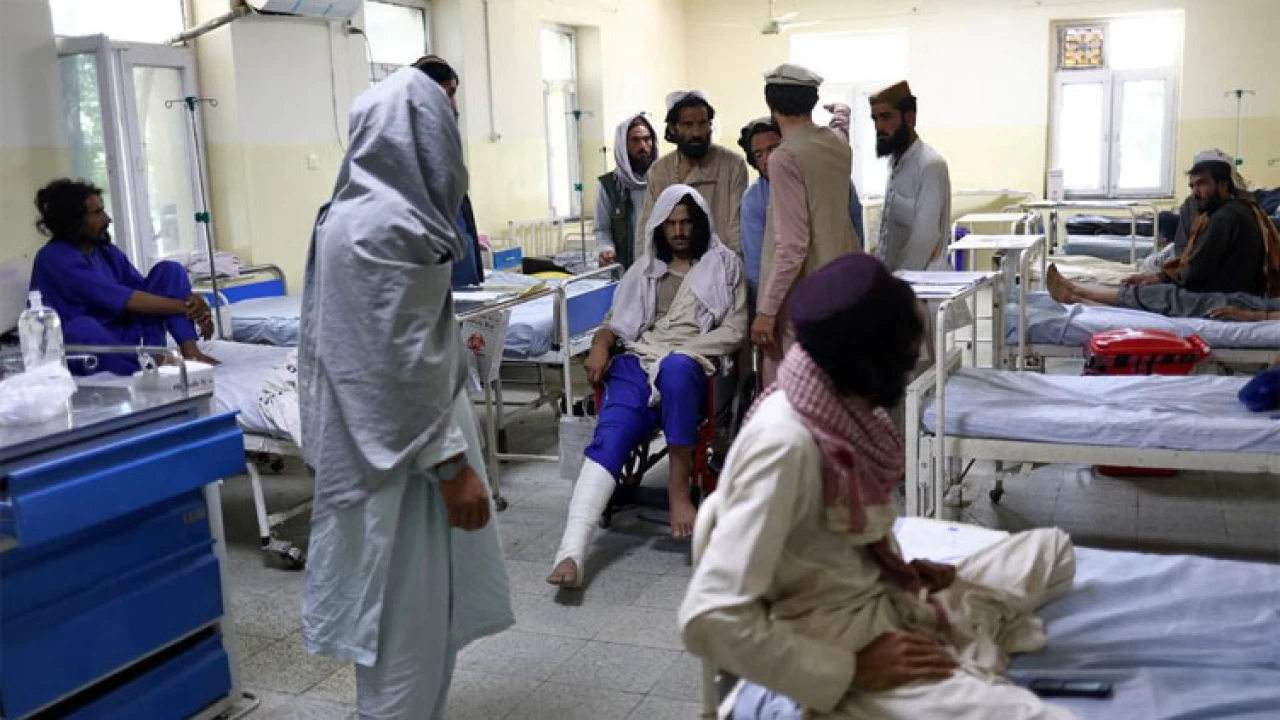 Kabul: Thousands affected by a deadly earthquake in eastern Afghanistan are in need of clean water and food and are at risk of disease, an Afghan health ministry official said on Sunday, days after a U.N. agency warned of a cholera outbreak in the region.
At least 1,000 people were killed, 2,000 injured and 10,000 homes destroyed in Wednesday s earthquake, after which the U.N. humanitarian office (OCHA) warned that cholera outbreaks in the aftermath are of particular and serious concern.
"The people are extremely needy for food and clean water," Afghanistan s health ministry spokesperson Sharafat Zaman told Reuters, adding officials had managed medicines for now but handling those who had lost their homes would be a challenge.
"We ask the international community, humanitarian organisations to help us for food and medicine, the survivor might catch diseases because they don't have proper houses and shelters for living," he said.
The disaster is a major test for Afghanistan s hardline Taliban rulers, who have been shunned by many foreign governments due to concerns about human rights since they seized control of the country last year.
Helping thousands of Afghans is also a challenge for countries that had imposed sanctions on Afghan government bodies and banks, cutting off direct assistance, leading to a humanitarian crisis even before the earthquake.
The United Nations and several other countries have rushed aid to the affected areas, with more due to arrive over the coming days.
Afghanistan s Taliban administration called for a rolling back of sanctions and lifting a freeze on billions of dollars in central bank assets stashed in Western financial institutions. read more
In Kabul, hospitals more used to treating victims of war have opened their wards to earthquake victims, but a majority of people remain in the areas destroyed by the earthquake.
"Our houses were destroyed, we have no tent... there are lots of children with us. We have nothing. Our food and clothes...everything is under rubble," Hazrat Ali, 18, told a Reuters team in Wor Kali, a village of the hardest-hit Barmal district.
"I have lost my brothers, my heart is broken. Now we are just two. I loved them a lot," he said.
SOURCE: Reuters
PIA resumes Lahore-Kuala Lumpur flight operation
"The PIA was already operating two weekly flights from Islamabad to Kuala Lumpur."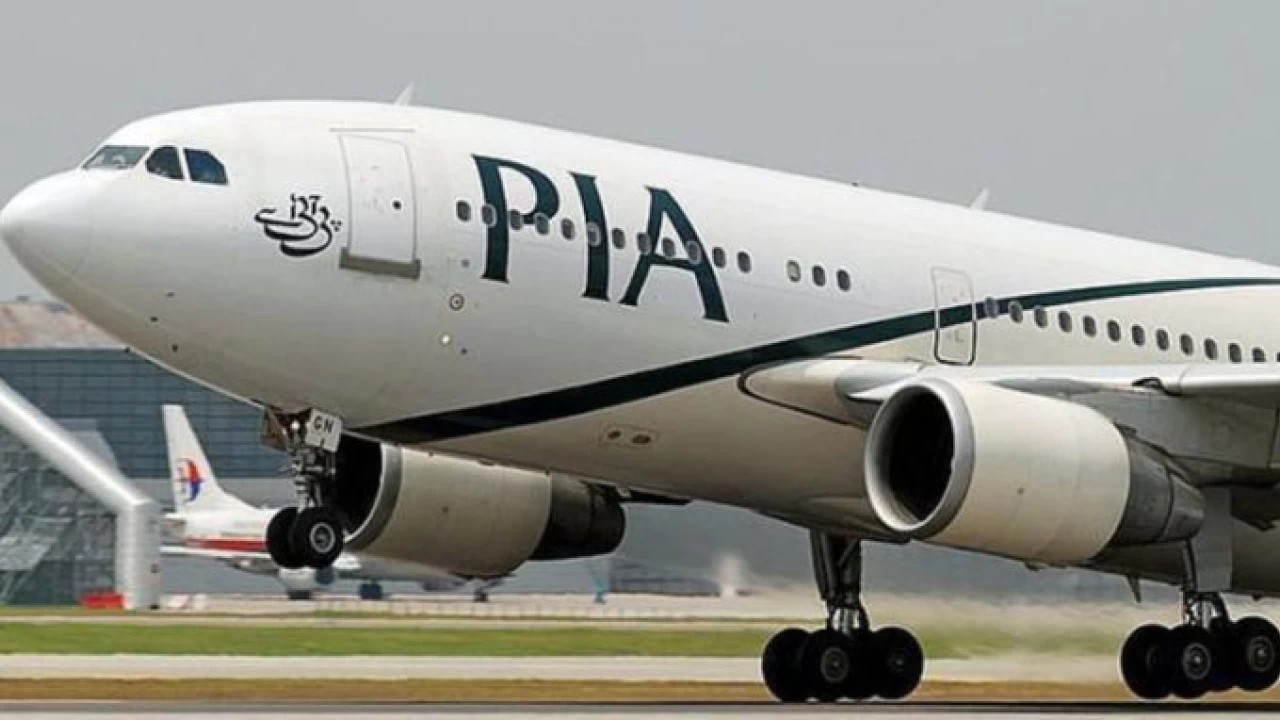 Islamabad: The Pakistan International Airlines (PIA) on Sunday resumed Lahore-Kuala Lumpur flight operation after providing the same facility in Islamabad as the coronavirus restrictions eased.
"After Islamabad, the PIA has now resumed flights from Lahore to Malaysia. The first flight left Lahore for Kuala Lumpur this morning," PIA spokesman Abdullah Hafeez Khan said in a news release.
On this occasion, a simple cake-cut ceremony was held at the Lahore Airport and bouquets were presented to the passengers.
The PIA, the spokesman said, was already operating two weekly flights from Islamabad to Kuala Lumpur.
He said the national flag carrier was gradually increasing the number of its domestic and international flights on special instructions of Minister for Aviation Khawaja Saad Rafique.
Meanwhile, the Aviation Minister said the PIA was increasing the number of flights to different tourist destinations aimed at facilitating passengers during summer vacations.
"Now, the PIA is providing direct access to tourist destinations at home and abroad from Lahore," Saad Rafique said.
He said flights from Lahore to Gilgit and Skardu were also being operated and "now flights to Baku and Kuala Lumpur have also been arranged."
The minister said the purpose of these flights was to provide direct and comfortable travel facilities to the people through their national airlines.
PM resolves to equip youth with latest education, skills
Pakistan would host 10th Commonwealth Youth Ministers Meeting in Islamabad in January next year.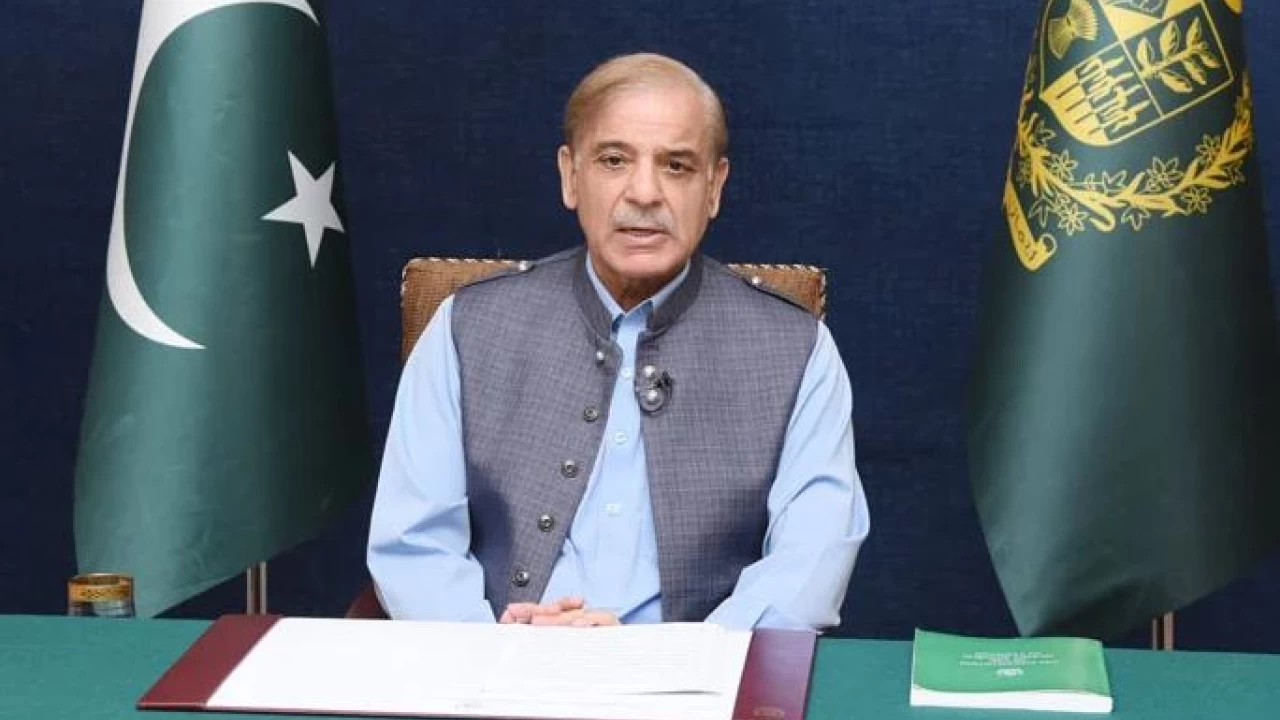 Islamabad: Prime Minister Muhammad Shehbaz Sharif Saturday expressed the resolve to take all such measures that could help in increasing the digital transformation and promote literacy and skills of the Pakistani youth in all forms of education and learning.
In a virtual address at the Commonwealth Heads of Government Meeting (CHOGM) being held in Kigali, Rwanda, the prime minister said that about more than sixty percent of the total population of the Commonwealth countries comprised of the youth who held the future of their countries in their hands.
"Further with increased role of technology and use of digital medium, we have come to realize that digital transformation is a key to achieve innovative, inclusive and sustainable growth," he added.
About the CHOGM, the prime minister said that it gave him immense pleasure that they had gathered to think about their nations.
He appreciated the impacts of such a multilateral forum which could create on their shared goals, values, and principles as per Commonwealth charter.
He also reiterated that Pakistan was ready to contribute to the collective endeavours for the development of Commonwealth youth.
The prime minister also announced that Pakistan would host 10th Commonwealth Youth Ministers Meeting in Islamabad in January next year and invited the Commonwealth youth ministers to visit Pakistan and explore the beauty and diversity of the beautiful country.