Earth to witness last supermoon of the year today
This will be the fourth supermoon in a row, and the last one of 2022.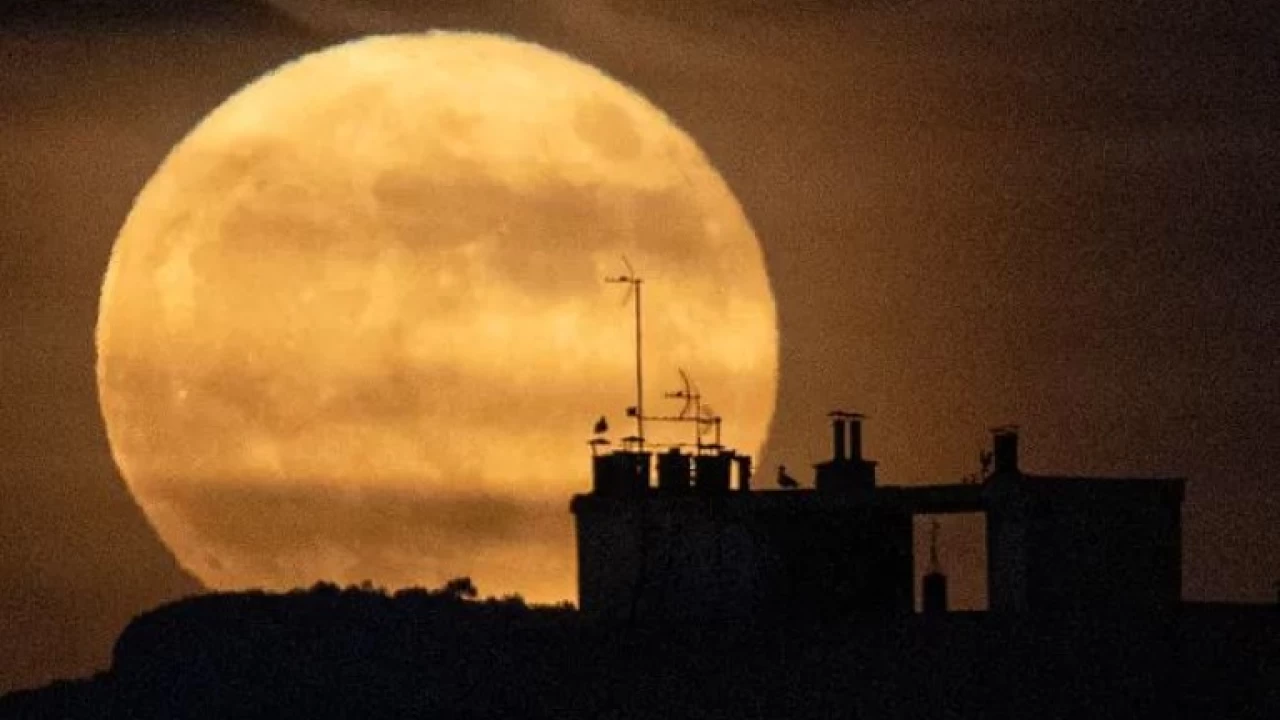 The last Supermoon of 2022 is set to appear tonight.
As summer slips into autumn and nights begin to grow longer, the final supermoon of the year will make a big splash Thursday (Aug. 11).
Supermoons occur when a full moon is within 90 percent of perige or the point where the moon is closest to Earth in its orbit. This celestial phenomenon causes the moon to appear bigger and brighter than usual.
Scientifically, supermoons radiate around 30% more light on Earth than usual. However, there are only 3-4 supermoons in a year!
The full moon of August, known as the Surgeon Moon, will occur on Thursday (Aug. 11) at approximately 9:36 p.m. EDT and 6:36 p.m. PDT (Friday at 0136 GMT). The supermoon will peak around 01:36 am GMT at night. It will occur when the moon is within 90% of its closest approach to Earth, making it a "supermoon" according to Fred Espanak, an eclipse expert and retired NASA astrophysicist.
We have already witnessed three supermoons this year, in May, June, and July.