Gold price plunges Rs400 per tola in Pakistan
The yellow metal continued losing its shine in the local bullion markets in the wake of weakening of the US dollar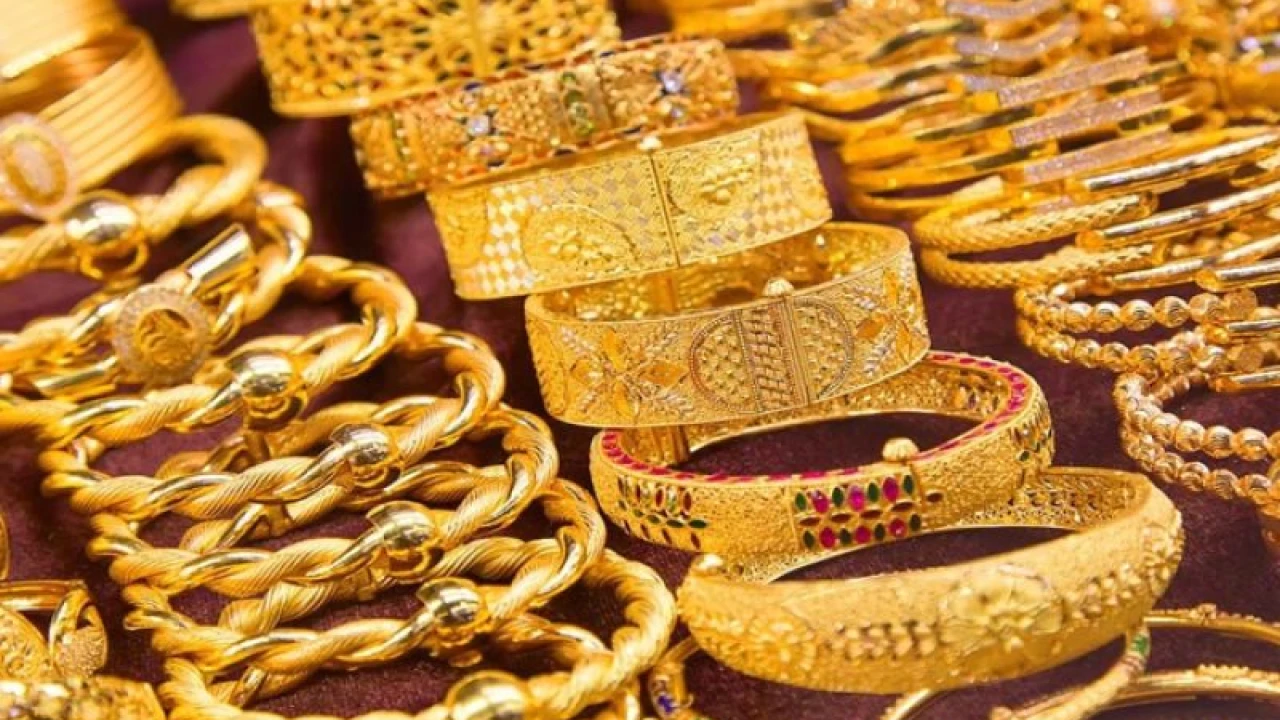 Karachi: The price of gold per tola witnessed a decline in the country despite increase in the international market on Friday.
Since the dollar dropped in the open market, the association has adjusted downward bullion price.
According to the Sindh Sarafa Bazar Jewellers Association, the price of gold per tola decreased by Rs400 to Rs 145,500.
The price of 10 grams of gold decreased by Rs343 to 124,743 per 10 grams, while the price of gold in the international exchange increased by $13 per ounce to $1,664.
There was no change in the price of silver which was closed at Rs1,560 per tola in the local markets.
On the other hand, the dollar continued to depreciate as its value decreased by Rs1.18 to Rs228.45 in the interbank exchange market.